Where Are We?
1000 registered pollinator pitstops 12/31/16

70 registered pollinator pitstops 02/01/2016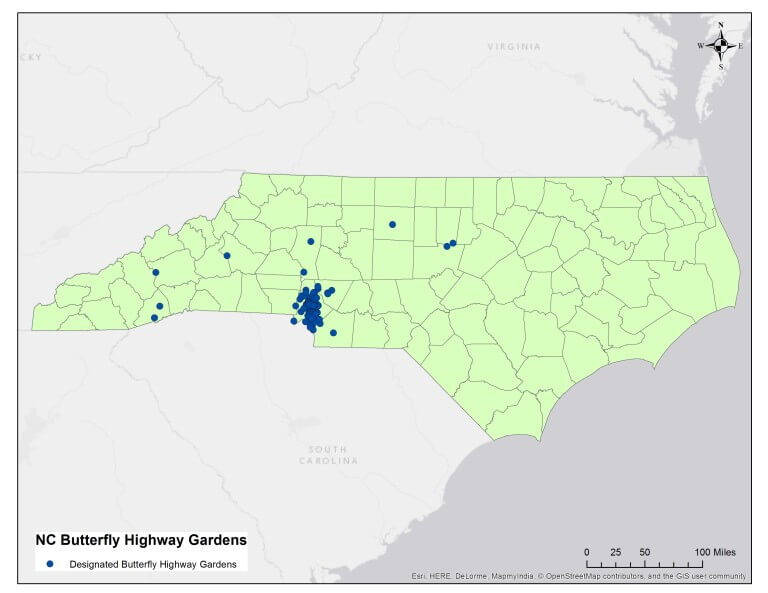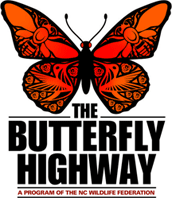 Support the North Carolina Wildlife Federation
Gather your family and friends and plan your next outdoor adventure for one of North Carolina's many unforgettable natural destinations. Help NCWF preserve wildlife and wild places for our children and future generations to come.