1 event,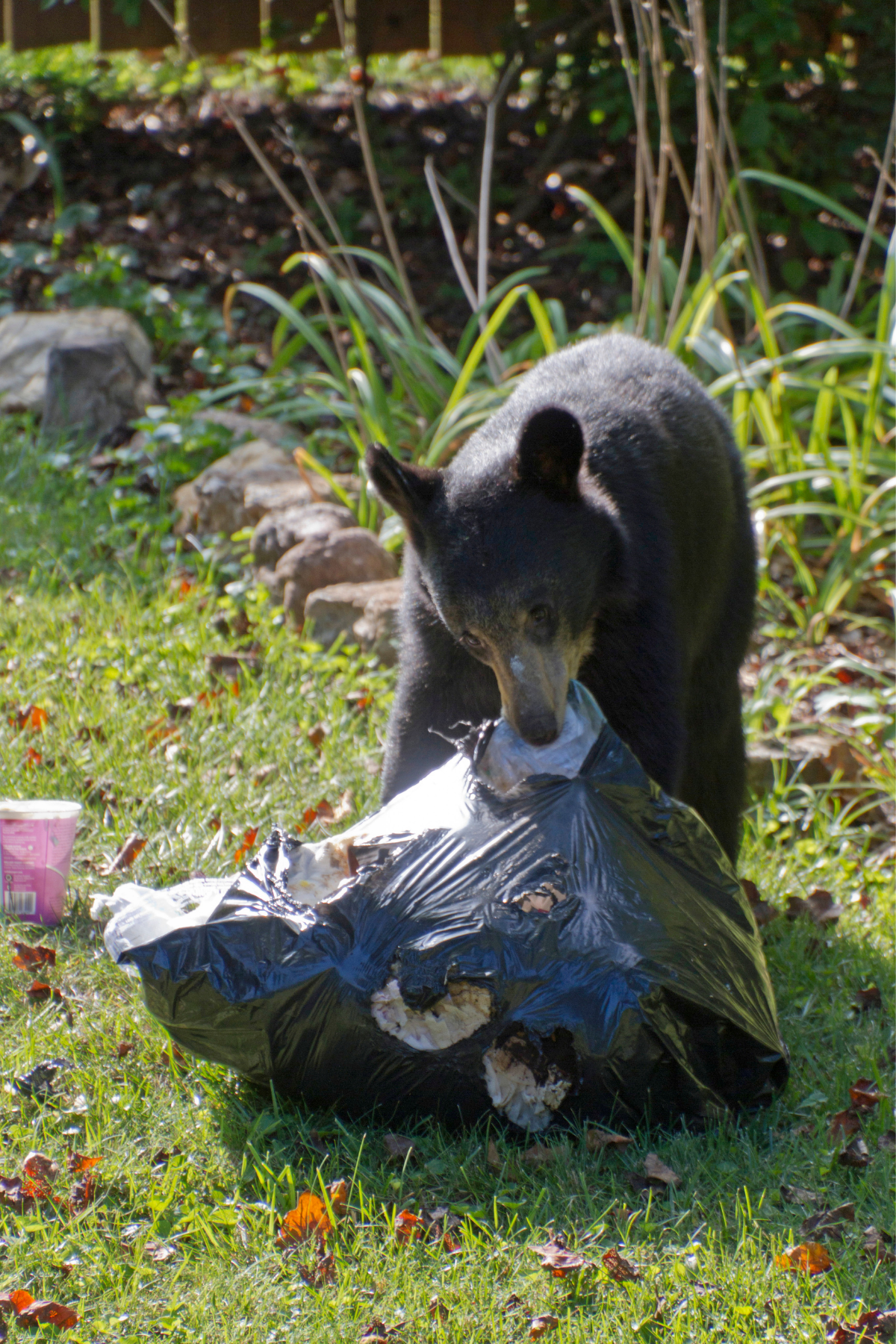 Best-selling author Mary Roach will offer a Zoom presentation exploring what happens when wildlife doesn't abide by human laws. This is the topic of her book, Fuzz: When Nature Breaks the Law. Fuzz is a hilarious, but educational book full of fascinating nature facts. Roach spent two years traveling around the world with regional wildlife…
1 event,
Join the Union County Wildlife Chapter to learn about the NC Bradford Pear Bounty. This year there will be two bounty events- one right in Union County and one in Matthews! NCWF is a primary partner in the NC Bradford Pear Bounty program statewide. Leslie Moorman is the Executive Director for the NC Urban Forest…
2 events,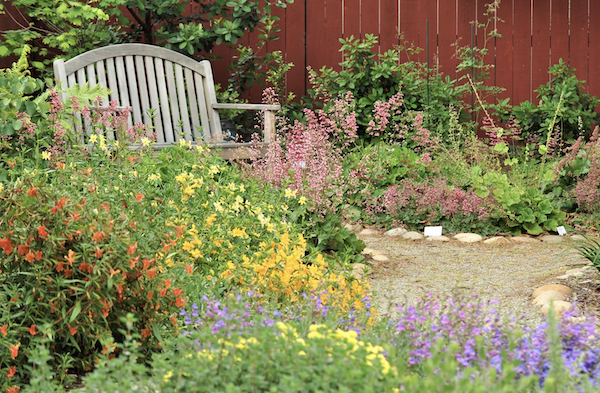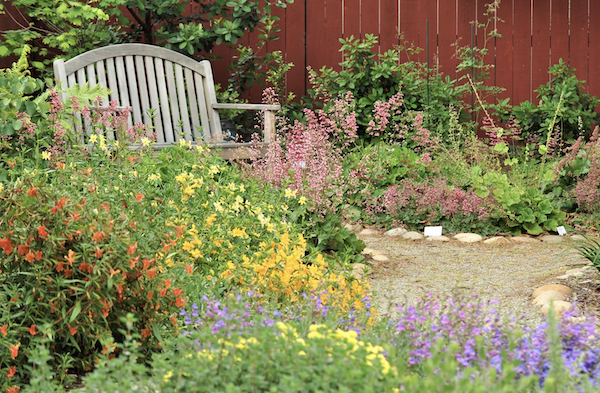 The Concord Wildlife Alliance chapter of NCWF hosts Carol Buie-Jackson for a presentation about planting native plants and creating backyard habitats. Carol is the owner of Bird House on the Greenway and Wildology of Waverly, and is a Board Member of the National Wildlife Federation Region 3 and a Chair Emerita of North Carolina Wildlife…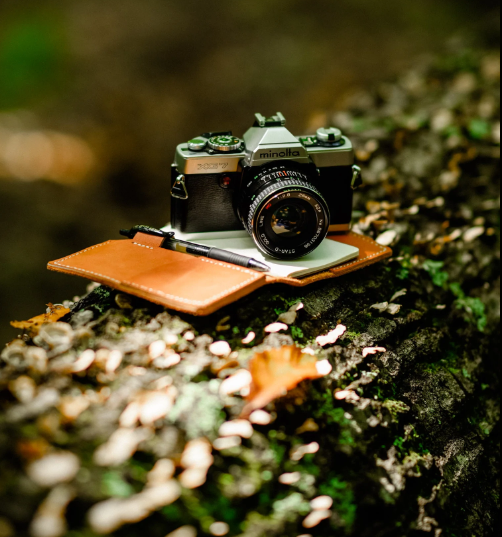 Join NCWF's Triad Wild! chapter for an in-person presentation about a day in the life of a wildlife conservation photographer...from red wolves to bears and everything in between, she will tell about her travels all over North Carolina photographing nature and advocating for the animals who can't speak for themselves. REGISTER HERE!