Wildlife Friendly Development is a joint initiative of NCWF, the NC Wildlife Resources Commission and the NC chapter of the American Society of Landscape Architects.
The goal of the program is to safeguard vital wildlife habitats by using sustainable development practices while optimizing the homeowner's property value and quality of life. Developers and planners work together in the early stages of the planning process to minimize the effects of development on wildlife.
To learn more about the program, including current projects and how to certify a location, visit the Wildlife Friendly Development website.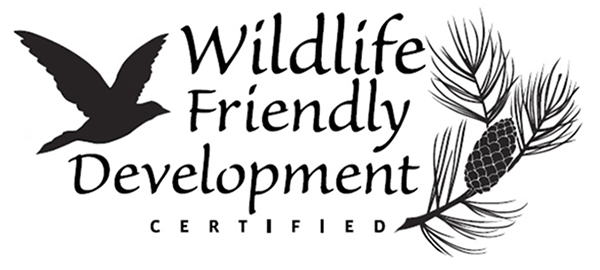 Support the North Carolina Wildlife Federation
Gather your family and friends and plan your next outdoor adventure for one of North Carolina's many unforgettable natural destinations. Help NCWF preserve wildlife and wild places for our children and future generations to come.