Kids in Nature Day – Matthews
October 7, 2023 @ 10:00 am - 1:00 pm
Kids in Nature Day is free family fun with lots of activities including nature walks, scavenger hunt, catch and release fishing, nature crafts, STEM activities and hands-on nature exhibits.
Please click below to sign up to volunteer and share you love of nature with kids that are spending too much screen time and not enough outdoor time.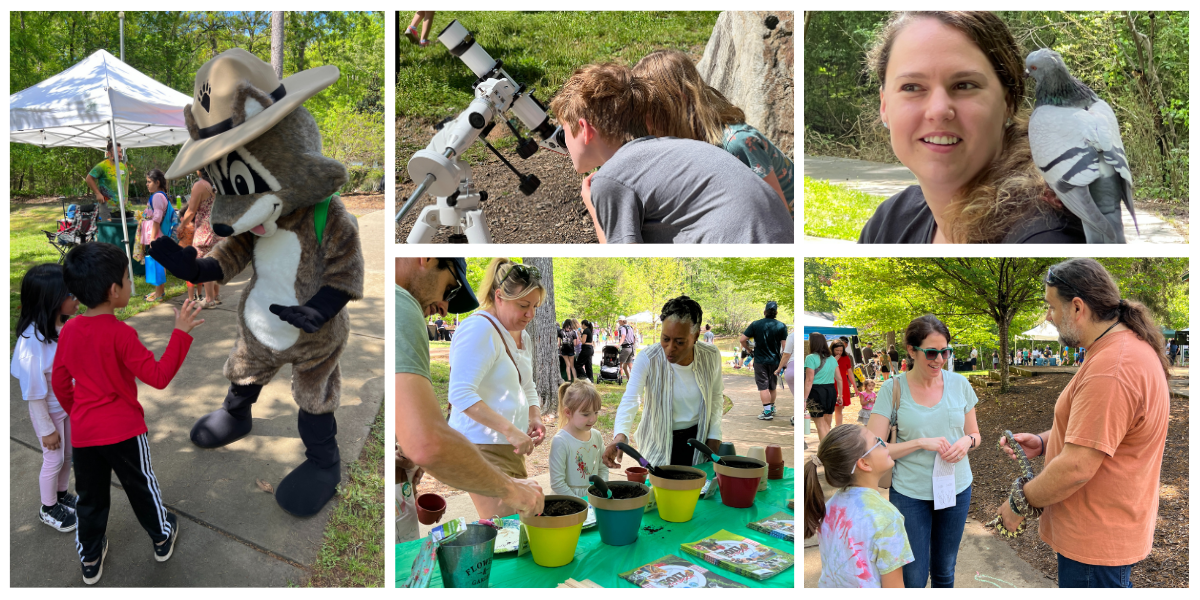 Matthews, NC
Organizer: HAWK

If you synced the NCWF Events Calendar with your calendar and the events are not appearing, please click the "Subscribe" button above to refresh the connection. We are happy to help with any technical issues by email at [email protected].