North Carolina Wildlife Federation's Fellowship Actions Impacting the Habitat (FAITH) program recognizes and certifies places of worship of all denominations that meet the requirements for a wildlife-friendly habitat. The certification celebrates the beauty and importance of nature and focuses on shared responsibility of wildlife stewardship.
Help protect wildlife while providing your congregation with a place of beauty and tranquility. Form a team from your congregation, select a team leader and let your inspiration guide you:
Use native plants to create a perfect garden for hummingbirds, butterflies and song birds.
Create a meditation or prayer garden.
Make a nature trail with nesting boxes and feeding stations for wildlife.
"Trinity Presbyterian Church of Charlotte is blessed with many assets, not the least of which is a beautiful and spacious campus. In a vibrant, fast-paced city, the Trinity campus offers an increasingly needed sanctuary from the hustle and bustle, not only for people but for a great variety of wildlife. An oft-used symbol of Trinity is the picture of a pair of red tail hawks that regularly perch on the steeple."

Rev. Dr. William Cockrill, Trinity Presbyterian Church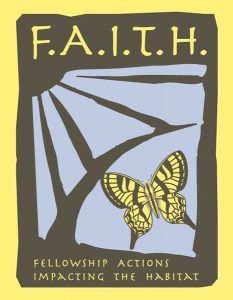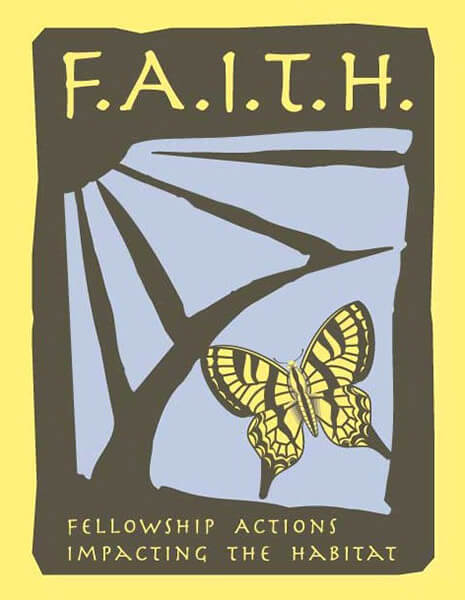 Support the North Carolina Wildlife Federation
Gather your family and friends and plan your next outdoor adventure for one of North Carolina's many unforgettable natural destinations. Help NCWF preserve wildlife and wild places for our children and future generations to come.