Digging in the Dirt: August Chapter Highlights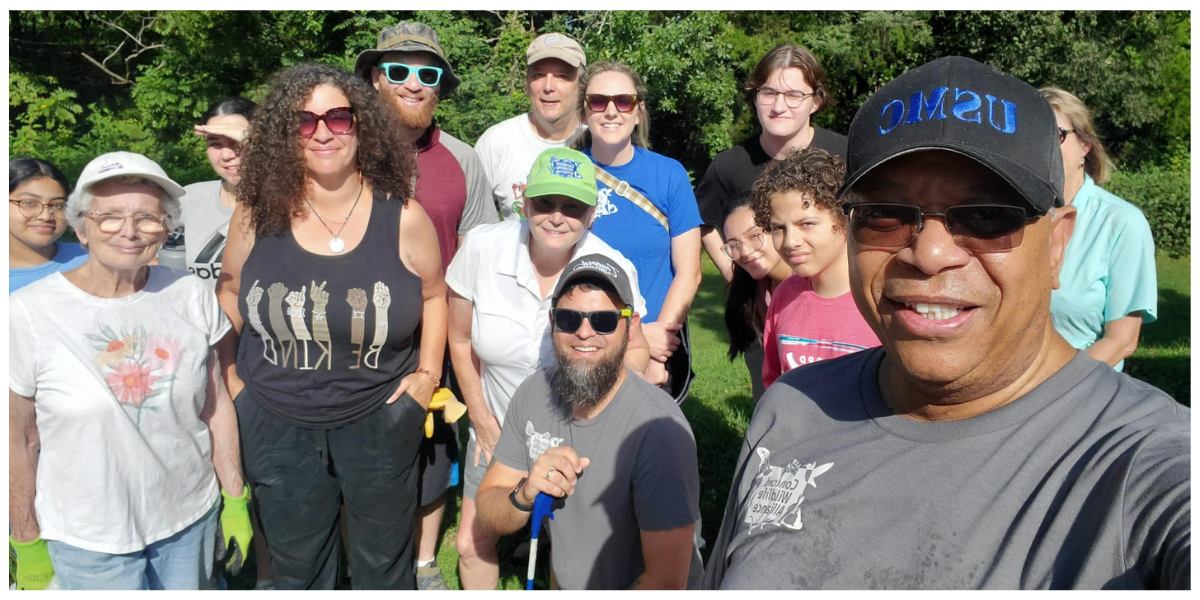 North Carolina Wildlife Federation staff and Community Wildlife Chapter volunteers did a whole lot of environmental educating, invasive removing, pollinator identifying, wildlife watching, nature exploring, litter sweeping and more in August to promote healthy wildlife habitat and inspire people to get outside. In total, 125-plus volunteers were engaged. Over 100 people were given the opportunity to connect with nature through one of NCWF's various opportunities this month. 
Explore our Events Calendar to discover where NCWF and our Community Wildlife Chapters are hosting in-person and virtual events near you. Check out a few highlights below from our conservation outreach team.
Written by: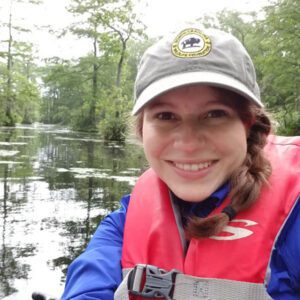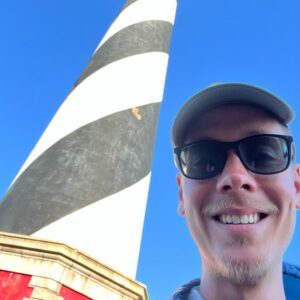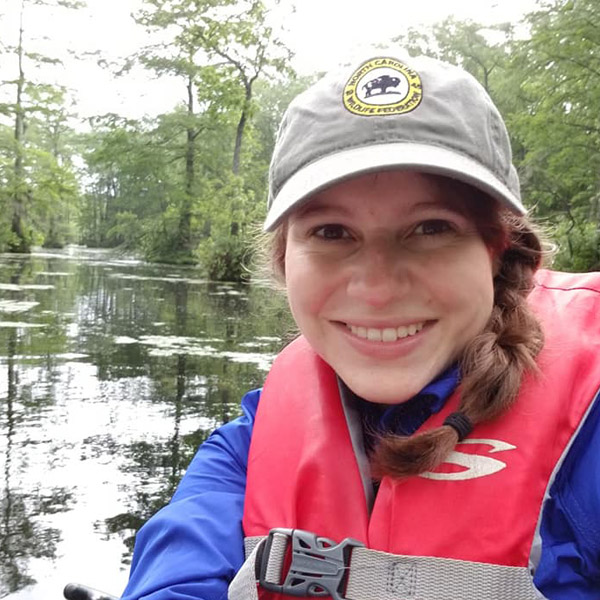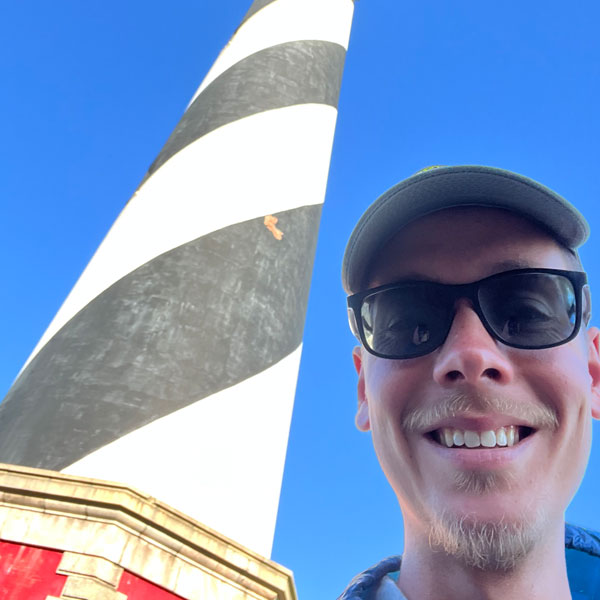 – Tara Moore, NCWF Director of Conservation Partnerships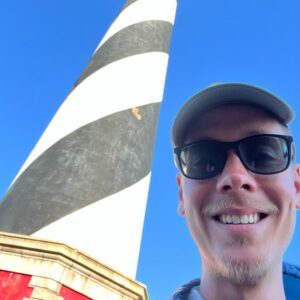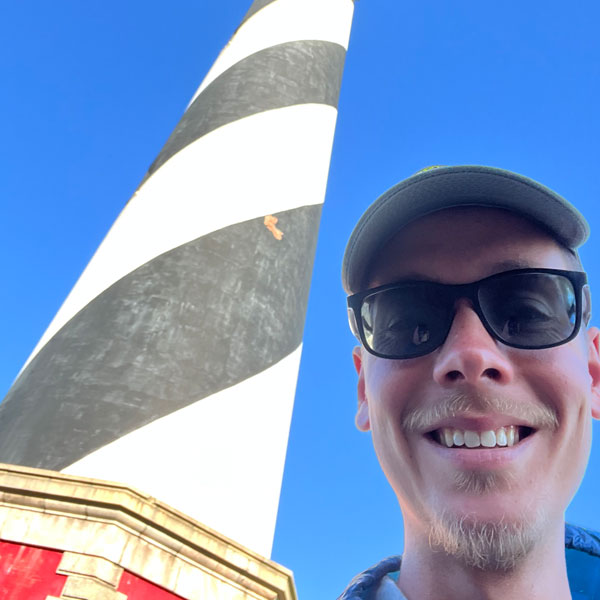 – Luke Bennett, NCWF Conservation Coordinator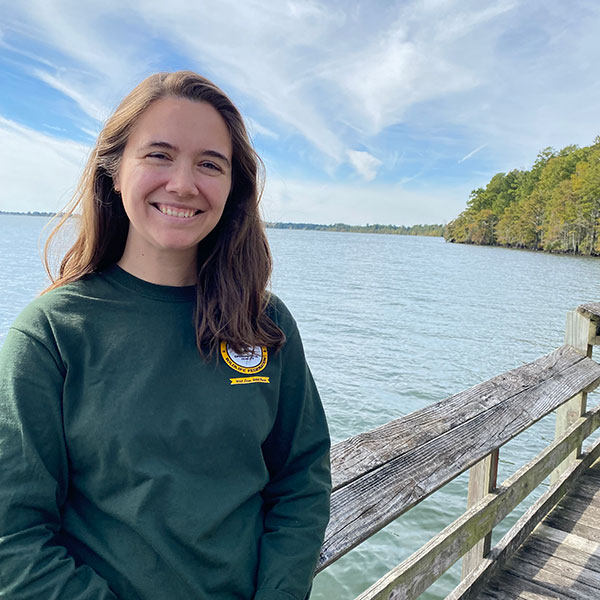 – Laura Frazier, Refuge Community Organizer