Great Outdoors University: Providing Access to the Wonders of the Natural World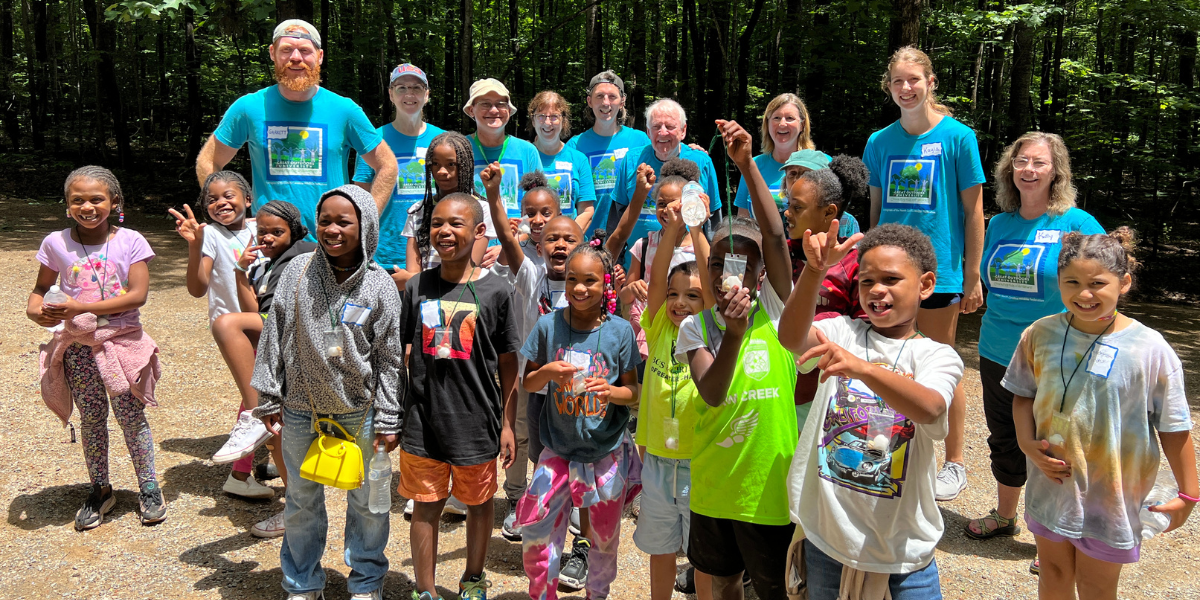 The outdoors is limitless in its ability to teach us valuable and timeless lessons. It has the power to inspire creativity, stimulate community, encourage activity and recreation and benefit our personal health. It can even teach us about ourselves and about the world at large.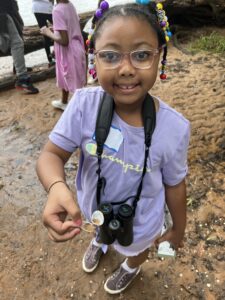 With such an opportunity laid out before us in the outdoors, it's hard to comprehend why anyone would choose not to embrace it. But the harsh reality is that the issue is more often not that someone would choose not to embrace it… but merely that they've never been given the chance.
Great Outdoors University directly addresses this issue, providing access and opportunity to children and families across the state. Due to a number of factors in the modern age, people are also often distanced or disconnected from the outdoors… and this is particularly true for children, who have limited abilities to travel beyond their immediate locale and whose time competes with the addictive allure of video games, television, and other screen activities.
"GoU breaks down the barriers that prevent children of all ages from connecting with and experiencing nature." Says GoU Director Mary Bures, "Experiences like GoU help children know and understand that we are all part of an interdependent web in nature to be cherished, apprec-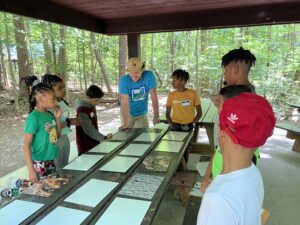 iated, respected, and cared for, nurturing better stewards of the environment."
"The hike was fun because we were all together and saw bugs and things that interest me. The hiking also made me tired, now I walk every day to make sure I am ready for the next hike we take. We played a game that taught me a lot about birds and th
eir habitats." Recounted Zion, an 8th grade GoU participant, "I hope we get to do this
again because my mom does not have the time to take me and this program helped me get to do stuff that I never would get to do."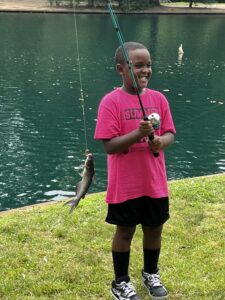 Beyond instilling in children the power of nature to ignite curiosity, wonder, and play, GoU also directly connects children to outdoor activities that they have never participated in before. Among GoU's offerings are fishing trips, hiking excursions, and canoeing trips. Under the guidance of experienced mentors and wilderness educators, GoU instills comfort within the exploration of the outdoors and encourages all of its participants to continue learning from the endless lessons the natural world has to offer. 
"GoU participants have overcome their "fears" of nature while hiking or canoeing. They have increased their appreciation of nature as they learn more about it." Said Bures, "Some participants have made commitments to get outside and explore and learn more – and litter less! Many participants are excited to come back and experience another outdoor adventure with GoU."
So far in 2023, Great Outdoors University conducted 96 outdoor experiences for 4,631 participants. Each of these events focuses on engaging children and family with the natural world. But the hope is to engage as many participants as possible to further the legacy of the outdoors, and inspire the next generation of conservationists and wildlife enthusiasts.
Find out more about Great Outdoors University and sign up for an event or day trip near you.
Written by: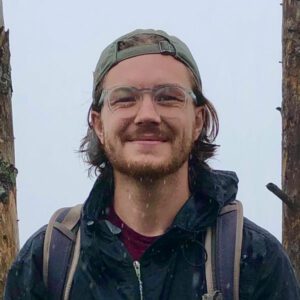 – Written by Bates Whitaker, NCWF Communications & Marketing Manager