Hiking for Habitat: Days 46-48, May 7-9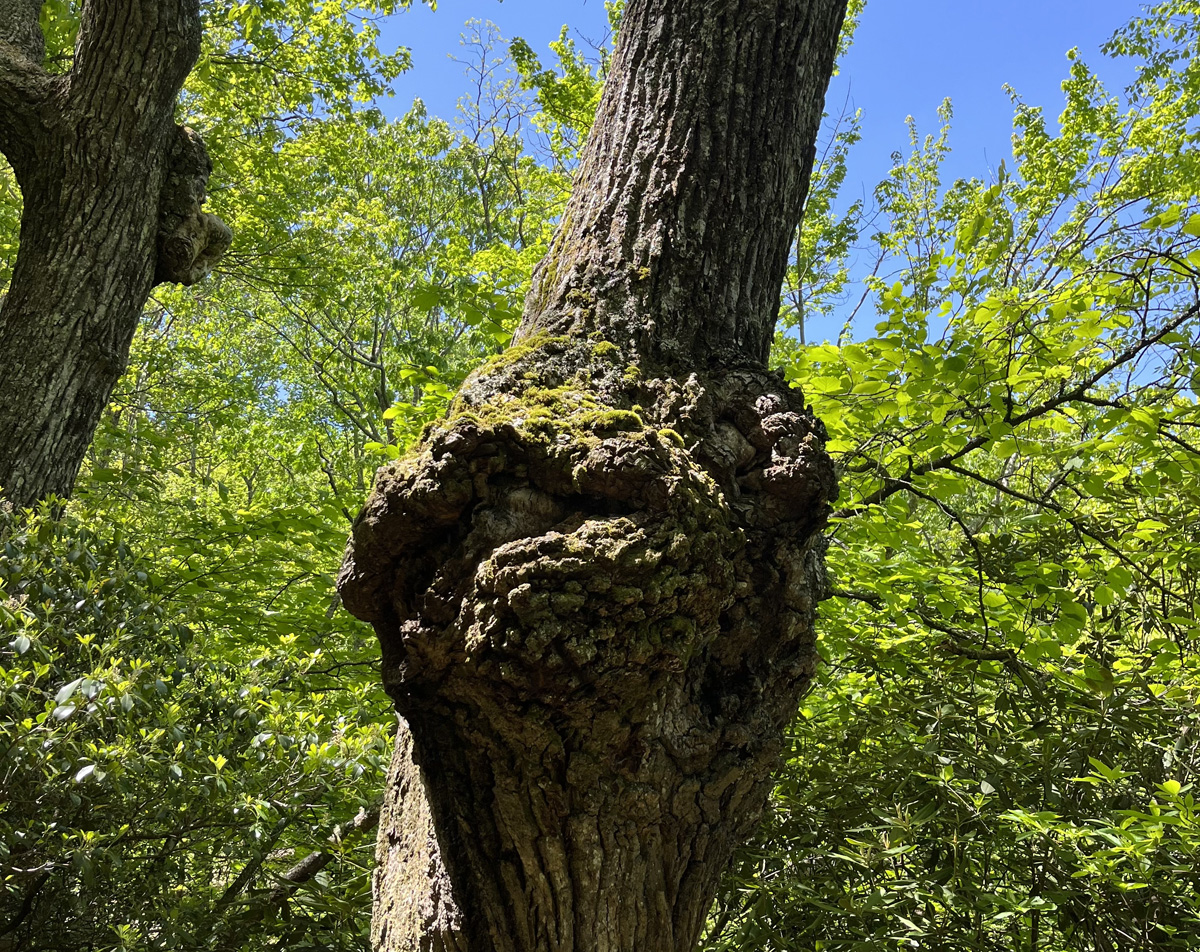 May 7 (off the trail in Asheville)
I spent the morning eating a full breakfast and talking with John. So grateful for his hospitality. He dropped me off in downtown Asheville, and we said our goodbyes. I wandered around downtown Asheville for a few hours soaking up the rush of the city. My friend Ellie met me later in the day. The city wandering continued. We ate tacos, drank beer, browsed old bookstores, climbed up on rooftops and finished the day with a free bluegrass concert in the downtown park. 0 trail miles today.
May 8 (off the trail in Asheville)
Slept in until 10 this morning. Decided to take another zero mile day. Ellie and I went to the North Carolina Arboretum just outside of Asheville. The day was spent identifying, learning, and tasting plants from all around the world, along with ones native to North Carolina. Such a beautiful place to take another day off from the trail. Afterward, we ate grilled Mexican street corn.
May 9 (25 miles)
After two wonderful days off, Ellie dropped me off at the trail this morning. 25 miles from the Blue Ridge Parkway bridge over Hendersonville Road to a camping spot near Pisgah Inn. Resupply options are limited for the final 130 miles, so my backpack was filled with food and very heavy. A heavy pack combined with mountainous terrain led to slow, sweaty hiking. Great weather today, though. Warm but not overwhelming. I loaded up on ice cream at the Pisgah Inn Country Store. Happy to be back on the trail and eager to milk the last few days.