Tips to Prevent Window Collisions for Birds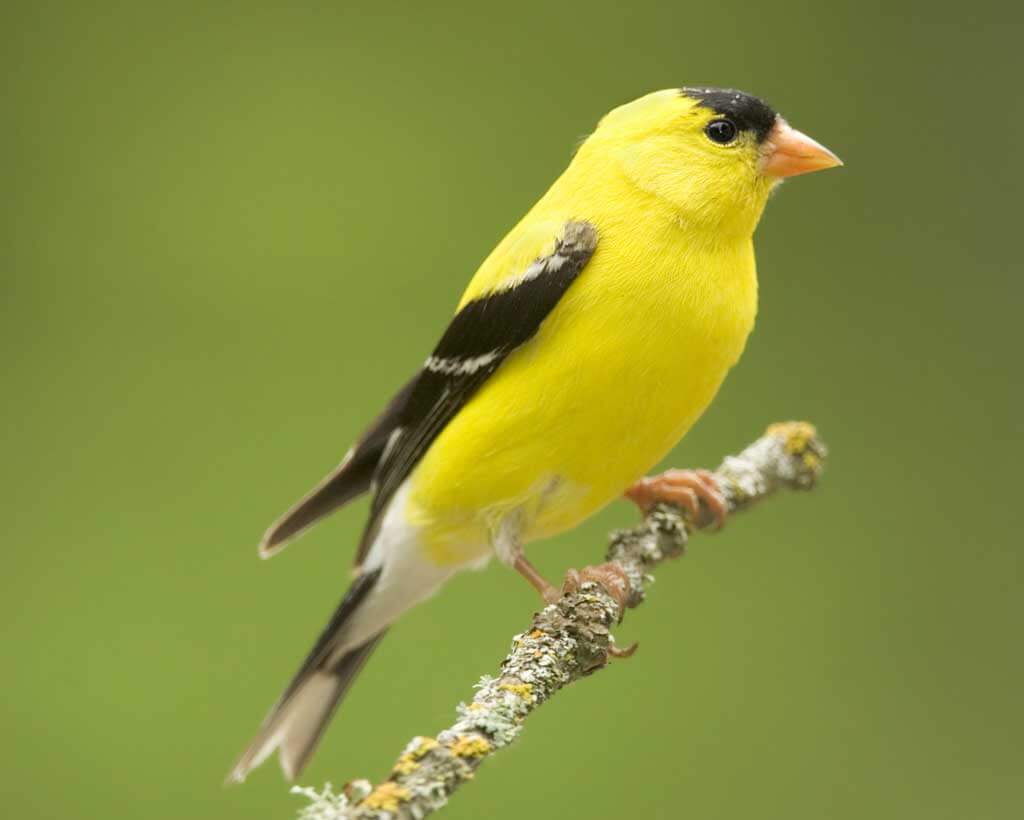 How can you avoid that familiar, unpleasant sound of a bird accidentally crashing into your window or sliding glass door? American Birds Conservancy estimates that window/door collisions kill more than 365 million birds annually in the United States. Here are a few simple changes that you can make in your own home to help the birds.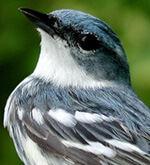 Recommended Distance of Feeders. Move feeders 3 feet or more from a window or door so birds won't be able to build up enough momentum to hit the glass hard, or move feeders 10 feet or more away from the window or door. Feeders installed at a safe distance provide enough room for birds to safely maneuver.
Window Decals. Windows reflect the surrounding habitat, making it difficult for birds to tell what they can and cannot fly through. A completely transparent window with no decals can also highlight appealing objects on the other side. Add decals and/or close curtains to take away the illusion of a transparent, appealing surface.
Use a white window pen. By using a fine window pen and drawing vertical lines, birds will see that your window or door is not transparent and that they should not try to fly through. Birds don't like flying through vertical gaps. These thin lines will blend in with blinds and won't block your view through your window, a win-win for people and birds.  View a DIY video on using white window lines to deter birds here.
The Tar Heel state is one of the fastest growing areas in the Southeast resulting in the loss of more than 1.2 million of its total forested areas in the last few decades alone. Researchers estimate an additional loss of 5.5 million forested areas in North Carolina in the next two decades. With increasing development of wild places, habitat loss and co-existing with human habitation pose severe threats to species of resident and migratory birds. Everything we can do for wildlife helps! You can also
make a difference by partnering with NCWF
to help conserve, protect and restore wildlife and wild places that make our state so special. There is no act too small to protect wildlife and promote safe, healthy habitats.