Leave a Lasting Legacy for North Carolina's Wildlife: Celebrating National Estate Planning Awareness Week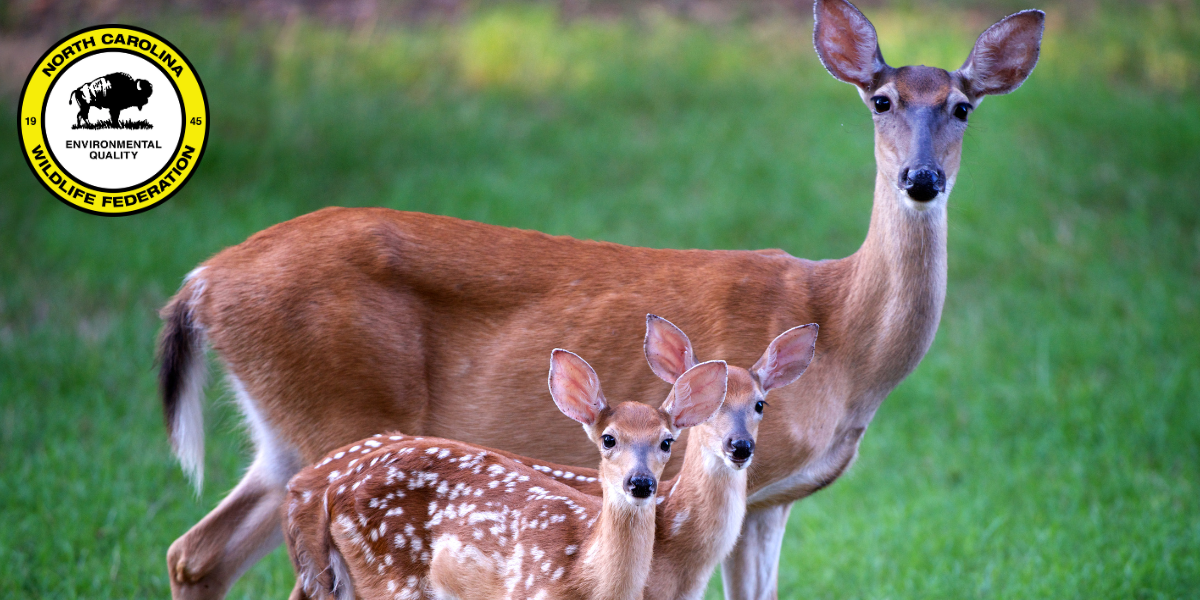 In the heart of North Carolina, where lush forests meet pristine rivers and diverse wildlife thrives, many individuals share a common bond—a deep love for the natural world. The North Carolina Wildlife Federation (NCWF) recognizes that this love is not just a passion but a powerful force that unites people in the name of conservation. This National Estate Planning Awareness Week (NEPAW), NCWF invites you to channel that love into a tangible legacy by creating a will and bequest.
Solidarity is about coming together for a common purpose, and at NCWF, that purpose is to protect, conserve, and restore North Carolina's magnificent wildlife and habitat. When you create a will and bequest through FreeWill's free estate planning platform, you become part of a community of like-minded individuals committed to safeguarding our natural heritage.
FreeWill offers a simple and accessible way to create your will, ensuring that your assets are distributed according to your wishes. It's a resource for individuals who want to take practical steps to plan for the future while leaving a meaningful mark on the world.
Your will is more than just a legal document; it's a testament to your values and your enduring commitment to the causes that matter most to you. By including NCWF in your will, you can be confident that your love for North Carolina's wildlife will continue to make a difference for generations.
This NEPAW, join NCWF in celebrating the power of solidarity and conservation. Your support means the world to us and to the wildlife we strive to protect. Together, we can ensure that the natural beauty and biodiversity of North Carolina endures for all to enjoy.
Create your will, leave your legacy, and stand in solidarity with NCWF.
P.S. Have you already included NCWF in your trust or estate plan? Let us know!