It's Time to Plan! August is National Make a Will Month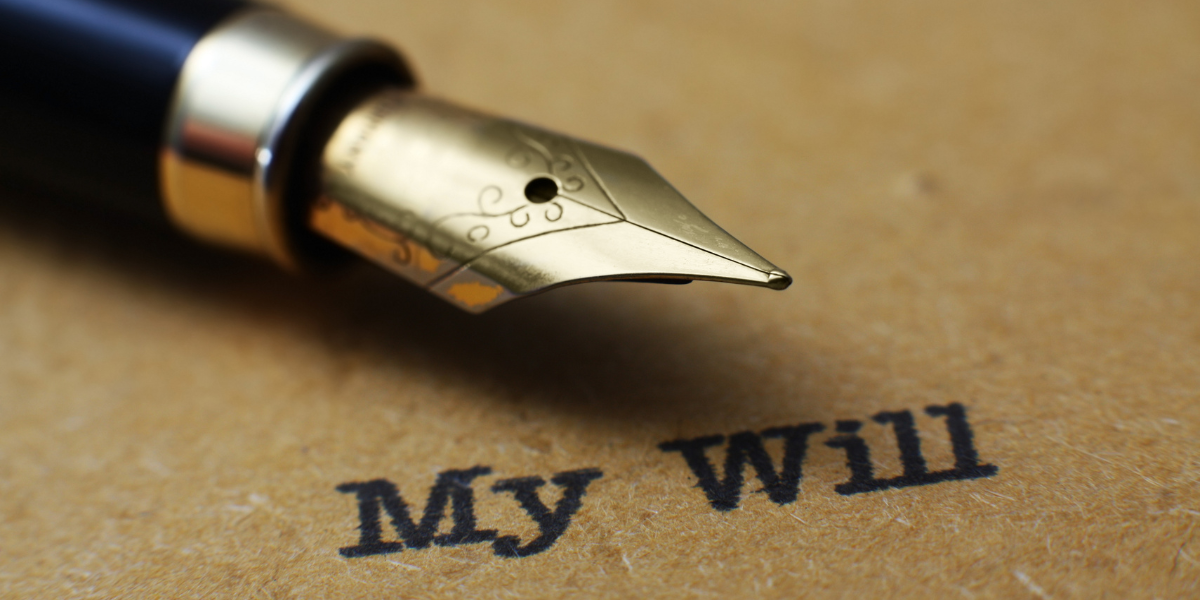 Any good gardener, angler, hiker, or anyone who recreates outdoors can tell you they have a plan to accomplish their goal or have a good time. Planning more likely sets you up for success rather than failure.
This August marks National Make a Will Month. You can join the nearly 100 NCWF members committed to protecting their loved ones, wildlife, and the future of NCWF by making an estate plan with our friends over at FreeWill. Don't wait: start your free plans today.
Already have a will?
Make a gift that lasts longer for wildlife and habitat. Many people like to leave a gift to charity in their will because they care about causes that are important to their lives. A gift to NCWF in your will, retirement funds or life insurance ensures future generations can enjoy the wildlife and habitat you care about in North Carolina. It is easy to do so. We have sample bequest language for gifts in will to NCWF on our website. 
Maybe you have already left us in your will. If so, thank you! We hope you are willing to share this information with us. It helps plan NCWF's future and inspires others to join you. We would love to celebrate your commitment in whatever way you are comfortable. Some people like to stay anonymous to the public. Others want to include their names in NCWF's Legacy Society. This level of commitment shows that you consider NCWF part of your family. This means a lot, and we are 100% dedicated to ensuring your legacy lives on by protecting, conserving and restoring wildlife and habitat in North Carolina.
During National Make a Will Month, one last thing to consider is to make sure you plan your beneficiary designations. Having a valid will in place isn't enough. Assets you pass on outside your will are called non-probate assets and typically include IRAs, 401(k)s, pensions, certain bank and brokerage accounts, and life insurance policies. Beneficiaries can include family, friends or charitable organizations you care about. Consequences can be stressful and expensive if beneficiaries aren't properly set for these non-probate assets. 
If you have any questions and want to speak to a real, live person versus completing an online form, don't hesitate to contact NCWF VP of Philanthropy Kate Greiner at [email protected] or in our Charlotte office at 704-332-5696.