NCWF Hails Passage of Historic Great American Outdoors Act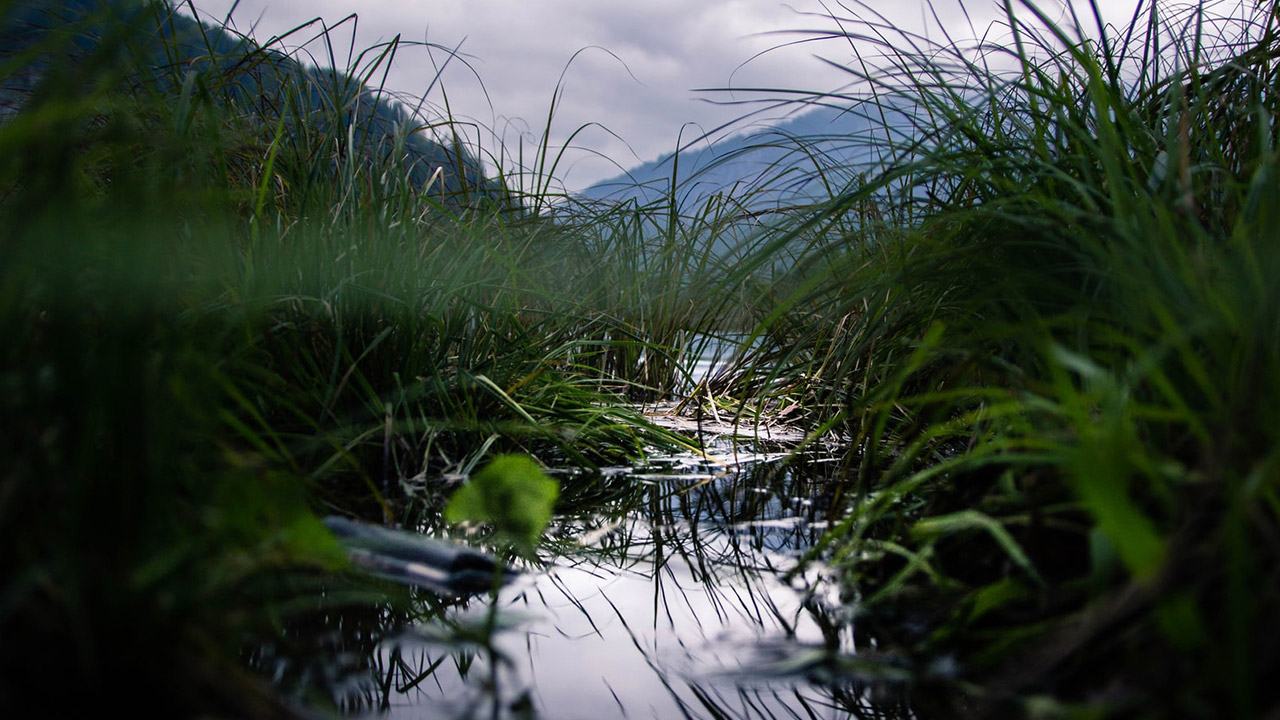 The North Carolina Wildlife Federation (NCWF) is hailing a sweeping 75-23 U.S. Senate vote supporting historic bipartisan legislation for The Great American Outdoors Act. The legislation will permanently and fully fund the Land and Water Conservation Fund (LWCF) and create a fund to address the maintenance backlog on public lands.
"Whether you hunt, fish, hike, paddle or simply value the ecological services these habitats provide, public lands are part of our heritage and future," said Tim Gestwicki, CEO. "They belong to all of us and this legislation will ensure our iconic and treasured public lands and cherished natural landscapes will endure for future generations."
Permanent funding will allow LWCF to reach its full potential in creating access to national, state and local parks, forests and wildlife refuges, and many other recreation areas.
Funding for deferred maintenance at the nation's national parks and other public lands will help repair deteriorating roads, visitor centers and facilities, including the more than $400 million in backlogged needs for North Carolina.
Each year hundreds of millions of people travel to national parks, forests and refuges. These visits help fuel the outdoor recreation economy, which supports over 7.6 million jobs and over $887 billion in annual consumer spending.
NCWF recognizes the significance of this landmark win for America's public lands, water and wildlife. Local communities across the country will be able to fund local parks, trails and other outdoor recreation areas to connect people of all walks of life in nature. It will also spur economic recovery and support thousands of jobs while expanding outdoor recreational opportunities for every community, Gestwicki said.
He added, "Furthermore, it shows that conservation has and can bridge divides once again as there are no Republican national parks nor elk and there are no Democratic national wildlife refuges nor box turtles."
North Carolina Senators Richard Burr and Thom Tillis are co-sponsors of the legislation which now moves to the House of Representatives.
Learn more about how you can get involved or invest in North Carolina Wildlife Federation's work for wildlife and wild places.