NCWF Seeking Nominations of Conservation Heroes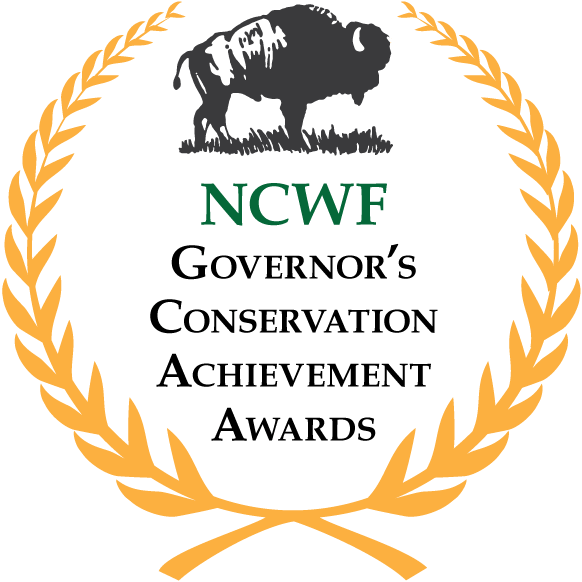 The North Carolina Wildlife Federation (NCWF) is accepting nominations of conservation heroes for the Governor's Conservation Achievement awards, the highest natural resource honors given in the state.
Each year, NCWF presents the prestigious Awards, honoring individuals, governmental bodies, organizations, and others who have exhibited unwavering dedication and success in the conservation of wildlife and other natural resources of North Carolina.
By recognizing, publicizing, and honoring these conservation leaders—young and old, professional and volunteer—NCWF hopes to inspire all North Carolinians to take a more active role in protecting the natural resources of our state. The awards will be presented to a winner in each category at the annual awards banquet and ceremony at the Embassy Suites in Cary, North Carolina, on September 11.
Nominees should demonstrate outstanding dedication and excellent achievements in conservation.
Awards are given for contributions in categories related to conservation of water, land and forests, along with those dedicated to exemplary youth, sportsmen or sportswomen, and wildlife volunteers. Nominations may be submitted by individuals, businesses or organizations.
Questions may be directed to Sarah Hollis, NCWF Membership and Outreach Manager, at
[email protected]
.