NCWF to Add Two New Chapters to Statewide Grassroots Network (Chapel Hill/Northeast NC)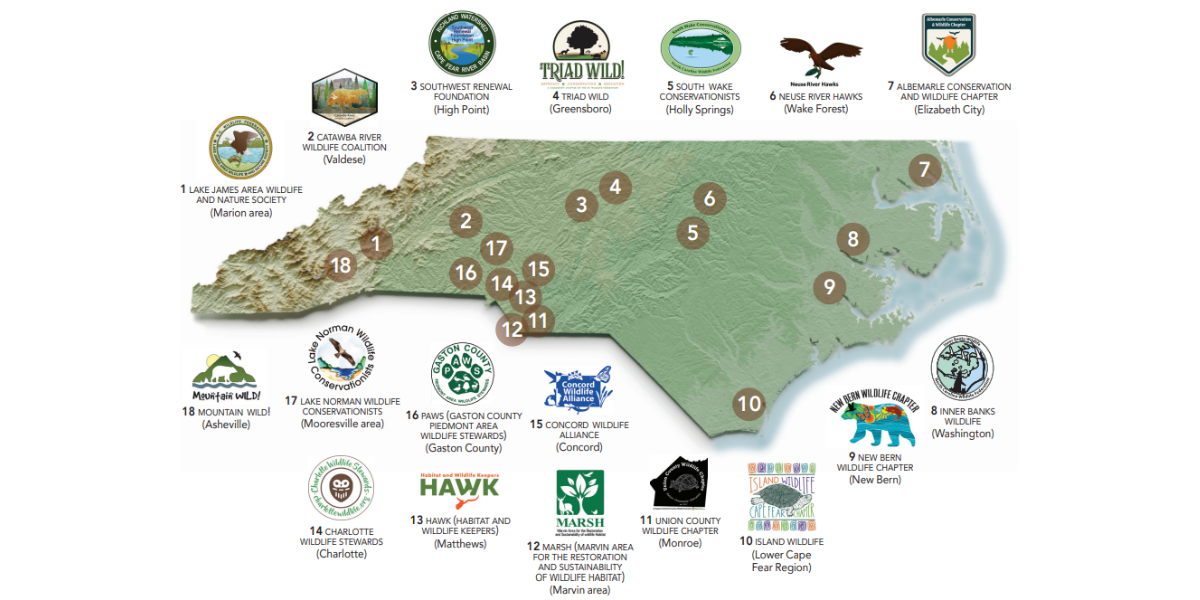 With 19 chapters already in existence statewide, NCWF works statewide through our extensive Community Wildlife Chapter network, reaching from the mountains to the sea. NCWF's Conservation Outreach team is working on forming new chapters in specific areas of the state to continue to reach new communities and conserve more of NC's wildlife and habitats. If you're in an area without a chapter, feel free to reach out to [email protected] to discuss forming a chapter in your area. In the meantime, if you are in Chapel Hill or Northeastern NC, this is your chance to be involved in forming a new chapter near you!
Chapel Hill 
Located 30 miles outside of the state capital, Chapel Hill, along with the cities of Raleigh and Durham, comprise the well-known Research Triangle, symbolizing a region of technological advancement and science-related companies. Also home to the University of North Carolina at Chapel Hill, the city boasts one of the oldest state-supported universities in the United States. 
But Chapel Hill's corner of the Research Triangle is also home to diverse wildlife species and the habitat they depend upon. Located in the heart of the North Carolina Piedmont, Chapel Hill is home to a variety of parks and preserves that offer refuge for native plants and wildlife while providing people a space to step away and connect with nature.
NCWF is excited to announce the early stages of the Chapel Hill Community Wildlife Chapter, with exciting developments to come! If you live in or near the Chapel Hill area, please consider taking action through joining in the efforts to get this up-and-coming chapter off the ground.
For more information, reach out to [email protected].
Northeastern NC
A new regional Community Wildlife Chapter is coming to Northeastern North Carolina! Wildlife Habitat Stewards of Northeastern NC arose after two NCWF members attended a Wildlife Habitat Stewards certification course offered by NCWF. This couple took what they learned and transformed their 13-acre farm into a certified wildlife habitat teeming with native plants and wildlife. Understanding the numerous challenges that NC's native species face, they became passionate about creating solutions that supported wildlife and their habitats. This passion further inspired the couple to establish a network of stewards that would maintain, create and restore wildlife habitat in Northeastern NC. 
As an NCWF Community Wildlife Chapter, Wildlife Habitat Stewards of Northeastern NC will connect communities and individuals with the abundance of wildlife found within the region's many refuges and state parks – as well as on their own private properties. 
The chapter will be hosting their first outing on Saturday, June 10th from 10 am – 12 pm at Merchants Millpond State Park in Gatesville, NC. This outing will include a ranger guided wildlife program and paddle through the park, where participants will have the opportunity to learn more about resident otters, beavers and alligators. Those in attendance will also be able to learn more about the new chapter and discover ways that they can get involved!
If you are interested in learning more about this exciting new Community Wildlife Chapter, please contact Refuge Community Organizer, Laura Frazier at [email protected] or 252-796-3004 ext. 222.  
Written by: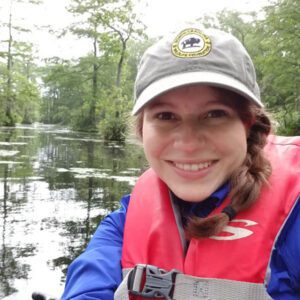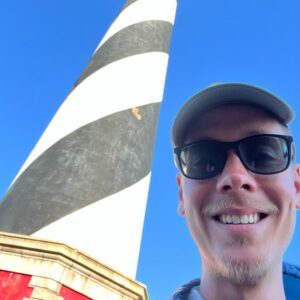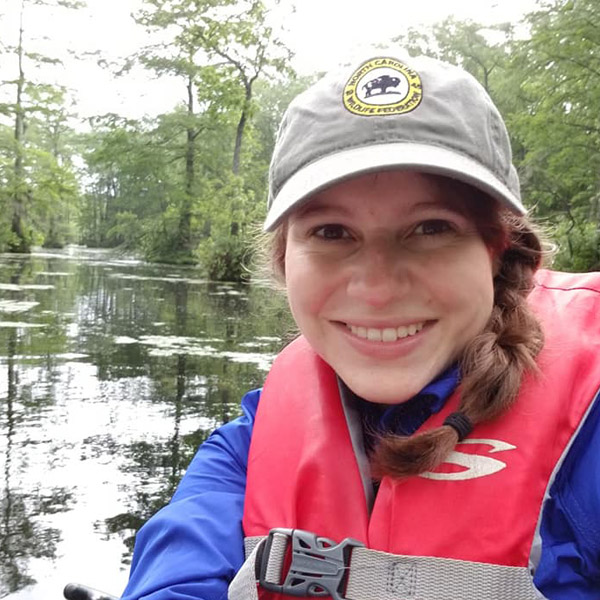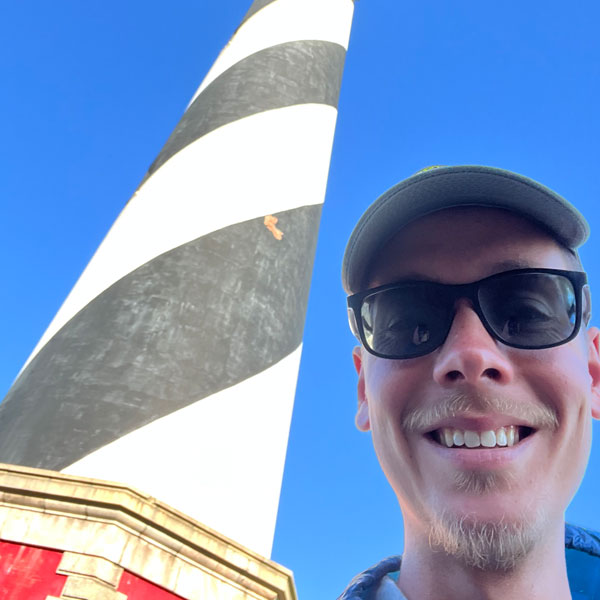 – Tara Moore, NCWF Director of Conservation Partnerships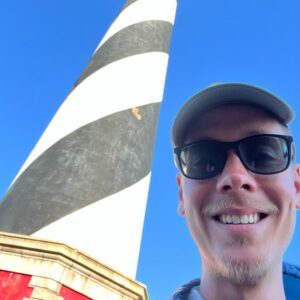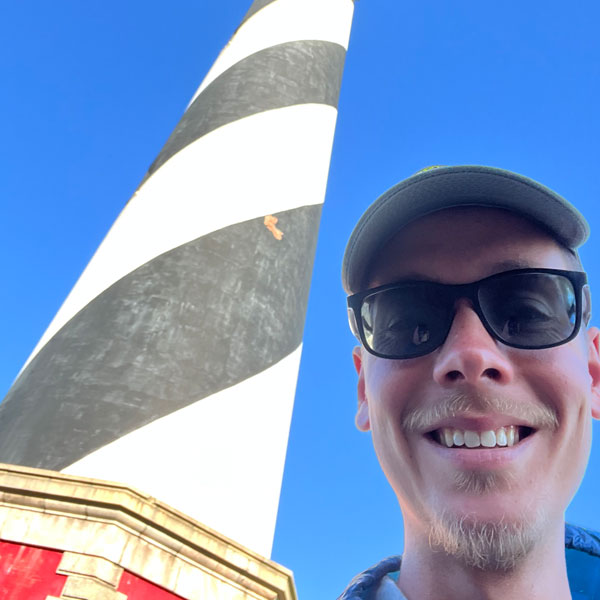 – Luke Bennett, NCWF Conservation Coordinator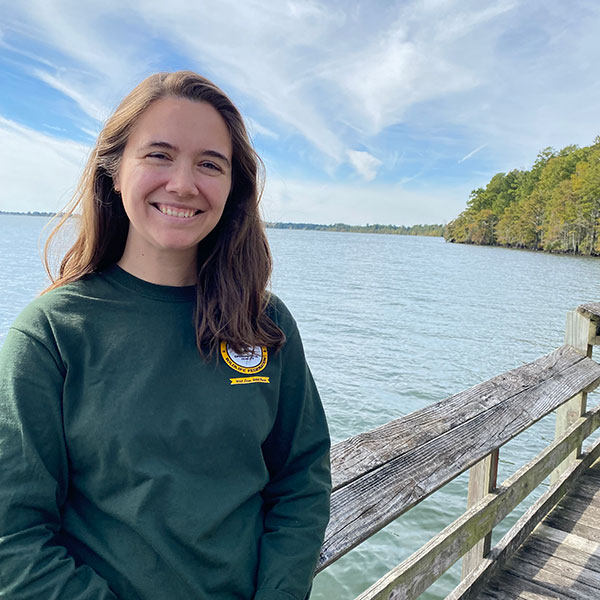 – Laura Frazier, Refuge Community Organizer