A Community of the Land – NCWF's Public Lands Habitat Restoration Impact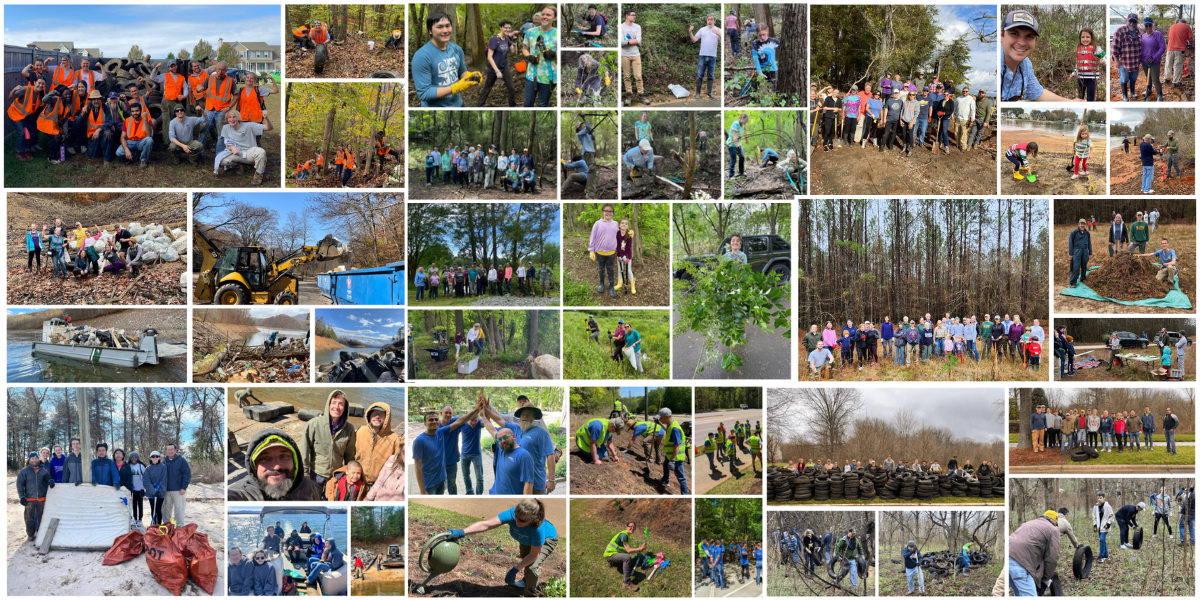 "We abuse land because we regard it as a commodity belonging to us. When we see land as a community to which we belong, we may begin to use it with love and respect." – Aldo Leopold, A Sand County Almanac
Each one of us possesses a stake in the ownership of our public lands and waters. These lands provide us with priceless natural resources, places for communion and recreation, and opportunities for a retreat from the noise and stress of an urbanized modern world. But – perhaps more importantly – these landscapes offer us both a chance to connect with the natural histories within the places we call home, and a connection to a community of the land – a community to which we all belong. 
Unfortunately, the irony of our shared public lands is that they often go unappreciated by the public and are subsequently ignored and even abused. Lands as rich with biotic diversity and natural history require a network of individuals and groups to celebrate and care for them – through advocacy, political action, habitat restoration, increased access, and more.
This is one of the many goalposts of NCWF's Community Wildlife Chapters. From the mountains to the coast, NCWF Community Wildlife Chapters work to protect, conserve, and restore both public and private lands – allowing others the opportunity to experience the beauty of these shared resources and the wildlife and habitat within them.
So far this year, 796 volunteers have participated in 57 habitat restoration projects, have removed truckloads of invasive plant species, planted 1,006 native trees/shrubs, and removed 40,954 lbs of litter from wildlife habitat.
Though these numbers speak volumes, some critical outcomes from these events and their impact cannot be measured:
These events provide outdoor spaces for people to establish meaningful connections with wildlife and nature, promoting a deeper understanding and appreciation for the natural world and the life within it. 

The collective efforts of volunteers contribute to the improvement of water and air quality, creating a healthier living environment for everyone, even those outside of their own neighborhoods. 

Restoration work leads to enhanced soil quality, floral diversity, and the creation of vital habitats for various wildlife species. 

By mitigating factors that contribute to flooding, these projects play a crucial role in minimizing the risk of floods and their subsequent damages, ensuring greater resilience for the community as a whole. 

Finally, whether these projects take place within a neighborhood or a local piece of public land, gathering around a shared goal of conservation strengthens communities. They establish a sense of pride in the natural areas within our state, and in the life that flourishes within them.



As co-owners and co-residents of the public lands within North Carolina, we can all follow the example of these devoted volunteers in protecting, restoring, and connecting to wildlife and habitat.
But first – in no particular order of importance – let's take a look at the Top 10 Public Lands Projects from this past year!
NCWF's Top 10 Public Lands Habitat Restoration Projects
Protecting our public lands and the wildlife within them requires a community of action and impact. Find a Community Wildlife Chapter near you to make a difference for the wildlife and habitat in your community.
Written by: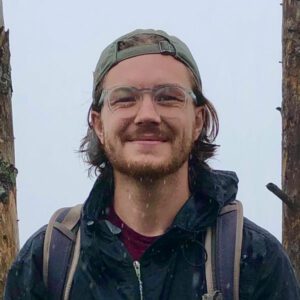 – Written by Bates Whitaker, NCWF Communications & Marketing Manager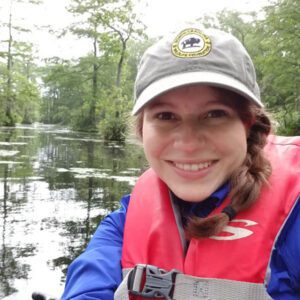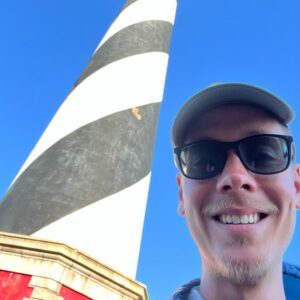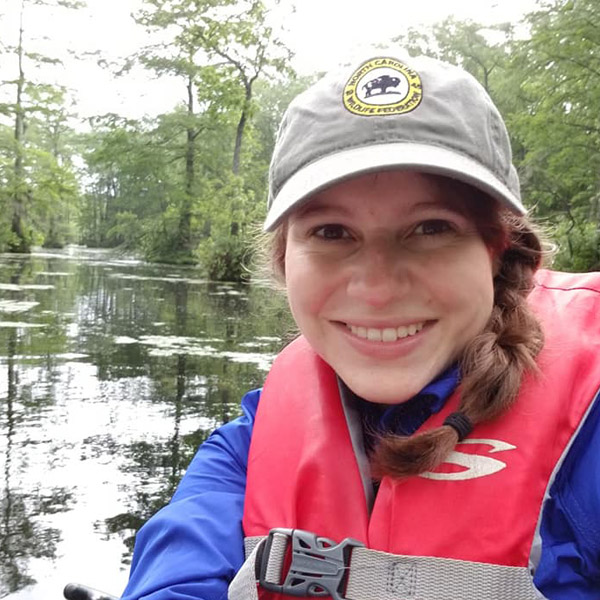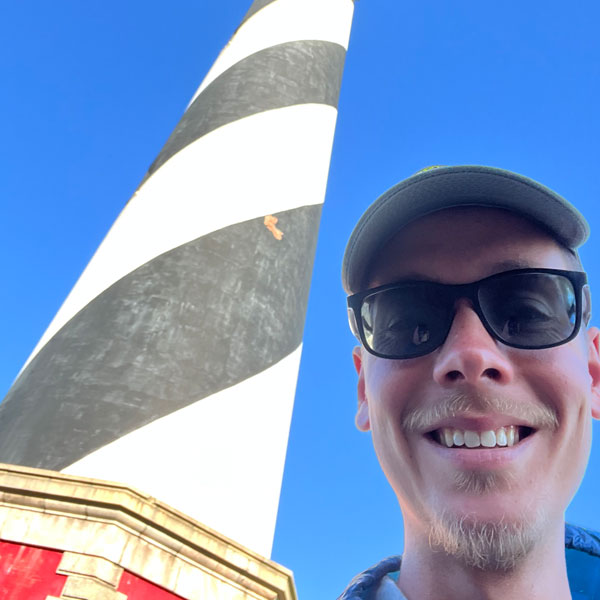 – Tara Moore, NCWF Director of Conservation Partnerships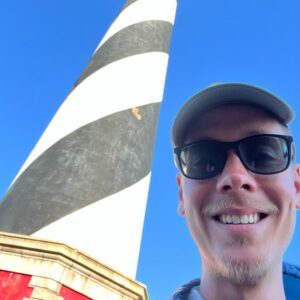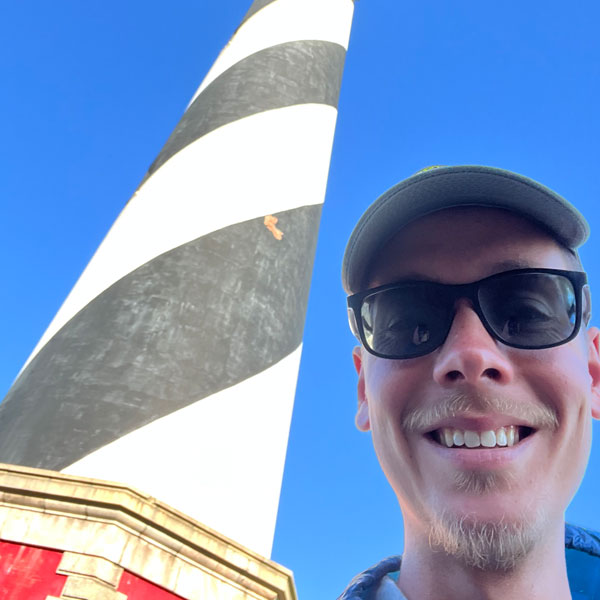 – Luke Bennett, NCWF Conservation Coordinator