Recovering America's Wildlife Act (RAWA) back in Congress, Tillis leading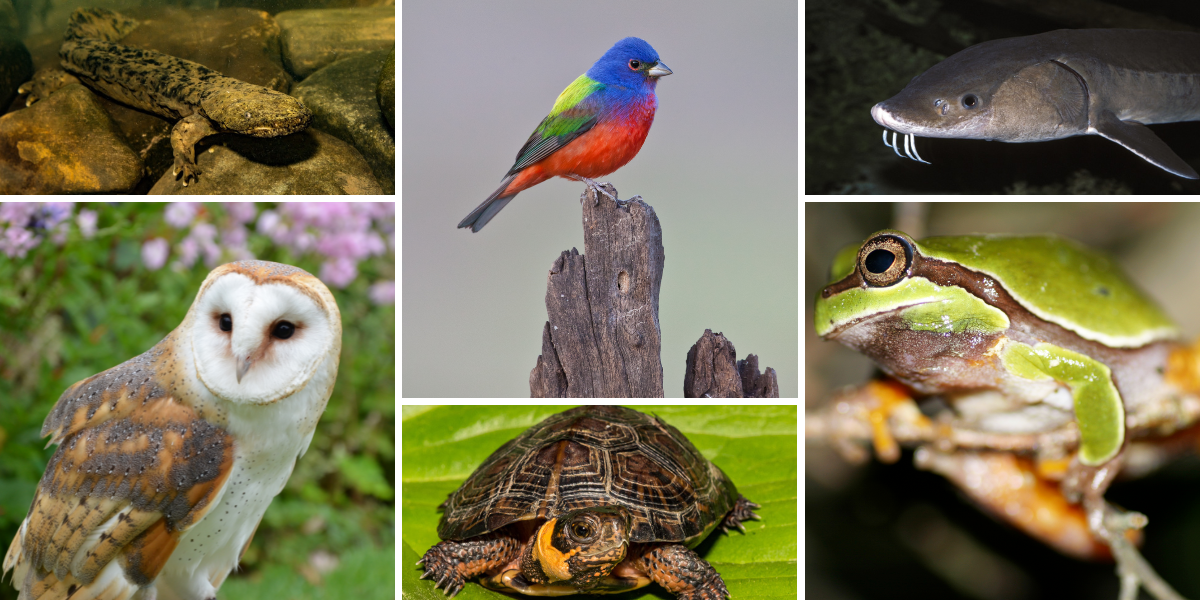 Last year, as time ran out, Congress narrowly failed to pass the Recovering America's Wildlife Act (RAWA), which meant that all 50 states were left to face drastic underfunding of local and state efforts to protect and conserve threatened wildlife and habitat.
But this year, the Senate has just taken a renewed interest in acting on the bill, with North Carolina Senator Thom Tillis at the head of introducing the bill, alongside New Mexico's Martin Heinrich, the Democratic co-sponsor.
Despite failing to pass through Congress last year, the bill's reintroduction brings with it a resurgence of hope and support from a widespread community of advocates – including the North Carolina Wildlife Federation – that is stronger than ever.
"This is the most important conservation legislation we've seen in fifty years," said NCWF CEO Tim Gestwicki. "Every North Carolinian can be proud that Senator Tillis is leading the charge on this commonsense, cost-effective proposal to protect our nation's wildlife heritage."
North Carolina is home to more than 1,500 nongame fish and wildlife species and over 6,000 plant species from the mountains to the coast. Recovering America's Wildlife Act funding will be used to implement the Congressionally-mandated state wildlife action plans, which identify more than 12,000 wildlife and plants that need conservation assistance nationwide.
RAWA would dedicate $1.4 billion annually toward efforts to help fish and wildlife species in decline, including $97.5 million annually to fund proactive wildlife conservation efforts led by Native American tribes.
In North Carolina, RAWA would help prevent the decline of at-risk fish and wildlife species through efforts to restore habitat, remove invasive species, address wildlife diseases, reduce water pollution and mitigate climate change.
While there is certainly cause to celebrate this year's reintroduction of RAWA, it is merely the next step in an ongoing fight for wildlife and habitat, and there is plenty of work ahead of policymakers and wildlife advocates throughout the country in the journey to pass the bill and put it to action.
But the momentum from last year's efforts to pass RAWA combined with the ongoing dedication and leadership of Senator Tillis and Senator Heinrich guarantees a solid chance for the passage of Recovering America's Wildlife Act, and a renewed commitment to the livelihood and protection of the wildlife that need it most, in North Carolina and beyond.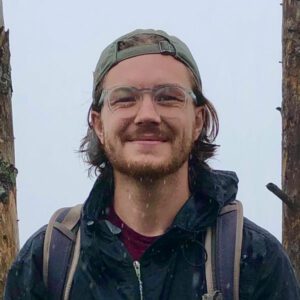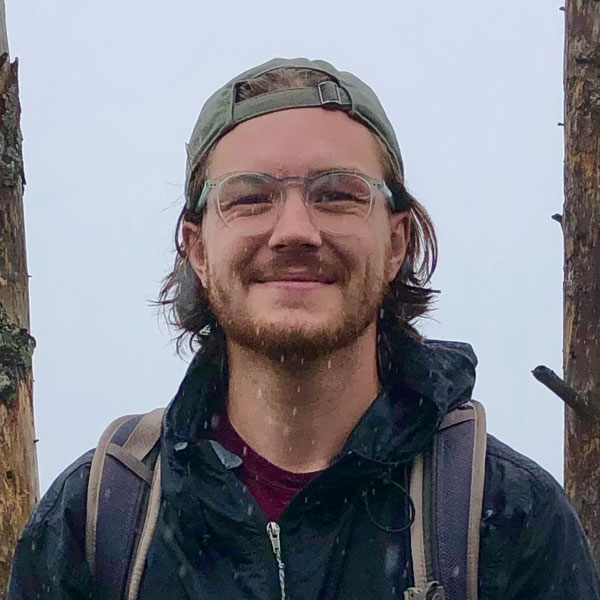 – Written by Bates Whitaker, NCWF Communications & Marketing Manager