Reimagining Conservation Funding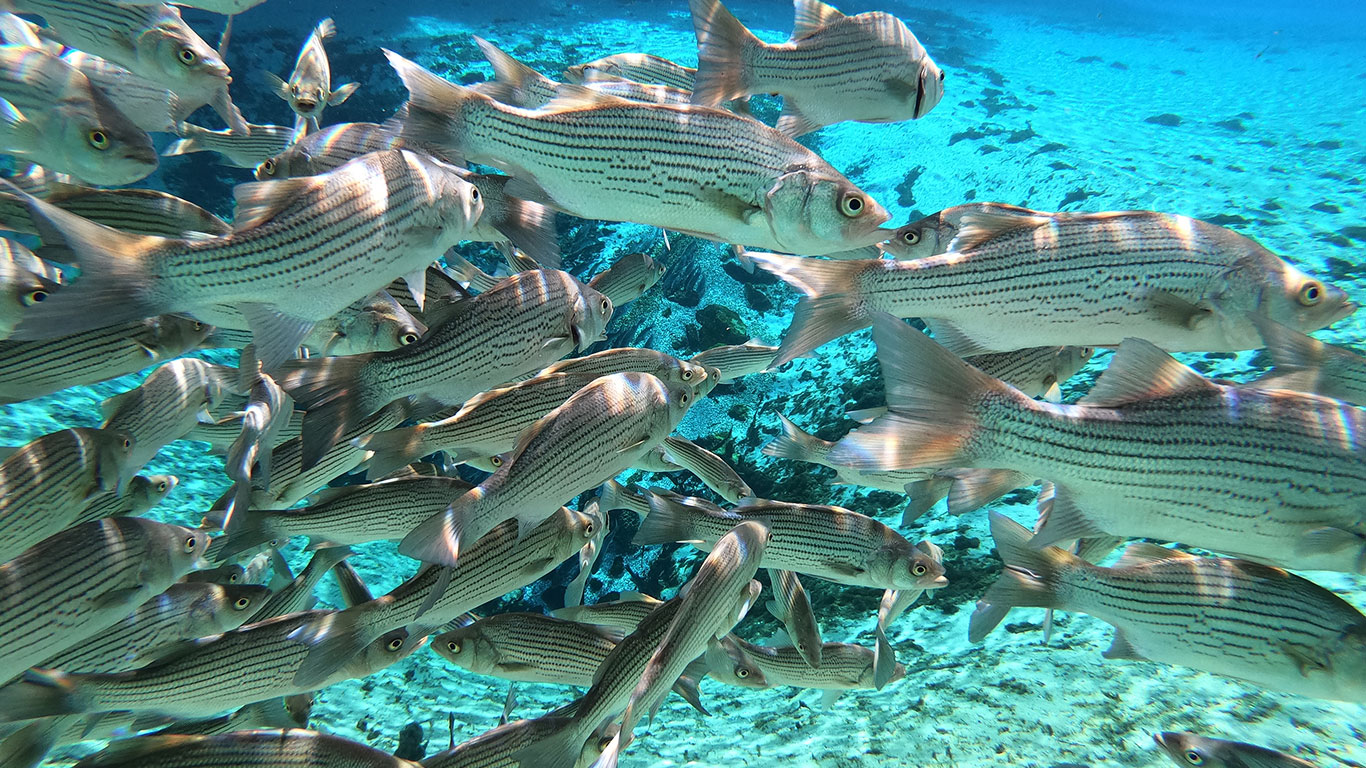 Investments produce results. Well-resourced programs and landmark conservation legislation drives remarkable conservation outcomes, whereas areas without such investment, such as conservation of non-game species, often founder. A century ago, prized game species like elk, wood duck, bighorn sheep, wild turkey, and striped bass were at risk of extinction. Today these species are largely thriving because license fees and excise taxes on gear paid by America's hunters and anglers have been dedicated to the conservation of their habitat.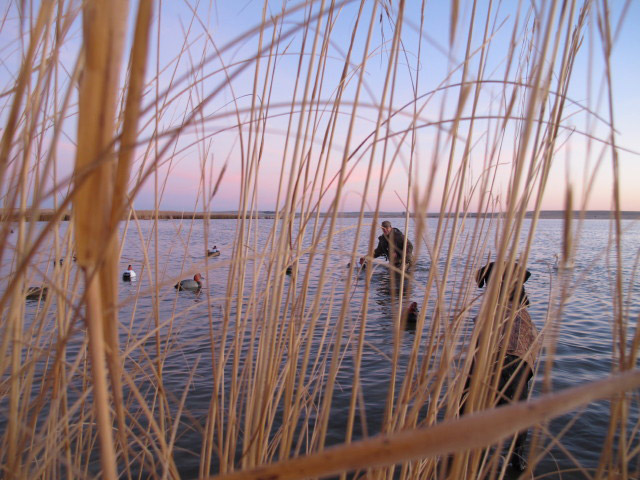 Today, we face a new wildlife crisis. State fish and wildlife agencies have identified more than 8,000 animals and at least 4,000 plants in their State Wildlife Action Plans that are in need of proactive conservation efforts. Many species of pollinators, songbirds, turtles, frogs, mussels, fish, and bats, are among the wildlife in trouble. This growing wildlife crisis poses a threat to the vibrant outdoor economy of America and North Carolina.
The federal Blue Ribbon Panel on Sustaining America's Diverse Fish and Wildlife Resources, comprising industry and conservation leaders, recommended that the best way to recover these species of concern is to build upon the conservation model that has produced the remark- able successes for game species by investing a portion of existing energy revenues in proactive, collaborative, voluntary efforts at the state-level. Those recommendations were turned into The Recovering America's Wildlife Act (H.R. 4647) which will re-direct $1.3 billion of existing revenue annually into state-led proactive, collaborative wildlife conservation efforts focused on increasing wildlife populations well-before they reach a crisis point and require more restrictive and expensive regulatory protections. Like so many things, an ounce of prevention is worth a pound of cure. Upon passage, this legislation will represent the most significant direct investment in wildlife conservation in a generation.
The Federation has fully seized this once-in-a-generation conservation fund- ing opportunity. Education meetings and field trips to show how partnerships are working in the field for wildlife are taking place with members of Congress. NCWF coordinated a sign-on letter to the North Carolina members of Congress that was joined by nearly 100 state groups representing 120,000 members and supporters. At the time this issue went to press, Congressmen David Rouzer and Richard Hudson have already co-sponsored the legislation.
Seeing this legislation through to a successful resolution is a priority of NCWF.