Senator Budd Joins Tillis in Backing Bipartisan Wildlife Bill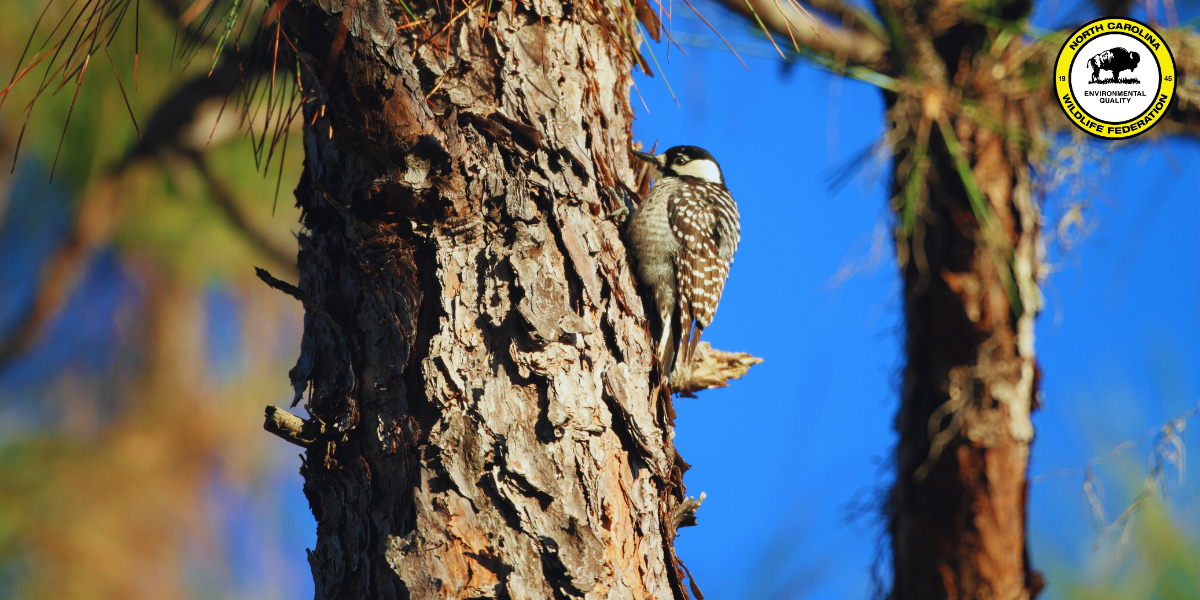 RALEIGH, NC – RALEIGH — Senator Ted Budd has joined Senator Thom Tillis in cosponsoring a bipartisan wildlife conservation bill, the Recovering America's Wildlife Act, that will dedicate $1.4 billion annually to locally-led efforts to help at-risk wildlife species nationwide.
"North Carolinians can be extremely proud that our senators are once again among the first to champion this bill, which is the most important piece of wildlife legislation in half a century," said Tim Gestwicki, CEO of the North Carolina Wildlife Federation. "Wildlife are in crisis across the country, and this bold, bipartisan bill will tackle the problem at the scale that is needed, without raising taxes or creating new regulations."
The bill would send $25.4 million to the North Carolina Wildlife Resources Commission which the agency will use to implement its wildlife action plan. The plan identifies 451 priority species, including the freshwater mussel, hellbender and little blue heron.
"Saving the thousands of at-risk wildlife species will require bold, bipartisan leadership," said Gestwicki. "We are so grateful to Senators Budd and Tillis for leading the way on the historic Recovering America's Wildlife Act. This bill will have an immediate impact – saving species, creating jobs and protecting our way of life in North Carolina and all across the country."
Senators Tillis and Burr cosponsored a Senate version last session. It passed out of committee but never received a floor vote, despite having 47 bipartisan cosponsors.
Federally recognized tribal nations, including North Carolina's Eastern Band of Cherokee Indians, would share $97.5 million annually to fund wildlife conservation efforts in the lands they manage.
"The consistent, predictable funding from this bill would be a game-changer," said Eastern Band of Cherokee Indians Conservation Outreach Coordinator & NRCS Liaison Desirae Kissel. "It would allow us to move much more swiftly as we work to restore rivers and streams on our lands that host an incredible array of species from eastern hellbenders to freshwater mussels. Restoring these waters for wildlife will also improve quality downstream. We thank Senators Tillis and Budd for their efforts on behalf of this bill."
"Wildlife conservation is an issue that unites all Americans. We hope the rest of the North Carolina delegation will join Senators Budd and Tillis in cosponsoring this commonsense bill and help it get across the finish line," said Gestwicki.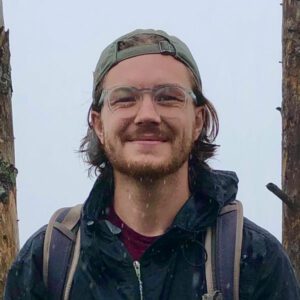 – Written by Bates Whitaker, NCWF Communications & Marketing Manager