"Vitamin N" is for Nature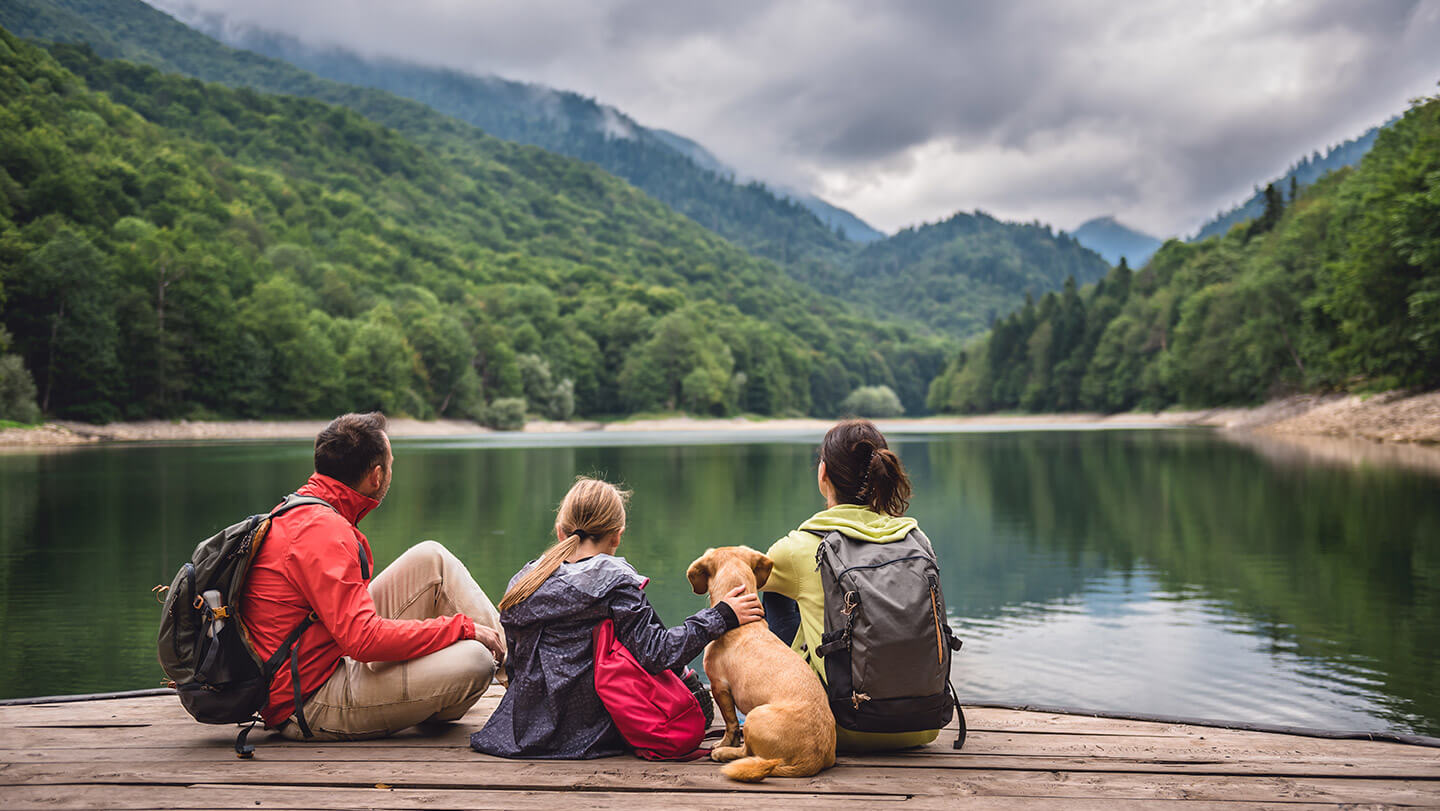 I just read the news that President Donald Trump said gatherings should be limited to 10 people to stop the spread of the coronavirus. The coronavirus is scary and has caused many people and their families a lot of stress and worry. Some people can't work, kids can't go to school, and sadly, many people are sick. These are unprecedented times in many ways.
I am confident however that we will be stronger as a country when this is behind us. I am also grateful for your partnership in helping North Carolina Wildlife Federation weather these storms. While managing the coronavirus and its impact on our community is of upmost importance, all of us at NCWF are committed to protecting, conserving, and restoring wildlife and habitat in North Carolina as we have been since 1945.
Most NCWF staff are working from home or can. If our offices close, this does not mean our work stops. It just means we'll have to do things a bit differently for a while. We will conduct most of our work online or by phone with legislators, volunteers, and partners. We have postponed or in some cases canceled volunteer activities, events, and programs but these will resume full force when the virus is under control.
I am sure the coronavirus has affected you too. Please know you are part of the NCWF family and conservation community. We are here to support you as well. If you need a break from the minute by minute news, take some time to watch the osprey on Lake Norman through our live streaming web cam. Be sure to turn the sound on too. The sound of the wind, rippling water, and occasional osprey song tends to calm my nerves.
Remember to also get outside if you can. Breathe in the air, look for birds, take a walk as "vitamin N" is for Nature and is good for us all.
We are all in this together.
Stay well and stay in touch,
Tim Gestwicki