Beaver Marsh Scavenger Hunt – Durham
September 17, 2023 @ 9:00 am - 10:30 am
Join NCWF for a morning filled with fun as we participate in the Ellerbe Creek Watershed Association's (ECWA) annual iNaturalist BioBlitz! We will be sleuthing around ECWA's Beaver Marsh Nature Preserve in search of the wildlife that call the marsh their home. Grab your friends and family and put your scavenger hunt skills to the test! Please click below to register and receive the full details.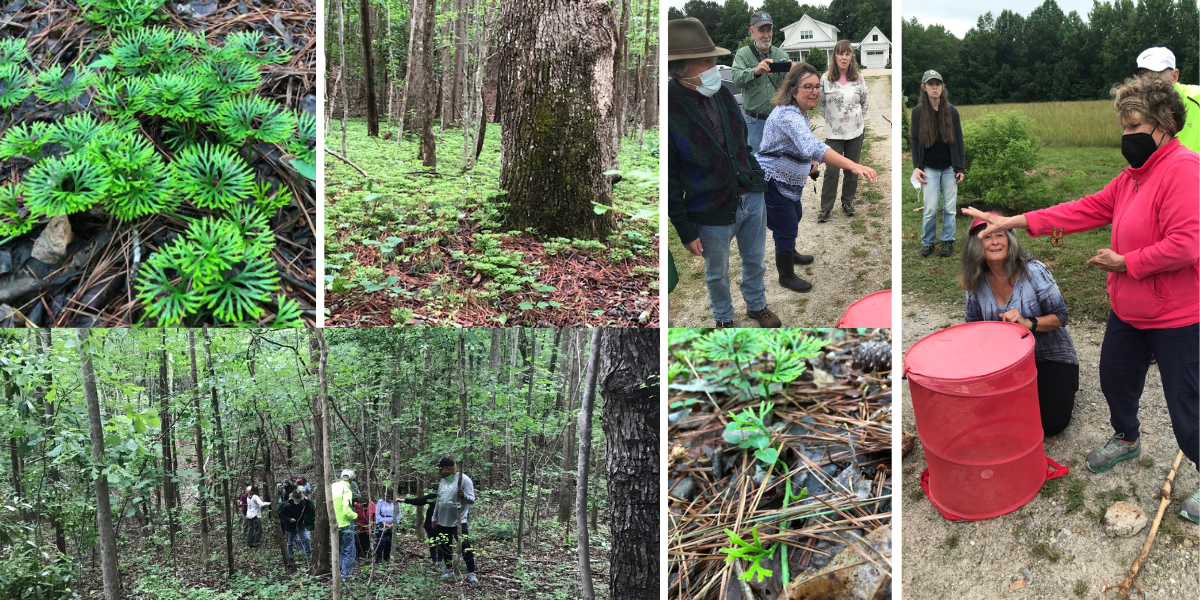 Durham, NC
United States


Organizer: NCWF and Partners

If you synced the NCWF Events Calendar with your calendar and the events are not appearing, please click the "Subscribe" button above to refresh the connection. We are happy to help with any technical issues by email at [email protected].