Bradford Pear Bounty Exchange (Rutherfordton)
October 28, 2023 @ 9:00 am - 11:00 am
The Bradford Bounty Exchange is a collaborate effort between the NC Urban Forest Council, NC State Extension, NC Forest Service and NC Wildlife Federation that aims to reduce the amount of invasive Bradford pear trees in North Carolina and expand native tree canopy.
Participants who cut down Bradford pear trees on their property may register to pick up to five native trees of their choice at the Bradford Bounty Exchange event. The exchange is free and open to the public, but pre-registration is required to ensure tree pick-up runs smoothly. Before and after pictures of the Bradford Pear trees you cut down must be shown to organizers at the pick-up to receive replacement trees. Click below to register and receive the full details and pick up address.
A total of 200 native trees/shrubs will be available on a first come, first served basis in 1-3 gallon pots, while supplies last. Some examples of native trees that have been distributed in the past include redbud, serviceberry, black cherry and white oak. Please note that this program is geared toward homeowners/landowners. Trees should never be removed from property without the owner's permission.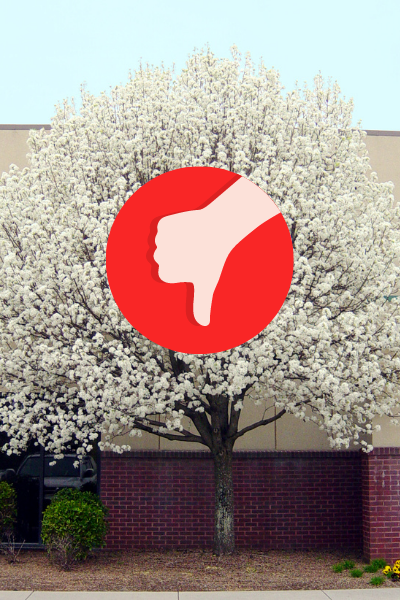 Rutherfordton, NC
Organizer: NCWF and Partners

If you synced the NCWF Events Calendar with your calendar and the events are not appearing, please click the "Subscribe" button above to refresh the connection. We are happy to help with any technical issues by email at [email protected].