Burnt Mill Creek Bird Walk – Wilmington
September 30, 2023 @ 8:00 am - 9:30 am
Join Lower Cape Fear Wildlife and the Cape Fear Bird Observatory for a bird walk along Burnt Mill Creek with guides Jill Peleuses and Marae West. Fall migration is in full swing, so this bird walk will give participants a great opportunity to see species that are moving through our region. Please bring binoculars, water, a hat, snacks and shoes that are appropriate for uneven ground. Suggested donation $25. This activity will be capped at 25 participants.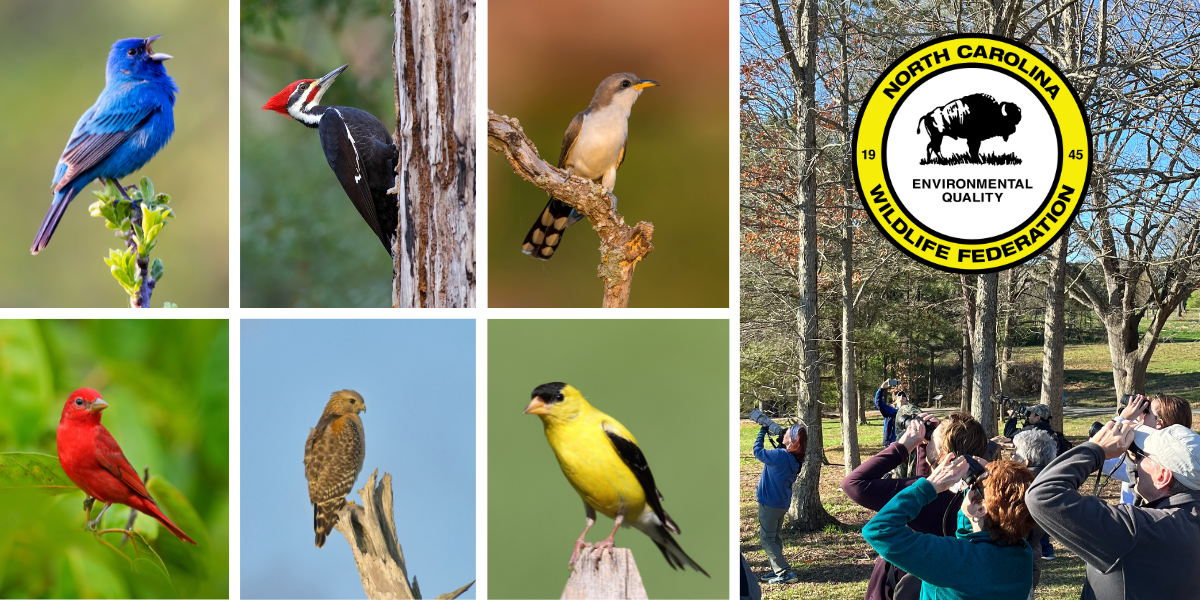 Wilmington, NC
Wilmington, NC United States


Organizer: Lower Cape Fear Wildlife Chapter (formerly Island Wildlife)

If you synced the NCWF Events Calendar with your calendar and the events are not appearing, please click the "Subscribe" button above to refresh the connection. We are happy to help with any technical issues by email at [email protected].