Carnivorous Plant Workshop (Wilmington)
October 11, 2023 @ 6:00 pm - 7:00 pm
As part of the Fire in the Pines Festival, Lower Cape Fear Wildlife rep Jessica Roach and Michelle Ly from The Nature Conservancy will offer an educational workshop focusing on regional carnivorous plants.
You'll learn a little about the ecosystems and inhabitants that make the Lower Cape Fear one of the most biodiverse spots on the globe! Participants must bring a small *glazed* mug or soup-bowl-sized container without a drainage hole. You'll leave with your very own hothouse carnivore plant and receive instructions on how to raise it successfully for years to come!
The cost to participate is $10. Please click below to register and reserve your spot.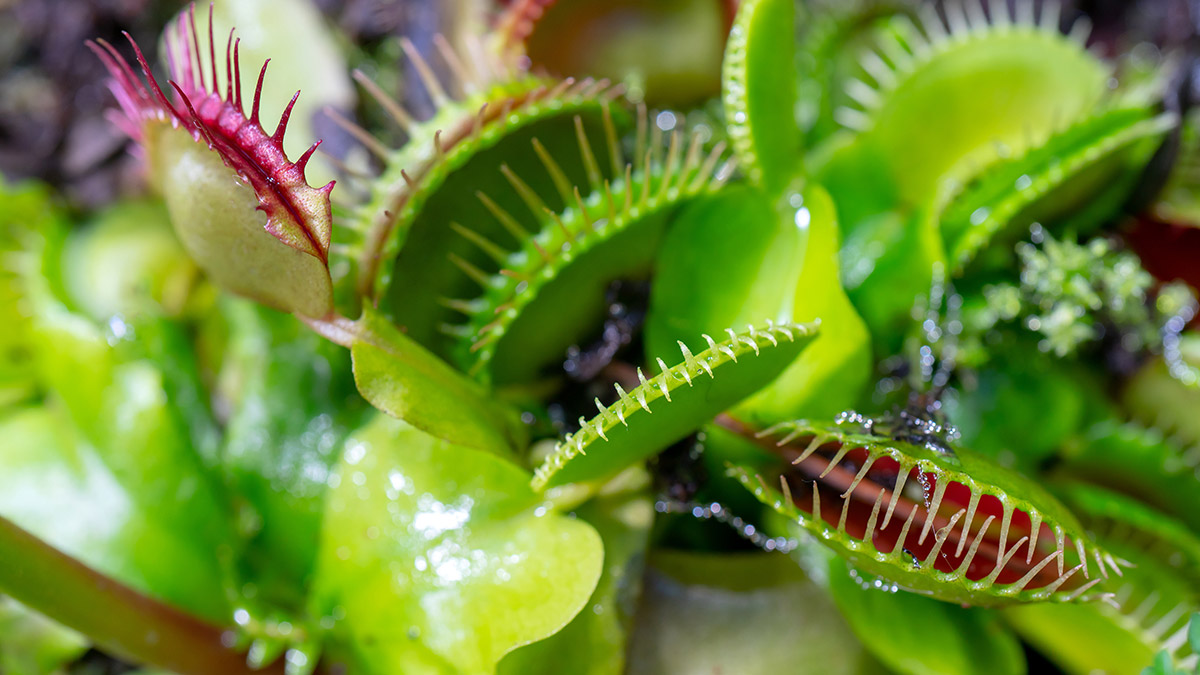 Wilmington, NC
Wilmington, NC United States


Organizer: Lower Cape Fear Wildlife Chapter (formerly Island Wildlife)

If you synced the NCWF Events Calendar with your calendar and the events are not appearing, please click the "Subscribe" button above to refresh the connection. We are happy to help with any technical issues by email at [email protected].