FlowILM at the Cameron Art Museum
October 21, 2023 @ 4:30 pm - 6:30 pm
FlowILM will feature an array of artists, scientists, local non-profits and UNCW labs / programs focused on local / global water issues. FlowILM is a free community art event committed to articulating the unstable relationships between organisms, environments, creativity & technology. The Lower Cape Fear Willdife Chapter will be onsite with a table to meet people and answer questions.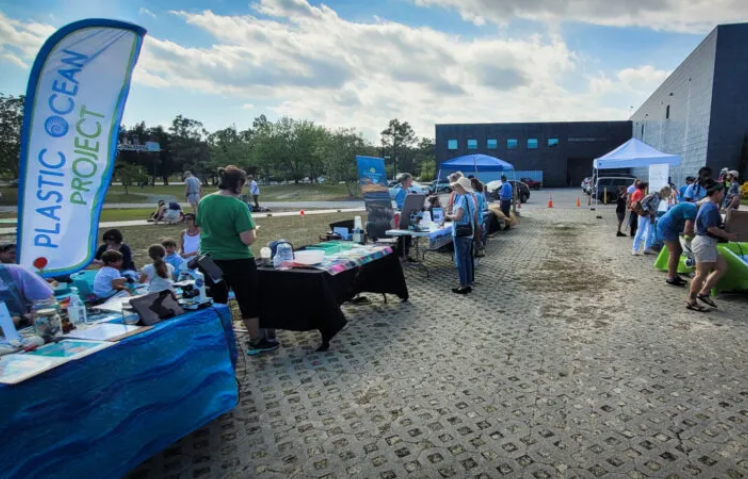 Wilmington, NC
Wilmington, NC United States


Organizer: The Coaction Lab

If you synced the NCWF Events Calendar with your calendar and the events are not appearing, please click the "Subscribe" button above to refresh the connection. We are happy to help with any technical issues by email at [email protected].