Forestry Workshop: How to Identify & Control Non-Native Invasive Species
October 21, 2023 @ 10:00 am - 2:00 pm
Join EcoForesters staff, along with Madison County Extension and the NC Forest Service for a morning of learning from local experts in the region. Learn about how to manage your forest for non-native invasive species, what resources are available to landowners and talk with forestry professionals about how active stewardship can offset the challenges facing your forest.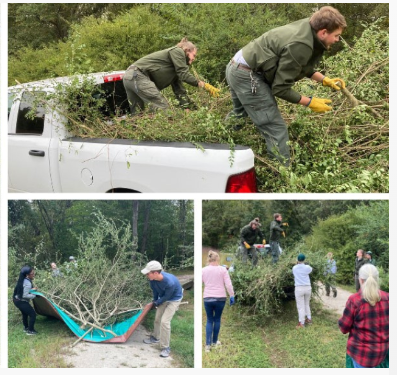 Marshall, NC
United States


Organizer: EcoForesters

If you synced the NCWF Events Calendar with your calendar and the events are not appearing, please click the "Subscribe" button above to refresh the connection. We are happy to help with any technical issues by email at [email protected].