A Great Southeast Pollinator Census – Charlotte
August 18, 2023 - August 19, 2023
Join NCWF and the City of Charlotte for two days of pollinator monitoring at several different locations throughout Charlotte, or in your own yard!
You can register to participate on your own or as part of a guided census group that will meet at NoDa Gardens on August 18.
A pre-event Zoom demonstration will be offered on August 16 to those who register.
The Charlotte census sites include the Martin Street Garden, 3rd Ward Gardens, 1st and 4th Ward parks, Chantilly Ecological Sanctuary, the NoDa garden and more!
Census participation is free and open to the public. Monitoring can occur any time August 18-19 from 9am-5pm.
Please click below to view a full list of census sites and register as a participant in the census to help NCWF track participation. You may also register to perform your survey as part of a guided census group.
The registration confirmation email will include a link to a census demonstration via Zoom to help you get prepared and inspired!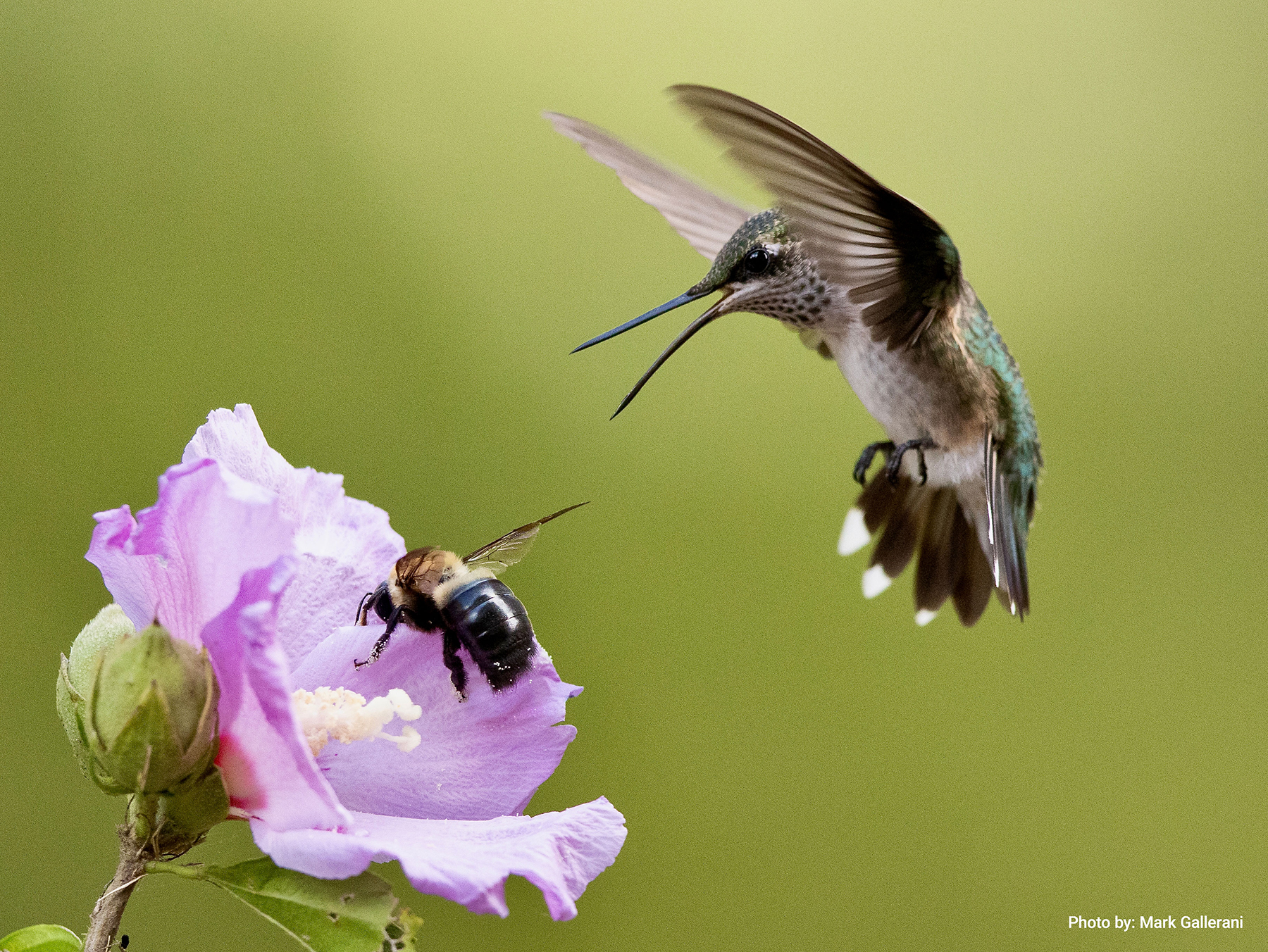 Charlotte, NC
Organizer: NCWF

If you synced the NCWF Events Calendar with your calendar and the events are not appearing, please click the "Subscribe" button above to refresh the connection. We are happy to help with any technical issues by email at [email protected].