Invasive Species Removal Workday (Wendell)
July 27, 2023 @ 9:00 am - 12:00 pm
Join Wake County Open Space and the North Carolina Wildlife Federation for an invasive species removal event at Sandy Pines Preserve. We'll improve wildlife habitat by removing Chinese privet and tree of heaven from the edges of the meadows. Come ready to get dirty and have fun! Long pants and close-toed shoes are required for this event, gloves and tools will be provided. Volunteers will be asked to sign a waiver upon arrival.
Please click below to register for the full event details.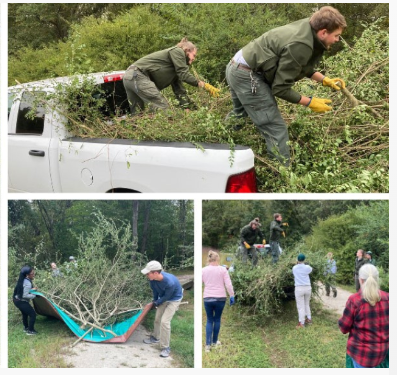 Wendell, NC
United States


Organizer: NCWF

If you synced the NCWF Events Calendar with your calendar and the events are not appearing, please click the "Subscribe" button above to refresh the connection. We are happy to help with any technical issues by email at [email protected].