Neuse River Hawks Conservationists Monthly Meeting (Wake Forest)
September 19, 2023 @ 1:00 pm - 2:00 pm
The Neuse River Hawks Conservationists will host their monthly meeting at the Forest Ridge Park Welcome Center in Wake Forest.
The chapter will discuss upcoming events such as the Tree Trail Trek, The Garden Club Autumn Arts and Plant Festival, and the State Fair.
Come see our new Monarch Life Cycle Poster and books written by Pam Schodt, one of our members, and a lineup of beautiful power point pictures, too.
The Forest Ridge Garden has LOTS of monarch caterpillars – there were 37 one day last week on the Mexican milkweed! We will also be voting on new bylaws, if there are no suggested revisions.
Please click here to contact Pat Amyx with any questions or needs leading up to the meeting.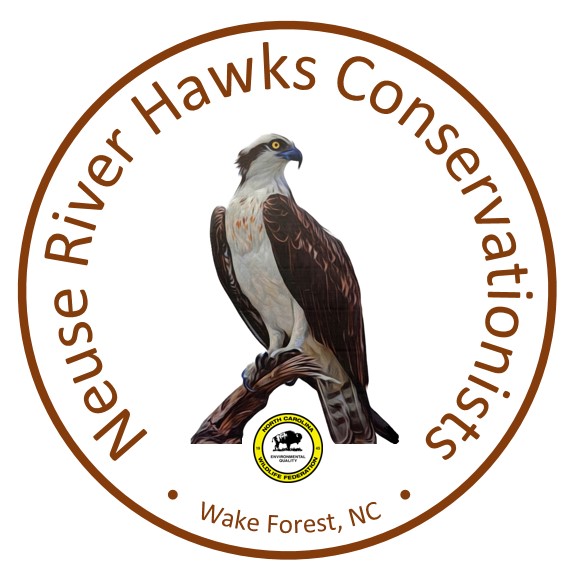 Forest Ridge Park
2100 Old NC Highway 98
Wake Forest, NC 27587 United States

View Venue Website
Organizer: Neuse River Hawks Conservationists

If you synced the NCWF Events Calendar with your calendar and the events are not appearing, please click the "Subscribe" button above to refresh the connection. We are happy to help with any technical issues by email at [email protected].