Neuse River Hawks Monthly Meeting
February 21, 2023 @ 1:00 pm - 2:30 pm
Join the Neuse River Hawks for their monthly chapter meeting at the Forest Ridge Visitor Center (2100 Old NC 98 Highway, Wake Forest, NC 27587) to discuss ongoing chapter projects, upcoming events and ideas for the future. All are welcome! The mission of the Neuse River Hawks is to protect and enhance the natural resources and wildlife of Wake Forest and surrounding areas for all to enjoy.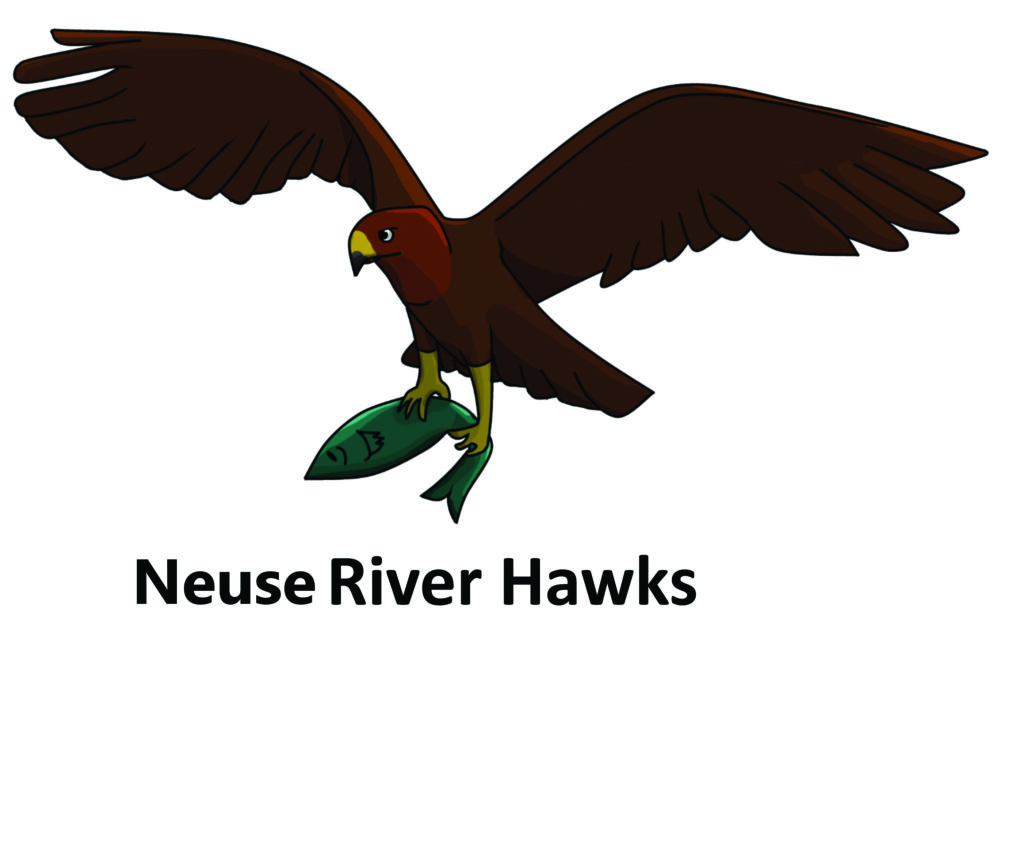 Wake Forest, NC
Organizer: Neuse River Hawks Conservationists

If you synced the NCWF Events Calendar with your calendar and the events are not appearing, please click the "Subscribe" button above to refresh the connection. We are happy to help with any technical issues by email at [email protected].