Occoneechee Mountain Nature Walk
November 11, 2023 @ 9:00 am - 11:00 am
Join the Tri-County Conservationists as we hike up Occoneechee Mountain! We'll hike around 2 miles while spotting wildlife and experiencing peaceful fall scenery along the way. This is a great opportunity to get outside and learn more about the developing NCWF chapter while enjoying the beautiful Occoneechee Mountain State Natural Area. Please wear comfortable hiking attire and sturdy shoes. This event is free and open to the public, but space is limited. Click below to register and receive the full details.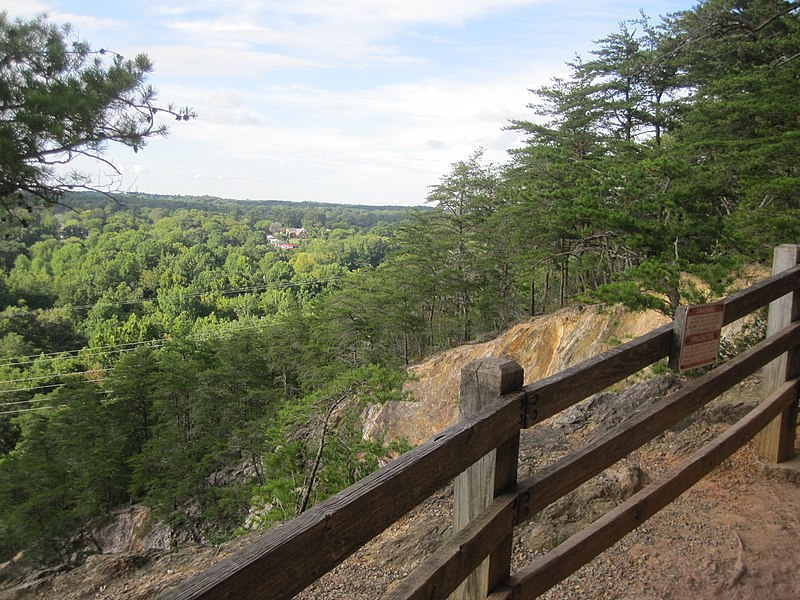 Hillsborough, NC
United States


Organizer: Tri-County Conservationists Chapter (Alamance, Chatham, Orange)

If you synced the NCWF Events Calendar with your calendar and the events are not appearing, please click the "Subscribe" button above to refresh the connection. We are happy to help with any technical issues by email at [email protected].