Preschool Nature Programs at Pocosin Lakes National Wildlife Refuge
Join NCWF's Refuge Community Organizer Laura Frazier for a pre-schooler nature series that includes a nature-based storytime and fun wildlife activity.
Unique programs will be offered on select Fridays: June 30, July 14, July 28, August 11, and August 25. The programs are free and open to the public. Attend individual classes or join us for the entire series!
Please contact Laura to reserve your spot at 252-796-3004, ext. 222, or send an email to [email protected].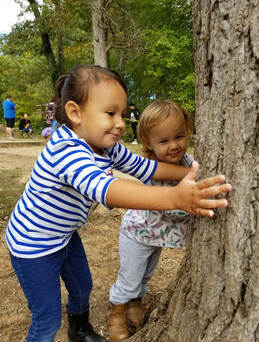 Pocosin Lakes National Wildlife Refuge
205 South Ludington Dr.
Columbia, NC 27925 United States

View Venue Website
Organizer: NCWF

If you synced the NCWF Events Calendar with your calendar and the events are not appearing, please click the "Subscribe" button above to refresh the connection. We are happy to help with any technical issues by email at [email protected].