Smart Practices for Four-Season Lepidoptera Conservation (South Mills)
October 25, 2023 @ 1:00 pm - 3:00 pm
The life cycle for lepidoptera (butterflies and moths) includes full metamorphosis, which requires an understanding of their needs in order to prepare your habitat. Join Wildlife Habitat Stewards of NE NC in welcoming Steve and Karen McCurdy with the Butterfly Society of Virginia to talk about the two main categories of plants that are needed plus other habitat features that add additional interest. They'll also discuss the extremely harmful impact of pesticides and other chemicals. While we typically see adults flying in Summer, there's something important going on in all seasons! As Fall approaches, each species is busy doing what it needs to do to survive the winter in its own unique way. Understanding what each is doing can keep you alert to things you need to do, but more importantly not do, so that your garden will be ready for a successful Spring awakening!
Space is limited for this in-person event. Please register below to reserve your spot!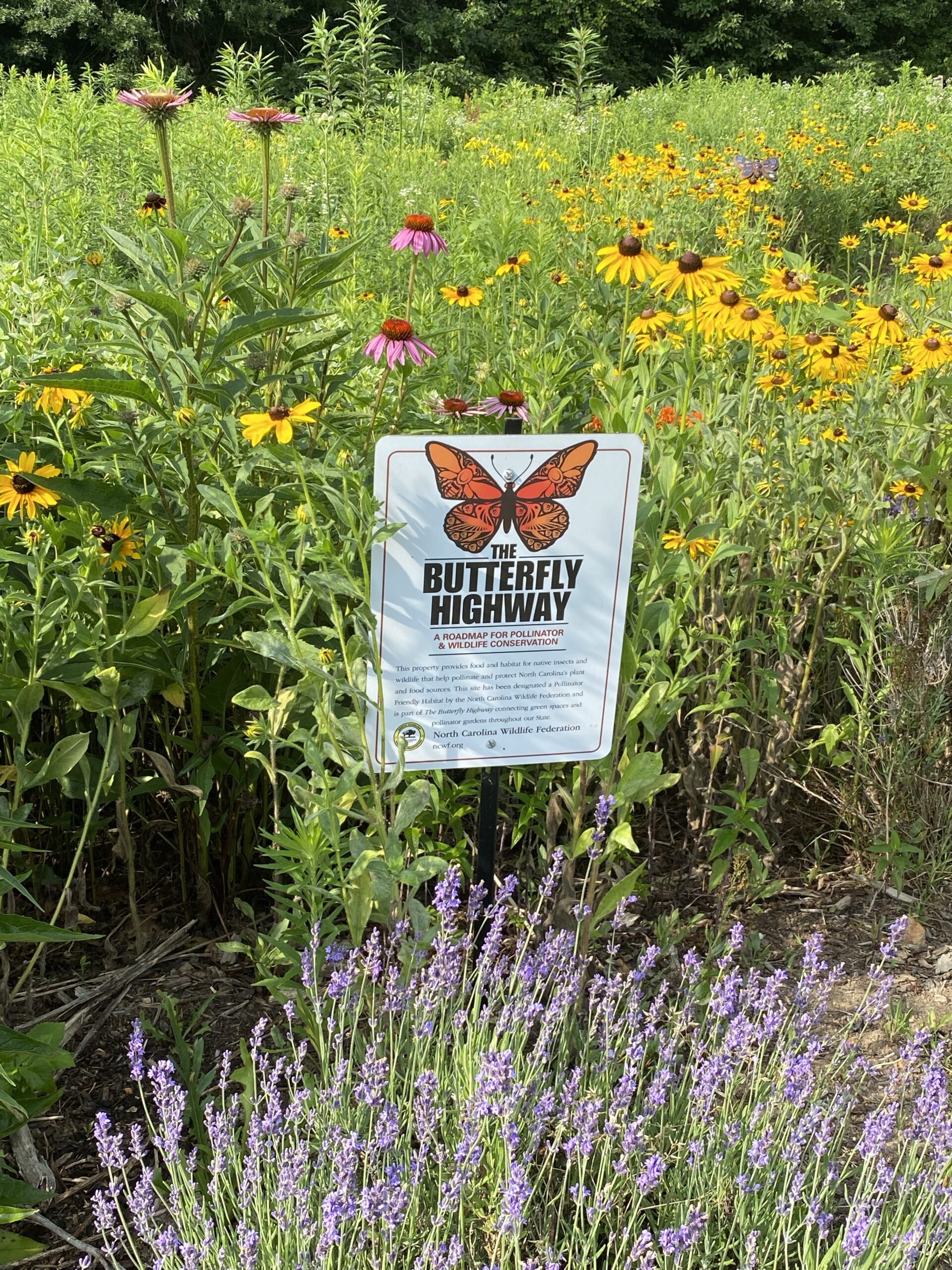 Great Dismal Swamp State Park
South Mills, NC United States


Organizer: Wildlife Habitat Stewards of Northeastern NC

If you synced the NCWF Events Calendar with your calendar and the events are not appearing, please click the "Subscribe" button above to refresh the connection. We are happy to help with any technical issues by email at [email protected].