Turtles, Snakes, and Frogs, Oh My!! (Matthews)
November 7, 2023 @ 7:00 pm - 8:30 pm
Please join Habitat and Wildlife Keepers as Shannon Unger from Cabarrus County Active Living and Parks and Dr. Shem Unger, Biology Professor from Wingate University, explore the amazing world of amphibians and reptiles right here in North Carolina. They will explore natural history of these fascinating critters, their critical roles in the environment, conservation concerns and efforts, and what you can do to help them survive!
Live meet-and-greets with native animals, including snakes, turtles, and frogs will conclude this engaging presentation.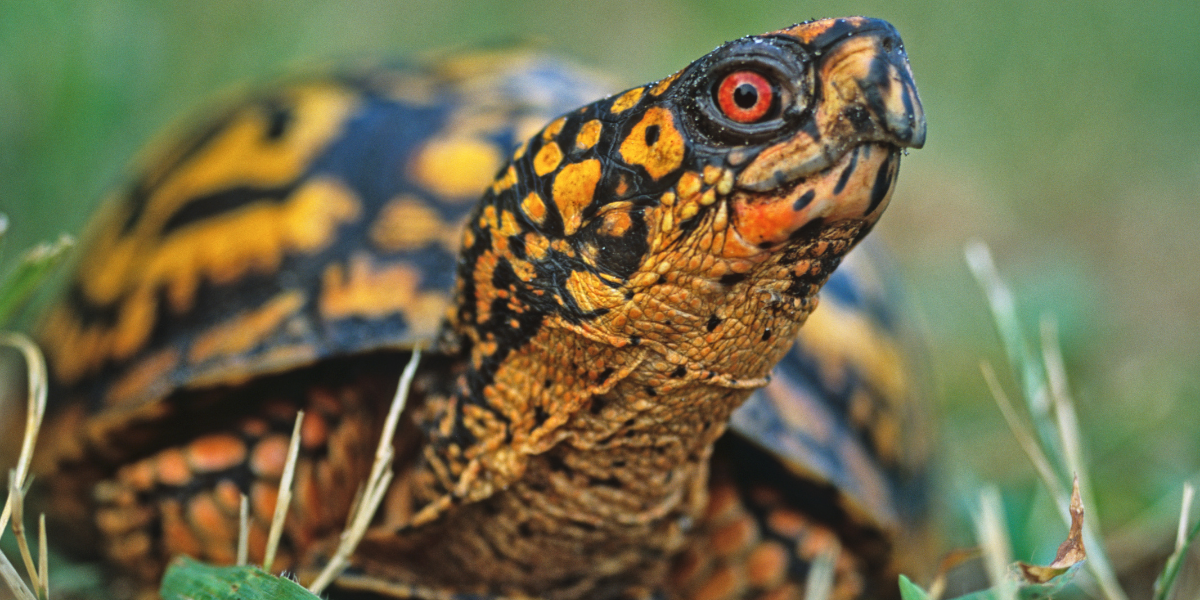 Matthews, NC
Organizer: HAWK

If you synced the NCWF Events Calendar with your calendar and the events are not appearing, please click the "Subscribe" button above to refresh the connection. We are happy to help with any technical issues by email at [email protected].