Waterfowl Hunting 101 (Webinar)
September 26, 2023 @ 7:00 pm - 8:30 pm
Are you curious about waterfowl hunting or looking to up your game?
The N.C. Wildlife Resources Commission and Ducks Unlimited will host a free online seminar on waterfowl hunting, followed by a question and answer session.
This webinar is part of the Getting Started Outdoors (GSO) hunter education series. The series is geared toward beginners who are new to hunting, but all are welcome.
Click the link below to register and receive the meeting link and the full details.
Contact Walter (Deet) James, Jr. with any questions at [email protected] or call (984) 202-1387.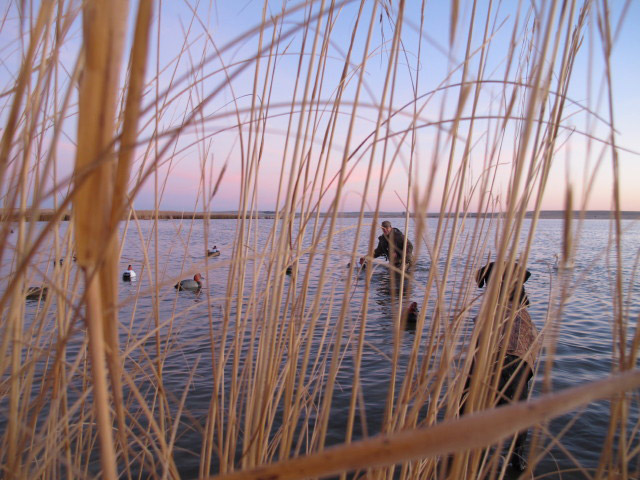 Online/Virtual Event
Organizer: N.C. Wildlife Resources Commission
919-707-0040
If you synced the NCWF Events Calendar with your calendar and the events are not appearing, please click the "Subscribe" button above to refresh the connection. We are happy to help with any technical issues by email at [email protected].