A Smart Resolution to Practice Stewardship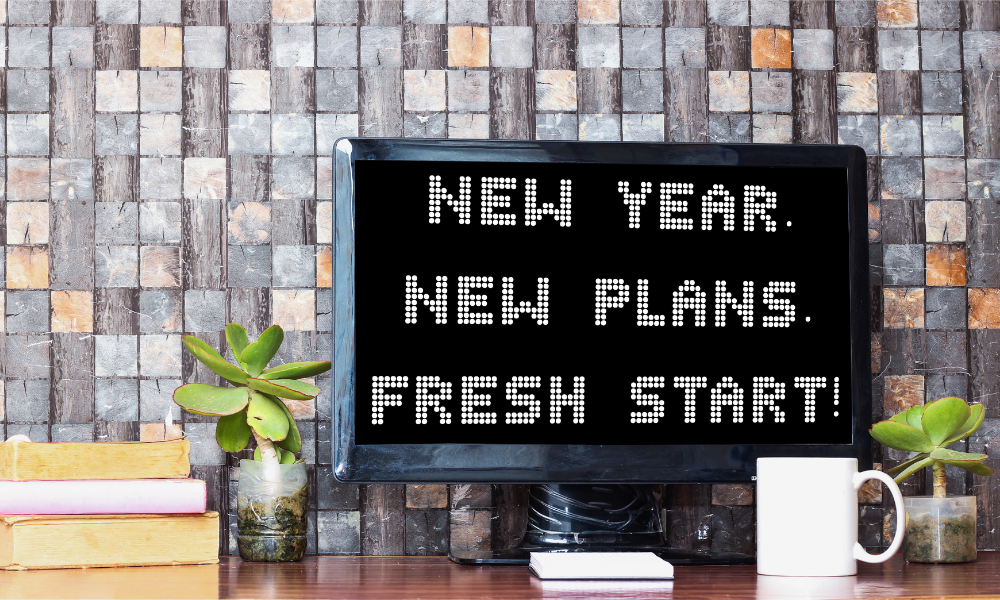 New Year's resolutions. Whether you love them or hate them, they are an opportunity for positive change. Sure, this can happen any time of the year, but developing a resolution at the start of a new year is like a timestamp on a fresh beginning. 
The most common New Year's resolutions are centered on self-improvement such as healthy living, exercising and smoking cessation. Getting your finances in order is one many put on their list too. Along the same lines is estate planning. 
Estate planning is more than just creating a will; it's about accounting for all your assets—even pets—to ensure they transfer seamlessly to the people or entities you want to receive them. It is also important others know your plans and understand your wishes.
You've done so much to protect North Carolina's wildlife, and we want to help ensure you offer the same compassion for yourself as you do for our state's natural wonders. That's why we're sharing one smart resolution you could make to secure your future and protect your loved ones: making an estate plan with this free online resource. In your will, you could even include an optional planned gift to NCWF, and build a legacy protecting and conserving our state's diverse flora and fauna—for years to come. Complete this resolution today. 
Have an IRA, 401(k), life insurance policy, DAF or any other assets not included in your will? You must plan your beneficiaries for these separately and can use this free online tool to make your plans.
If you've already included NCWF in your estate plan, please fill out this form to let us know! We want to thank you for your generosity and keep our records up-to-date.