Former Nature and Audubon Society Leader Anne Harper Joins N.C. Wildlife Federation's Board of Directors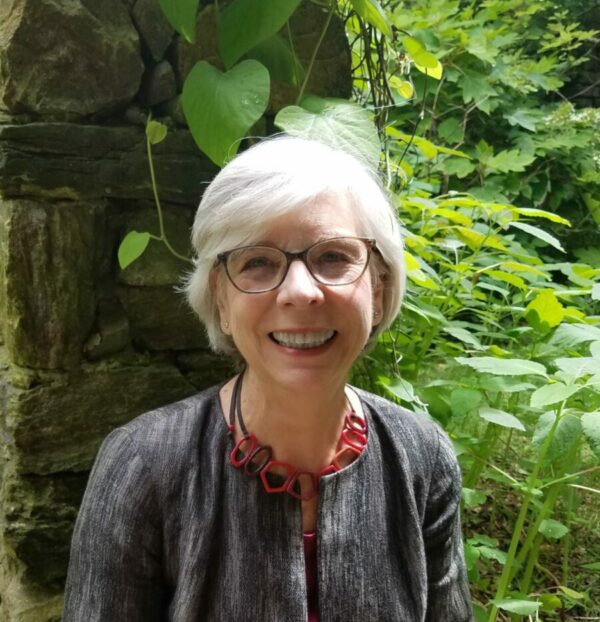 Asheville resident Anne Harper, former executive director of the Delaware Nature Society (a National Wildlife Federation affiliate), has joined North Carolina Wildlife Federation's Board of Directors. 
"N.C. Wildlife Federation's mission and programs align well with my professional training and experience and my personal retirement priorities," Harper said. "I'm new to North Carolina and motivated to learn about the state's rich habitat, wildlife and biodiversity." 
She added, "I'm eager to help support and implement environmental policies and management practices that are based on the best available science and backed by a network representing a variety of wildlife and outdoor interests."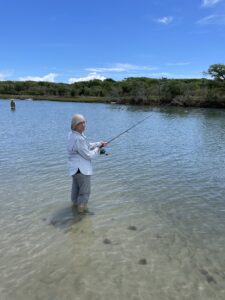 Currently, the avid gardener is taking courses in ecology, botany, geology, zoology and plant identification through North Carolina Arboretum's Blue Ridge Naturalist Certificate program. She also has a leadership role at Westwood, a multigenerational, eco-conscious cohousing community in West Asheville.
Throughout her 30-year career, Harper has worked primarily with nonprofits focusing on educational program development, strategic planning and engaging diverse communities. Harper held leadership roles with the Connecticut Audubon Society, New Canaan Nature Center, Heifer International and National 4-H Council. She also serves on the board of trustees for the Pond Mountain Natural Area in Kent, Conn.
Harper has a bachelor's in field ecology from Oberlin College and a master's in environmental studies from Yale School of Forestry and Environmental Studies. Additionally, she earned a secondary teaching certificate in science education from Western Washington University and an executive education certificate in nonprofit management from Harvard Business School. 
"I look forward to developing a deep understanding of North Carolina's natural resources, wildlife and habitat and the challenges to their successful conservation and management in this era of climate change," Harper said.