At the Table for Conservation Action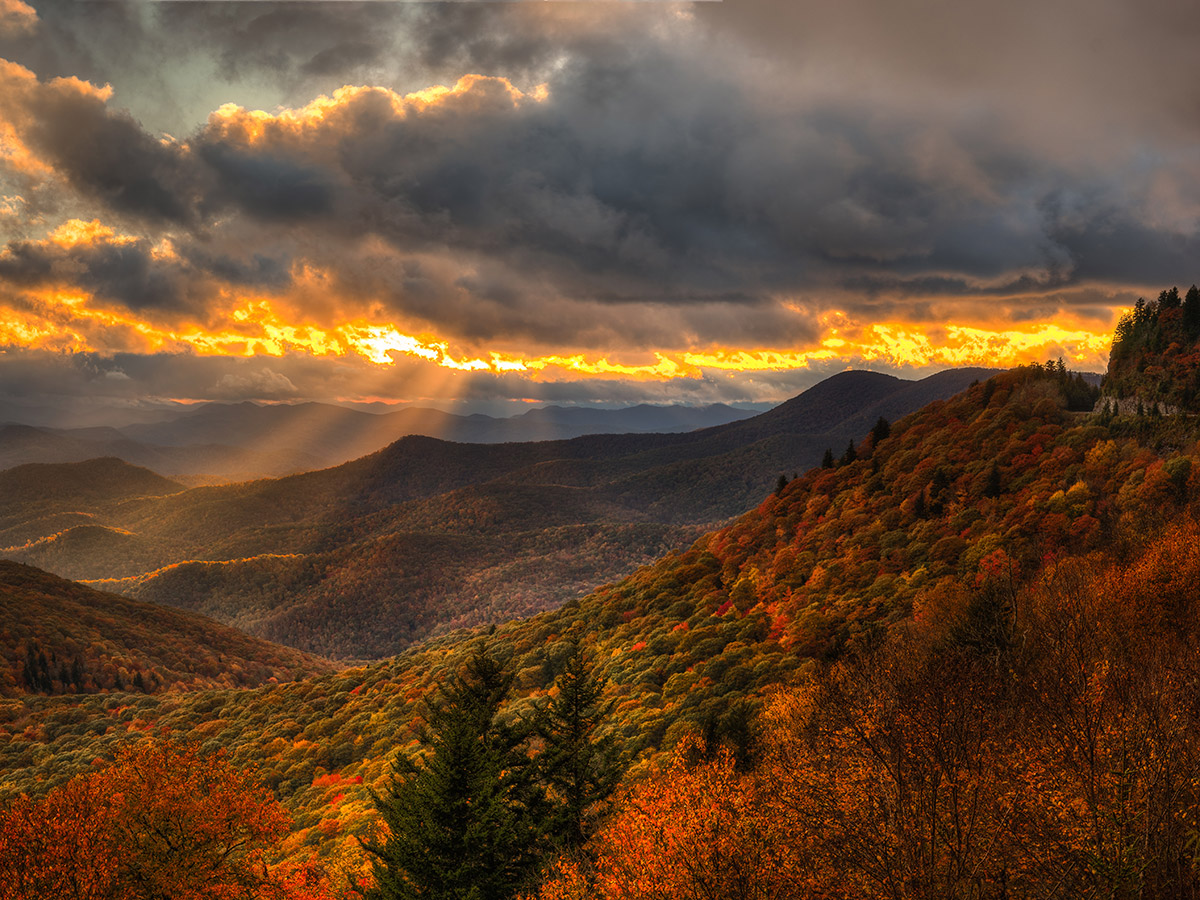 Being at the table is important for NCWF. That fact was underscored by a statement I overhead an elected official exclaim after we'd made a visit about conservation funding." If you're not at the table," he said, "then you're on the menu." If your interests aren't being heard and recognized, in other words, then likely your goals won't be achieved.
Those words sure are true in many ways, some of which are often overlooked or moreover unheralded and why we at NCWF must always be seated at the table, pitching for wildlife and habitat and those that enjoy them. This definition of being "at the table" requires being at many places given the scope of our organization and working for all wildlife all across North Carolina. It necessitates us being at the legislature, at committee meetings, and during votes to provide testimony. We simply must be there day-in, day-out as fast-moving bills get introduced, some get killed, and others need amending to ensure there is a voice for wildlife.
"Eighty percent of success is showing up," according to the film director, Woody Allen. NCWF shows up and shows up everywhere as a voice for wildlife. Long slogs, many years of unheralded commitment on tedious meetings, working with inherent local or specific knowledge and often behind the scenes without fanfare and grinding to make significant changes for wildlife. In many cases, these are the situations that can be a make-or-break difference for conservation. This kind of conservation work isn't as sexy or as tangible as building and erecting a wood duck box or planting a pollinator garden or seeing the grin on a child's face upon catching their first fish. Yet, outcomes can be highly significant for wildlife if the time, energy and commitment is put in for the greater good.
For example, consider the dedication of more than eight years of diligent effort during the hydroelectric relicensing process for the 225-mile Catawba River. For years it seemed like endless monthly meetings, analysis of science reports, negotiating for mitigation, or commenting each and every step of the arduous process.
Through it all, we were glad to be at the table. If NCWF hadn't been there, North Carolina citizens likely would not be able to enjoy adequate water releases for duck hunters, or put-in and take-out options short enough for reasonable float trips. These changes don't happen unless a group such as NCWF is at the table.
Here are a few other ways our staff and volunteers are making sure your concerns are heard about wildlife and native plants across the state.
During the ongoing process to rewrite the management plans for the Nantahala and Pisgah national forests in western North Carolina, we advocate for a diversity of interests and wildlife. Just consider a single aspect of that plan: Elk management. At every meeting the U.S. Forest Service and stake holders hear NCWF talking about elk as we work to elevate the priority for expanding the state's elk population.
Few issues are as complex as the complicated process of federal cost share programs within the federal Farm Bill, which affects landowners from dairy farmers to row-crop operators. For wildlife, however, the Farm Bill offers huge upsides—and large negatives—for wildlife conservation. The devil is in the details, and NCWF is in the thick of the processes, maneuvering through the minutia of these programs to ensure that funds are spent on wildlife-friendly projects.
You might not stay awake worrying about how invasive plants depress native wildlife and native plant populations, but we do. We're working with utilities and agencies to change the way cover plantings are planned and implemented to include native grasses and wildflowers that are beneficial to native wildlife. We're focusing on discovering more viable choices for seed mixtures that have a positive ecosystem benefit. We will have to increase seed production and distribution and provide technical guidance in maintaining large-scale new restoration areas, but this sea change is critical if we are to impact significantly the rapid decrease in our pollinator species.
This is what we signed up for—working for wildlife whether that takes us into the field or into a committee meeting for hour after hour. We're thankful we have supporters like you across the state that allow us to work in every way and everywhere for wildlife. Rest assured that we will be at the table!
For more detailed and timely information on NCWF's conservation policy work, listen to NCWF's June 15th Shaw Society donor call on the more than 25 bills and issues we're tracking as well as view a portion of the list here.