December Calendar of Wildlife & Habitat Happenings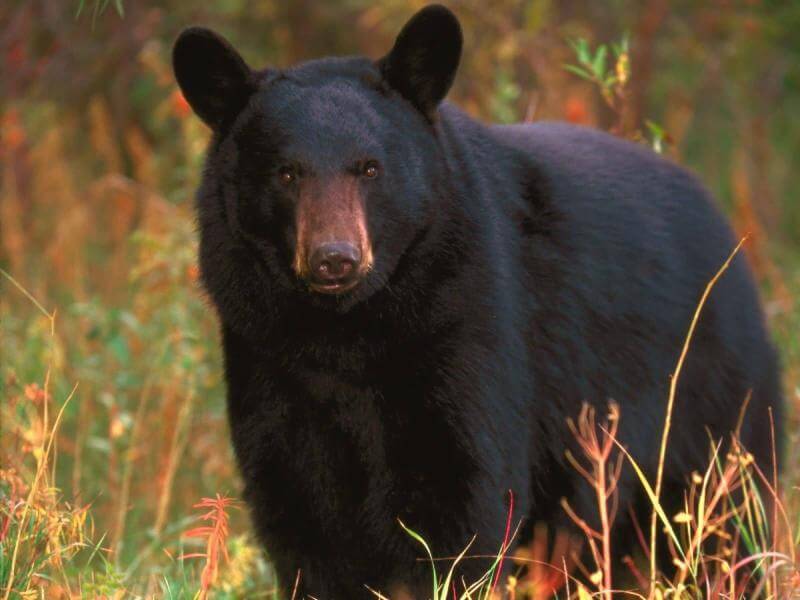 December Calendar
Opportunities to experience natural North Carolina are as diverse as our state's spectacular landscape. And there's no shortage of things to do, see and hear this month – from duck hunting to bird counting to black bear cubs. Take a look at the December calendar below and explore NCWF's upcoming events.
Dec. 1: Most pollinators – butterflies, bees, flies, wasps, beetles and moths – are now overwintering. Some pollinators may still be seen on warm winter days around lingering flowers. 
Dec. 9: Dove season re-opens.
Dec. 10: Most reptiles are hibernating below the frost line, but a few species, including green anoles and several aquatic turtle species, may be seen basking on sunny days throughout winter.
Dec. 11: Hairy white oldfield aster is often still blooming (hence another of its common names—frost aster).
Dec. 12: Hummingbirds seen in North Carolina during late fall and winter are often vagrant individuals of species other than our usual ruby-throats. The rufous hummingbird is the species most often seen, but others turn up as well.
Dec. 14 – Jan. 5: Christmas bird counts – the world's largest and oldest organized wildlife survey – will be held around the state. For information on how to participate, contact the Carolina Bird Club.
Dec. 15: Eastern tiger salamanders and Mabee's salamanders—two of our rarer ephemeral-pond-breeding amphibians—begin breeding with the first warm or heavy winter rains in the Sandhills and Coastal Plain.
Dec. 16: Black bears begin their winter dormancy, but they may be active during warm periods. In some places where food is plentiful, like the large coastal refuges, bears may remain active throughout the winter.
Dec. 17: Migration peaks for Canada geese and snow geese.
Dec. 18: Season re-opens for duck and Canada geese.
Dec. 25: Most herbaceous plants have gone dormant or been killed by frost, but Christmas fern and running-cedar are still adding festive holiday green to the forest floor. Likewise, there's mistletoe in the otherwise bare hardwood tree canopy.
Dec. 27: The huge flocks of double-crested cormorants along the Outer Banks and other portions of our coast are a wildlife spectacle worth seeing.
Dec. 28: Yaupon holly berries are ripe.
Dec. 29: Black bear cubs are being born. 
Dec. 30: Striped bass fishing can be good in larger reservoirs like Kerr and Lake Gaston.
Dec. 31: Flocks of yellow-rumped warblers frequent the red-cedar and wax-myrtle thickets along the coast. A few hardy wildflowers, such as Indian blanket and a few species of aster and sundrops, are often still blooming.