Win for NC Wildlife: State Budget Invests in Land and Water Conservation, Habitat Protection, Flood Mitigation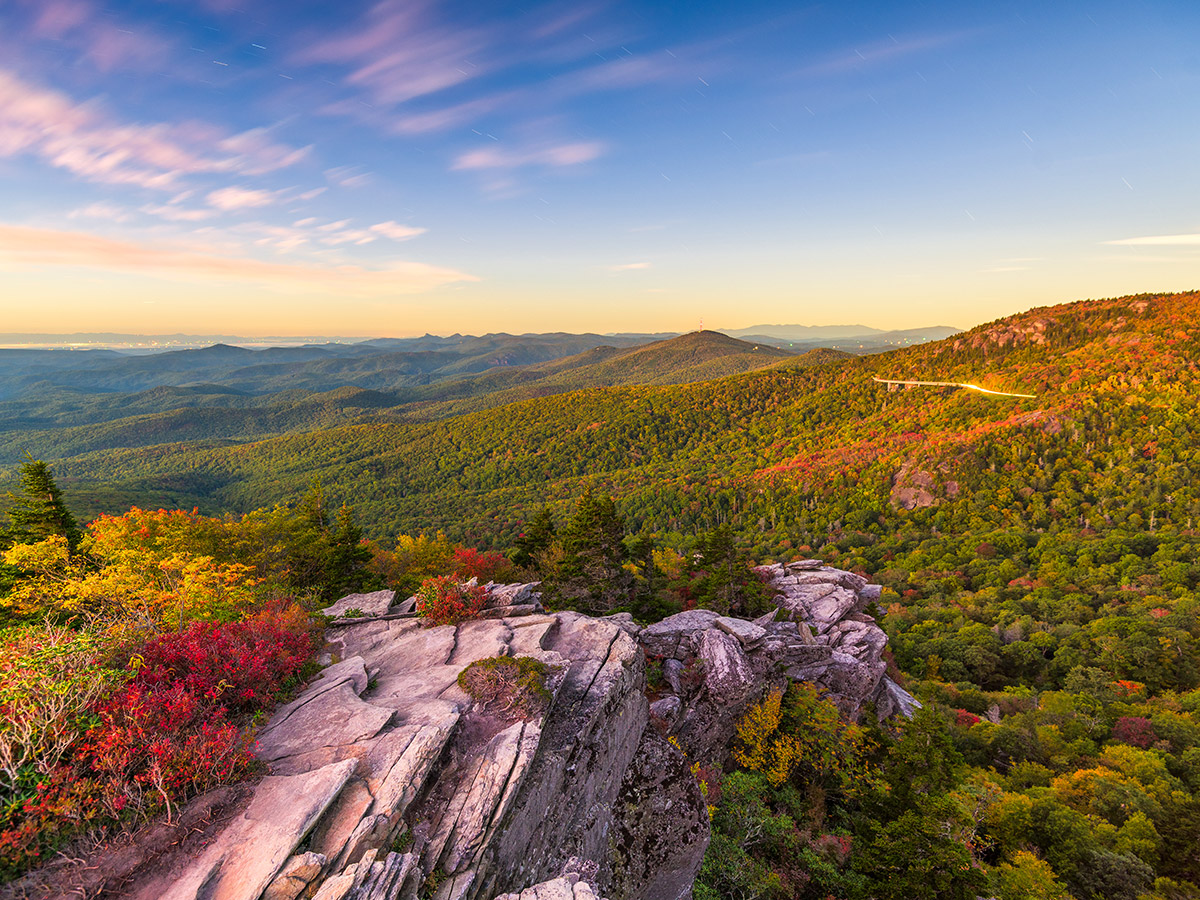 In a monumental win for North Carolina's wild lives and wild places, the 2021 state budget invests more overall funds into conservation than ever before. The historic budget also provides more money to our state's natural resource trust funds than it has in the last 15 years, including $100 million in both the Land and Water and Parks funds.
"We haven't seen the kind of funding that allows us to make big deals to address conservation since the 2008 recession. This outlay is often needed when protecting land that will become state game lands – particularly in the Piedmont where game lands are in high demand, but land prices are high," said Tim Gestwicki, North Carolina Wildlife Federation CEO.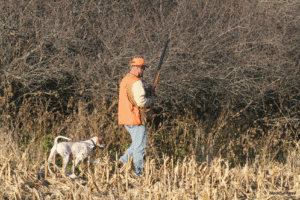 He added, "Not only will it help conservation organizations implement nature-based solutions to flooding and protect lands, but it will give more folks from across the state access to North Carolina's outdoor resources."
NCWF's advocacy efforts
Increasing public land and habitat conservation has always been a top priority for NCWF. Much of our work centers on investments in public lands, protection of current public lands, and engaging more people in restoring habitat and nature-based solutions for flooding and ocean rise.
In this General Assembly session, NCWF and our partner Land for Tomorrow doubled up on advocacy efforts to significantly increase funding for the trust funds since investment had dwindled since the peak period of 2008.
"These investments are a significant step forward for land, water and outdoor access conservation in North Carolina," said Manley Fuller, NCWF vice president for policy. "The consensus support in all three chambers of our government shows recognition of the important role that land and water conservation play in our economic and public health." 
The need is evidenced by a recent RTI International study that found projected growth will lead to the loss of 2 million acres of the state's undeveloped land in the next three decades. It also points to undeveloped lands' role in flood protection, buffering of mission-critical military bases and providing places for people to recreate.
Investing in public lands boosts the state and local economy. North Carolina's outdoor economy is a critical foundation for a vibrant and sustainable financial future for the state. Spending on outdoor recreation provides more dollars than the banking, finance and insurance services combined.
Foundational Funds: The cornerstone of conservation 
North Carolina's natural resource trust funds are the cornerstones for conservation, from the mountains to the coast. There are three primary funds benefitting from the 2021 state budget:
The Land and Water Fund is the primary source of grants that support hundreds of local governments, state agencies and conservation nonprofits in their efforts to address water pollution and conserve lands that are ecologically, culturally or historically significant. The budget includes:
$49.5 million in additional nonrecurring funds for FY21-22, bringing the total to $62.7 million for traditional projects.

$51.5 million in additional nonrecurring funds for FY22-23, bringing the total to $64.7 million.

$15 million in nonrecurring funds in FY21-22 for floodplain projects, bringing the total for all NCLWF projects in FY21-22 to $77.7 million.
The Parks and Recreation Trust Fund supports land acquisition and improvements within the state's park system, including local and stateparks and public beach access. The budget includes:
$45.5 million in additional nonrecurring funds for FY21-22, bringing the total to $61.7 million.

$45.5 million in additional nonrecurring funds for FY22-23, bringing the total to $61.7 million.

$29.25 million in nonrecurring funds in FY21-22 for Complete the Trails (CTF) fund.

The budget also creates a new Trail Coordinator position and provides $95,018 in recurring funds to pay for the new position.

Additionally, it provides $10 million in nonrecurring funds to local governments for parks for persons with disabilities.
The Agriculture Development and Farmland Preservation Fund supports working family farms through conservation easements on threatened farmland and agricultural development projects. The budget includes:
$670,000 in new recurring funds and $8 million in additional nonrecurring funds in each year of the biennium. That brings the new recurring total to $4.97 million per year, and the total funding for both FY21-22 and FY22-23 to $12,970,000.
Flooding and climate resiliency 
During the legislative session, House Majority Leader and Legislator of the Year John Bell introduced the Disaster Relief and Mitigation Act of 2021. The first-of-its-kind bill to fund wetland and floodplain protection and restoration is one of the largest proactive investments in flood mitigation that North Carolina has ever made.
"It will help us get out of the costly cycle of spending after disasters," Bell said. "We know that every dollar spent on pre-disaster mitigation saves dollars in the future."
Fuller noted the significant state budget funding will provide dollars for flood resilience blueprints, local capacity and transportation resiliency studies, land and water funding, incentives for private landowners, flood area relocations, coastal habitat protections and climate resiliency programs.
"The resilience tools and strategies will provide coastal, Piedmont and western communities with the resources to plan for future flooding events by investing in making the state more resilient and reducing the risk of catastrophic flooding," he said.
North Carolina's resilience package includes $15 million for the Land and Water Fund, as well as:
$20 million: Division of Mitigation Services within DEQ for the creation of a "statewide Flood Resiliency Blueprint"

$15 million: Disaster Relief and Mitigation Fund at DPS

$15 million: Transportation Infrastructure Resilience Fund at DPS

$25 million: Golden Leaf for a Small Project Mitigation and Recovery Program

$40 million: Coastal Storm Damage Mitigation Fund at DEQ

$4 million: Dam Safety Emergency Fund at DEQ

$3.5 million: DEQ for specific DMS pilot projects

$1.15 million: DEQ's Division of Coastal Management for the Resilient Coastal Communities Program

$300,000: DEQ's Division of Coastal Management for 2 time-limited, full-time positions to staff the Resilient Coastal Communities Program

$38 million: DACS for a new Streamflow Rehabilitation Program
Habitat = Conservation currency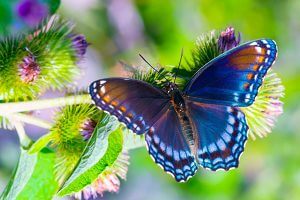 North Carolina's approved budget signifies a big win for the state's wildlife and habitat. No serious discussion or on-the-ground effort for the conservation of elk, owls, monarch butterflies, trout or turkey can effectively occur without a focused understanding of habitat and the needs each species requires to flourish, Gestwicki said.
They're similar to what humans need to thrive in their own habitat: The trinity of land, water and air. Whether the habitat supports species for hunting and fishing, watching and photographing, or for ecological services and the planet's health, habitat is the foundation for wildlife and natural resource management. 
"Habitat is the currency for all conservation," Gestwicki said. "Forest or field, public or private, high country or cypress-ringed swamp, land is where conservation starts for wildlife."