Business/Conservation Coalition letter to General Assembly points out economic benefits of NC Marine Fisheries reform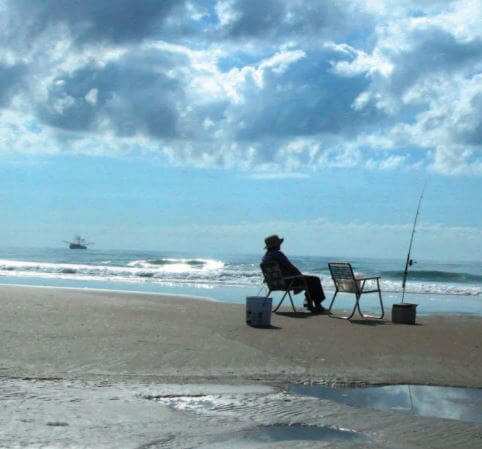 North Carolina Wildlife Federation has joined a coalition of conservation organizations and recreational fishing industries to urge the North Carolina General Assembly to support a slate of legislation that is currently under consideration by the NC Senate and House of Representatives. The 2017 harvest of important species like Atlantic Croaker, Blue Crab, Southern Flounder, Spot, Grey Trout and Striped Bass are all less than 40% of their commercial harvest rates in 1997. The legislation would positively affect the health of fish stocks, which are vital to the fishing economy of North Carolina and have been sharply declining in NC waters for decades.
North Carolina Wildlife Federation's Let 'Em Spawn campaign is forwarding sustainable fisheries management in North Carolina. Change is long overdue.