Plan for the Future: Secure Your Legacy with NCWF
Any outdoor enthusiast knows the value of planning. Whether you're a gardener, angler, hiker, or anyone who enjoys nature, having a well-thought-out plan can make all the difference in achieving your goals or simply having a great time. August is here and it's a perfect time to consider making an important plan – an estate plan – as it marks National Make-A-Will Month.
Join the more than 100 members of North Carolina Wildlife Federation (NCWF) who have already committed themselves to securing the future of their loved ones, wildlife, and NCWF itself by creating an estate plan. Taking action now can ensure that your legacy extends beyond your lifetime, supporting the causes that matter most to you and preserving the beauty of North Carolina's wildlife and habitats.
Many people choose to include charitable donations in their wills because they deeply care about the causes that have enriched their lives or change that they would like to see in their own community, state, and the world. By leaving a gift to NCWF in your will, retirement funds, or life insurance policy, you help ensure that future generations will have the chance to appreciate and enjoy the diverse wildlife and natural beauty of North Carolina.
Planning your gift to NCWF is simple, and we have provided sample bequest language for gifts in wills on our website to guide you through the process. Your thoughtful contribution can have a significant impact on the preservation and conservation efforts undertaken by NCWF.
For those who have already made the generous decision to include NCWF in their wills, we extend our heartfelt thanks. Your support is vital, and sharing this information with us helps to ensure your wishes are fulfilled and can inspire others to follow your example. We deeply value your commitment, and we respect your choice of how you'd like to be recognized for your contribution. Whether you prefer to remain anonymous or would like to join NCWF's Legacy Society with your name proudly displayed, your commitment means that you consider NCWF part of your family. This dedication fuels our unwavering commitment to protecting, conserving, and restoring wildlife and habitats in North Carolina.
Celebrate Your Wildlife Legacy
Additionally, during National Make-A-Will Month, we encourage you to review your beneficiary designations. Having a valid will is essential, but it's equally important to ensure that your non-probate assets have proper beneficiaries designated. These non-probate assets may include IRAs, 401(k)s, pensions, certain bank and brokerage accounts, life insurance policies, and even donor-advised funds. Ensuring that your beneficiaries are correctly set for these assets can prevent unnecessary stress and expenses for your loved ones in the future. Consider including family, friends, or charitable organizations, like NCWF, that hold a special place in your heart as beneficiaries.
Review My Beneficiary Designations
If you have any questions or prefer to speak with a real person rather than completing an online form, please don't hesitate to reach out to NCWF's VP of Philanthropy, Kate Greiner, at [email protected] or in our Charlotte office at 704/332-5696.
Plan your legacy today with NCWF, and together, we can create a brighter future for North Carolina's wildlife and habitat. Your thoughtful consideration and support are invaluable to us, and we are committed to ensuring that your legacy lives on for generations to come.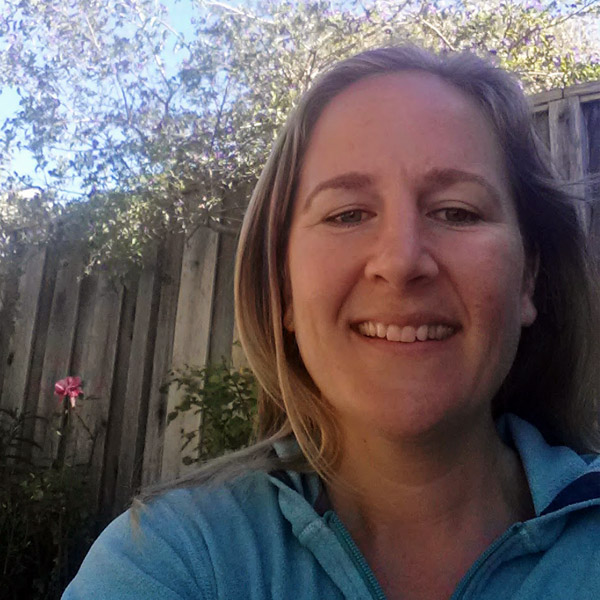 – Written by Kate Greiner, NCWF Vice President of Philanthropy