Science for All – How To Be A Citizen Scientist for Wildlife and Habitat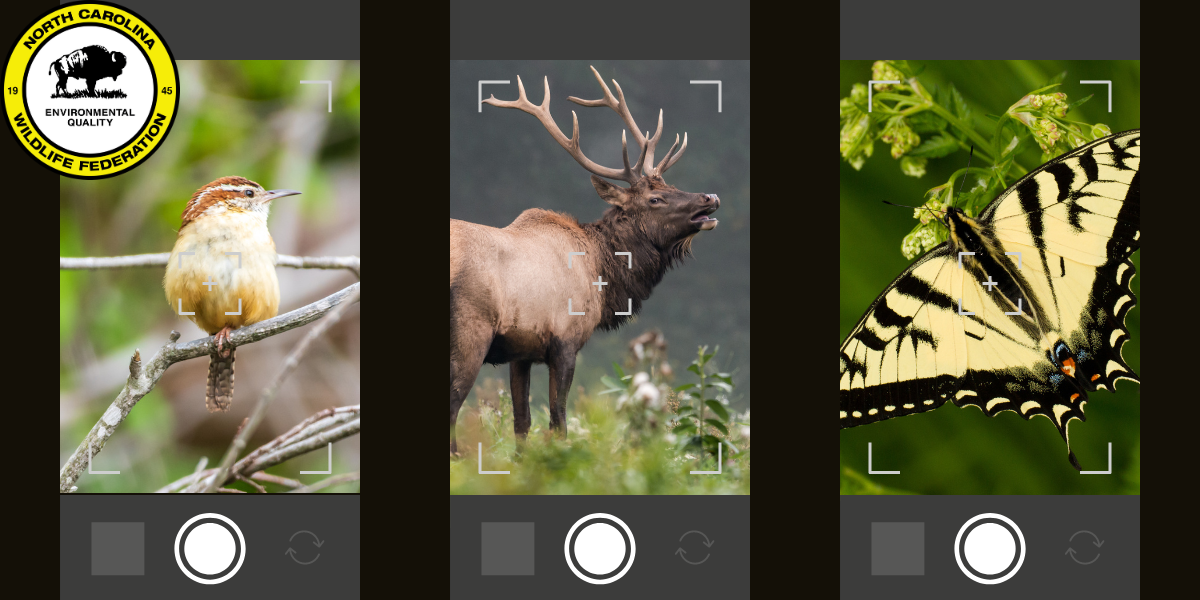 All across North Carolina, ordinary people of all ages engage in citizen science. Projects where volunteers and scientists work together to answer important questions about the natural world. Citizen scientists may design experiments, collect data, analyze results, and solve problems. This is a great help to the field of science, as it's often not feasible for scientists to collect and analyze such large data sets on their own due to time and resource constraints. 
It's a common misconception that the field of science is only for highly trained professionals. With the proper guidance and training, citizen scientists can be a valuable asset to the scientific community. And it doesn't have to involve committing large quantities of time. It can be as simple as taking pictures over time to help scientists gauge habitat changes. 
Participating in citizen science is an accessible way to increase overall environmental awareness and can lead to increased support for conservation efforts. It's also fun! And promotes a community-like atmosphere among people and scientists all working together to achieve a common goal and satisfy a natural curiosity. 
Again… Citizen science is for everyone! Many projects do not require much experience and typically only require equipment you already have (such as a phone, camera or pen) and a minimal time commitment, making it that much easier to get involved! 
Check out a few ways that the North Carolina Wildlife Federation has encouraged citizen scientists to take action! There are also numerous opportunities aside from the ones listed below. Ask your local park, science museum, or get in touch with us here at the North Carolina Wildlife Federation. We'd be happy to point you in the right direction!
NCWF iNaturalist Summer Bioblitz
iNaturalist is a nonprofit social network that helps you identify the plants and animals around you while generating data for science and conservation. It's also a great way to connect with a community of millions of scientists and naturalists who can help you learn more about nature! By recording and sharing your observations, you'll create and gather data for scientists working to better understand and protect wildlife and habitat – especially those in your area! iNaturalist's mission is to connect people to nature and advance biodiversity science and conservation. They envision a world where everyone can understand and sustain biodiversity through the practice of observing wild organisms and sharing information about them.
In June, NCWF kicked off its first iNaturalist Bioblitz, encouraging people across the state to take part in a friendly competition to identify as many plants and wildlife species as possible before the summer ends on September 23. Check out our blogs below to learn more about the Bioblitz!
North Carolina Bird Atlas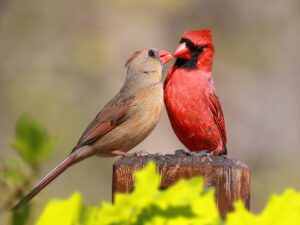 The NC Bird Atlas is a 5-year statewide citizen science project that will harness the power of thousands of volunteer birdwatchers to map the distribution and abundance of birds from the Blue Ridge Mountains to the Outer Banks. These observations will give researchers a comprehensive picture of bird populations across North Carolina. The North Carolina Wildlife Resources Commission is the primary sponsor and funder of the NC Bird Atlas. The Atlas supports participation by celebrating the diversity of humans for a diversity of birds. Their motto is: People Count. Birds Count. 
You can learn more about the North Carolina Bird Atlas through the recent webinar with C.C. King – Piedmont Ecoregion Coordinator for the NC Bird Atlas. Hosted by the South Wake Conservationists, Community Wildlife Chapter of NCWF. 
The Great Southeast Pollinator Census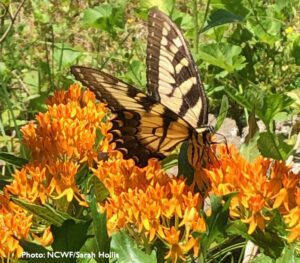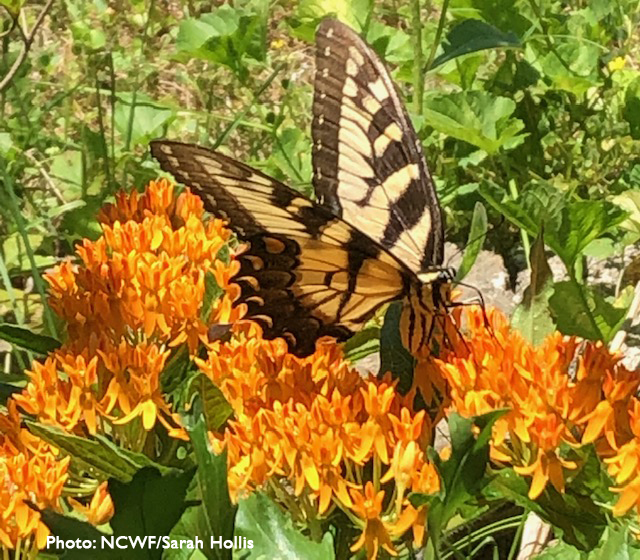 The Great Southeast Pollinator Census is a citizen science project created by the University of Georgia. This project is designed for all who are interested and eager to make a difference for pollinator conservation! On August 18th and 19th, residents from Georgia, South Carolina, and North Carolina will join forces to protect pollinators, one count at a time! Join NCWF in either Charlotte, Durham or statewide to be a part of this citizen science effort. 
Find out more:
Life or Death – Reporting Sightings Saves Wildlife
The above opportunities are only scratching the surface of the citizen science opportunities available to those who are passionate about North Carolina wildlife and habitat. Though not part of a concerted citizen science project, the North Carolina Wildlife Resources Commission is always monitoring the prevalence and wellbeing of certain wildlife species, and request your help in reporting sightings of these species. Such species include: the eastern bog turtle, the eastern hellbender, Atlantic sturgeon, and many more. Such sightings are critical to report, as they provide scientists with information to ensure the best care and protection for these imperiled species.
To ensure you are reporting to the relevant authorities, it is best to go to the encountered species' profile on the NCWRC website, and locate the phone number provided for a relevant officer or research lead.
If you have any questions about citizen science opportunities or reporting wildlife sightings, feel free to reach out to [email protected] . 
Written by: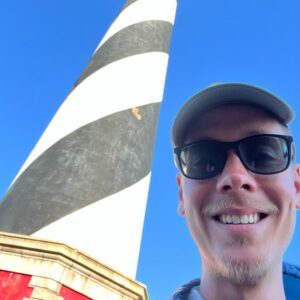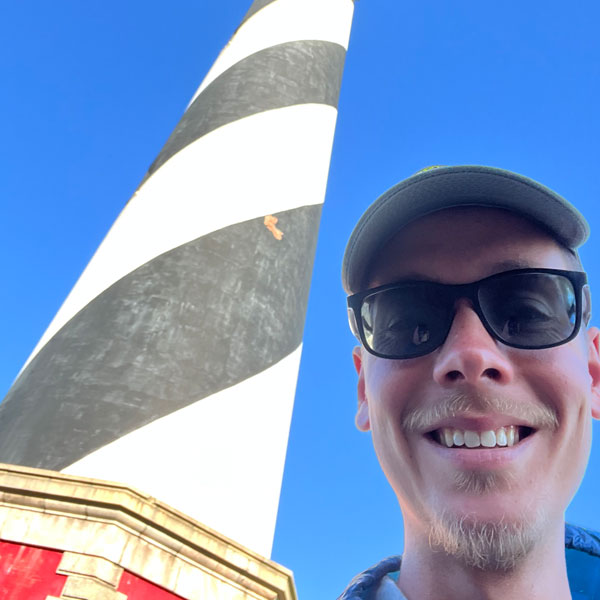 – Luke Bennett, NCWF Conservation Coordinator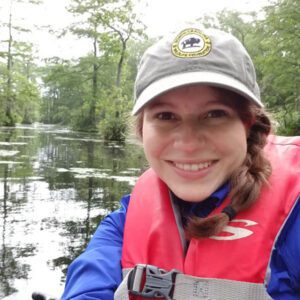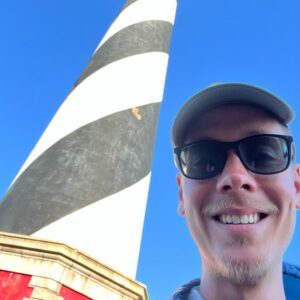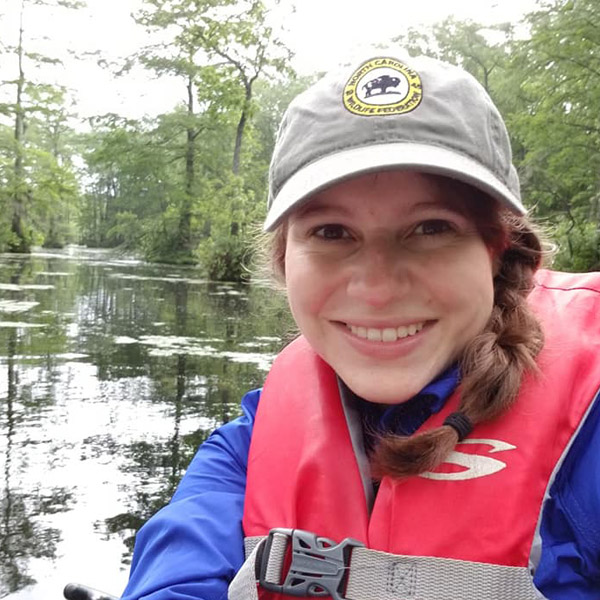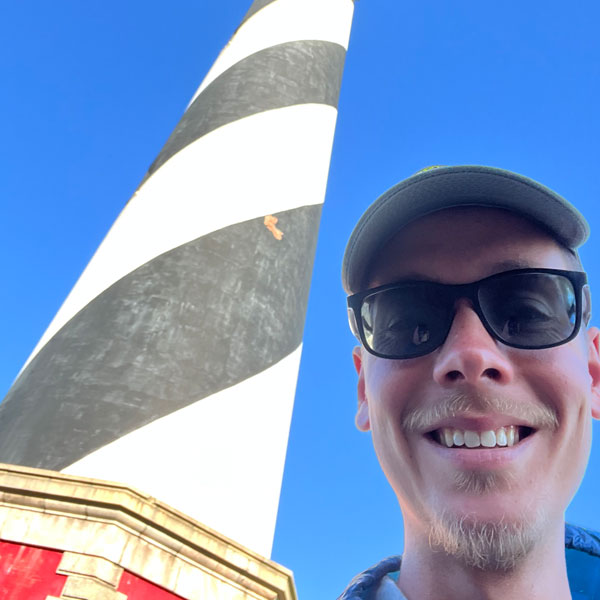 – Tara Moore, NCWF Director of Conservation Partnerships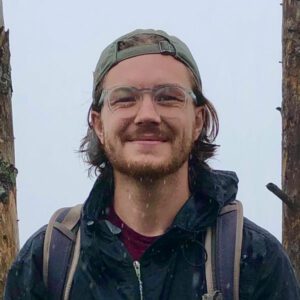 – Written by Bates Whitaker, NCWF Communications & Marketing Manager