NCWF iNaturalist Bioblitz Nears 100 Thousand Observations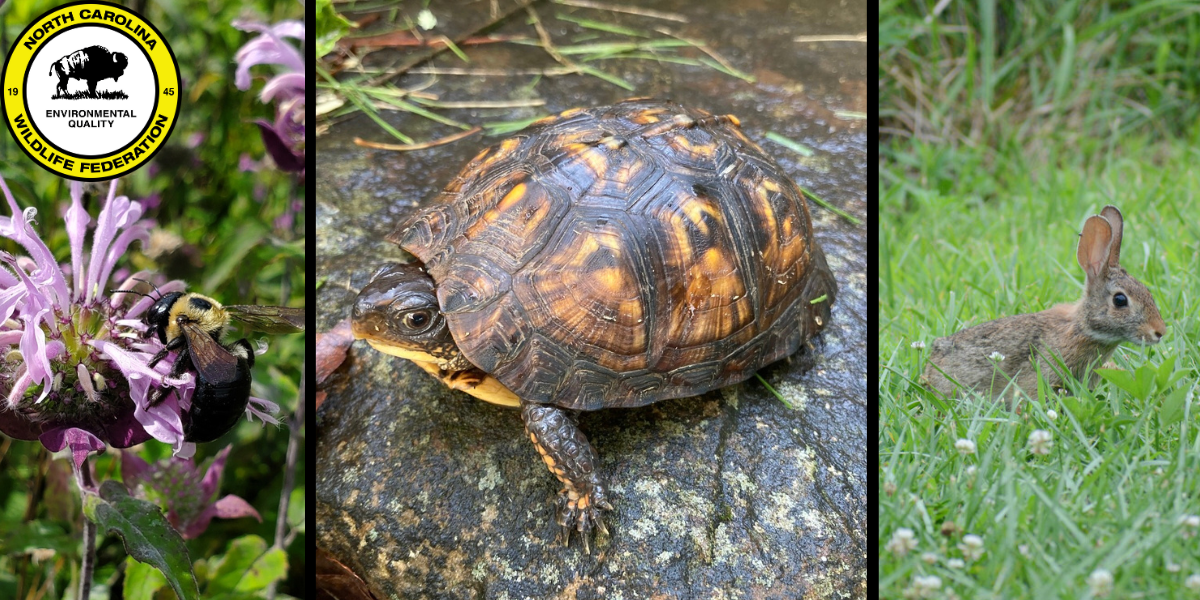 The North Carolina Wildlife Federation iNaturalist bioblitz continues its hot streak with thousands of observations pouring in! 
North Carolina wildlife and habitat is a treasure; treasure that is worth our undaunted effort to protect, conserve, restore and of course… celebrate! Thank you all for getting outside and appreciating our wonderfully biodiverse state!
Bioblitz Stats:
Total – 81,669 observations, 7,299 species
Top 10 species observed – Common Box Turtle (466), Eastern Tiger Swallowtail (373), Eastern Bumblebee (306), Green June Beetle (256), Rhododendron (221), Common Selfheal (196), Ghost Pipe (195), Eastern Carpenter Bee (189), Carolina Ruellia (186), Red Admiral (174). Check out the full list HERE.
1st Place: NC Piedmont – 38,223 observations, 4,164 species
2nd Place: NC Mountains – 30,806 observations, 3,980 species
3rd Place: NC Coastal Plain – 12,640 observations, 2,481 species
The NC Piedmont leads the way but the NC Mountains are catching up on species observed! To the NC Coastal Plain folks, the bioblitz will continue until September 23rd so there's still plenty of time for a come from behind victory! 
Head on over to NCWF's social media pages to see who's observations were featured! @NCWildlifeFederation on Facebook and @ncwildlifefed on Instagram. We feature new photos every two weeks. Thank you for participating and remember that time outdoors is time well spent. Stay curious!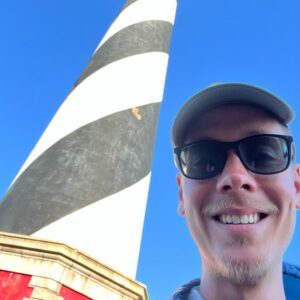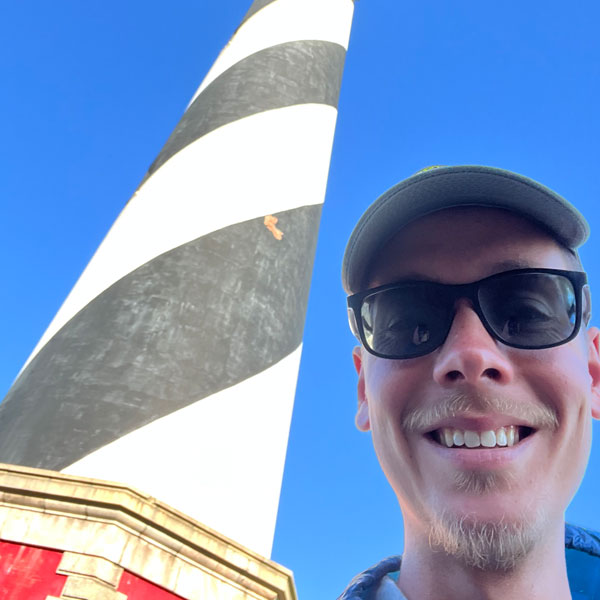 – Luke Bennett, NCWF Conservation Coordinator