New Board Chair Takes the Helm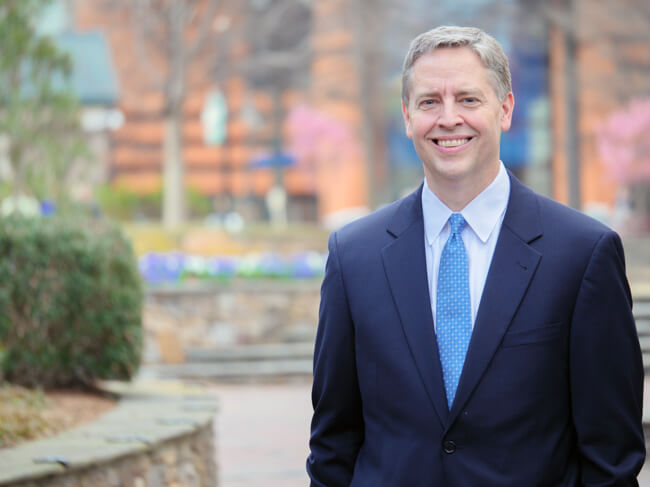 John Hairr of Charlotte has been elected as chairman of the board of the Federation.
"I am honored to serve as chair for an organization I have long admired," says Hairr. "As a non-partisan, science-based organization, with statewide reach and our vast legion of supporters, NCWF is uniquely positioned to lead conservation initiatives in North Carolina. And our extensive chapter and affiliate network will be critical in order to meet the challenges we face to protect all North Carolina flora and fauna from the ocean to the mountains."
Hairr enjoys fishing, hiking, and camping with his family and coaching his son's youth basketball teams. He received a BA in Political Science from the University of North Carolina at Chapel Hill and graduated from Duke Law School.
Hairr is a partner with Parker Poe Adams & Bernstein LLP in its Corporate & Mergers & Acquisitions Practice Groups. He has served on the NCWF board for seven years, and his experience includes six years on the board of directors of the Catawba Lands Conservancy.