North Carolina Wild Turkey Season Opens April 1 : Here's What You Need To Know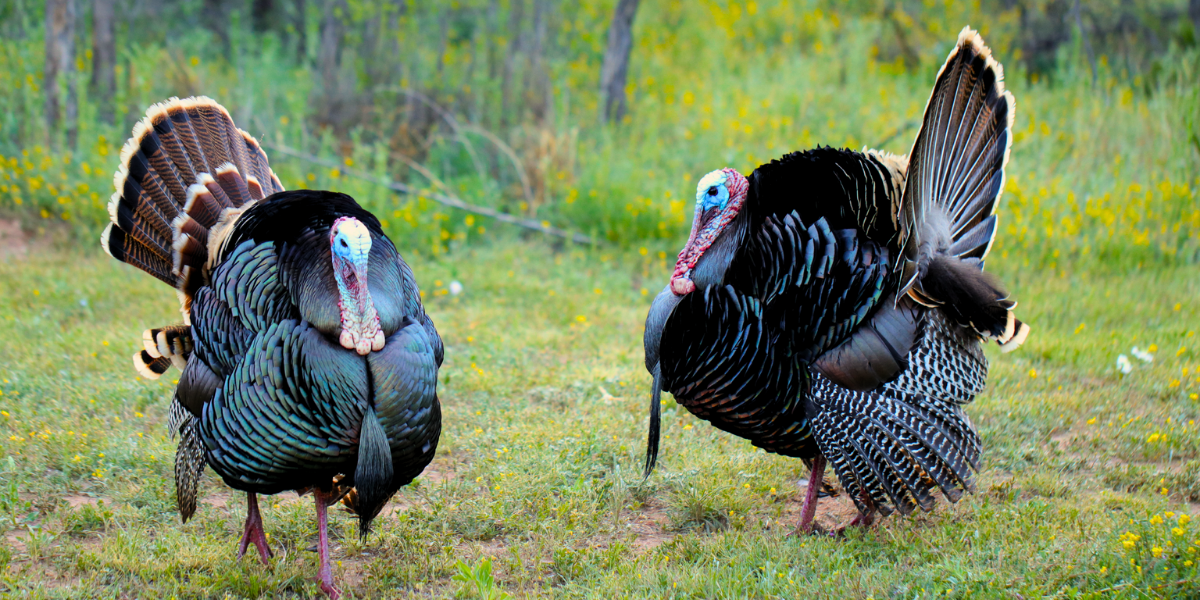 The days have gotten longer, spring temperatures are steadily rising, new leaves are on the trees, and wildlife is out and about… which means that turkey season is just around the corner.
Wild turkey season opens on April 1 in North Carolina and hunters across the state will be getting into the woods under the cover of early morning darkness to try their hand at encountering one of these notoriously elusive game birds.
During the mid 1900's, North Carolina's native wild turkeys were nearly eliminated as a result of heavy market hunting and habitat loss. However, through active recovery and restoration work spearheaded by the NCWRC, the turkey has rebounded to a healthy population status in North Carolina.
According to NCWRC assistant chief Chris Kreh, 20,576 turkeys were harvested in 2022, including 1,777 birds in the youth season. While these numbers may seem startling to some, NCWRC says that they are lower than the totals from the previous two years, and that harvest numbers are always tracked to ensure that they both reach and do not exceed conservation goals.
Compared to other state hunting seasons throughout the year, the turkey season is incredibly short, opening on April 1 and closing May 6 with a youth-only season from April 1-7. According to Kreh, while this season increases the challenge of harvesting a turkey, the timing of the season is also strategic for the birds.
"The season dates offer considerable opportunity for breeding before males are harvested. Hens are able to nest and raise poults as they always do."
Turkey Season Regulations
As with every state hunting season, the NCWRC has science-based regulations in place to ensure population health and also safety for hunters, including but not limited to the following.
Hunters throughout the state are limited to two bearded turkeys per year, and a daily limit of one turkey, meaning hunters may not tag out in one day. 

Shooting a wild turkey with a handgun or rifle is illegal.

Turkeys may not be hunted within 300 yards of a baiting site; however, turkey decoys and calls are allowed.




You must be less than 18 to take part in the youth turkey hunting season in North Carolina. 

A hunting license is required for participants who are 16 or 17 years old. 

If they are accompanied by a licensed adult at least 18 years old, hunters under 16 are excused from having a hunting license. 

Young hunters with a hunting license or hunter education card are permitted to hunt unaccompanied by an adult.

Every teen must record their captures on a Big Game Harvest Report Card and submit it according to these standards. License-exempt hunters should utilize the Big Game Harvest Report Card to record their captures.
For information about turkey hunting, including hunter safety and where to hunt, visit ncwildlife.org.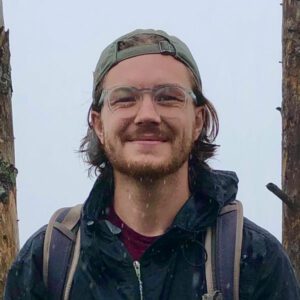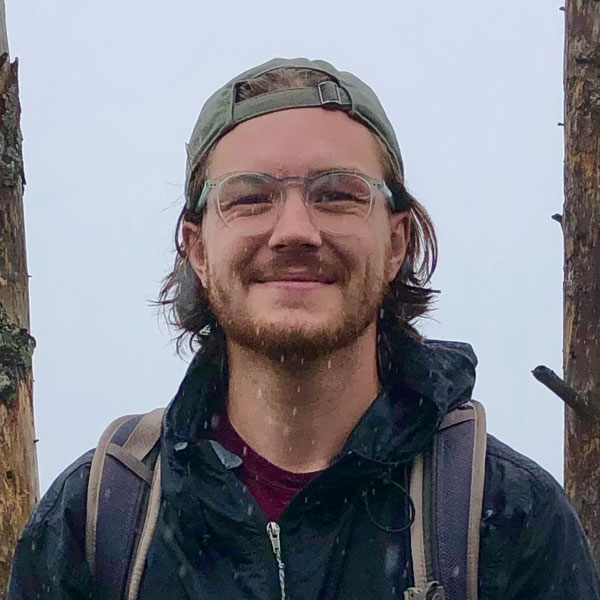 – Written by Bates Whitaker, NCWF Communications & Marketing Manager