Surviving & Thriving: Lessons Learned in 2020, Looking Ahead with Positivity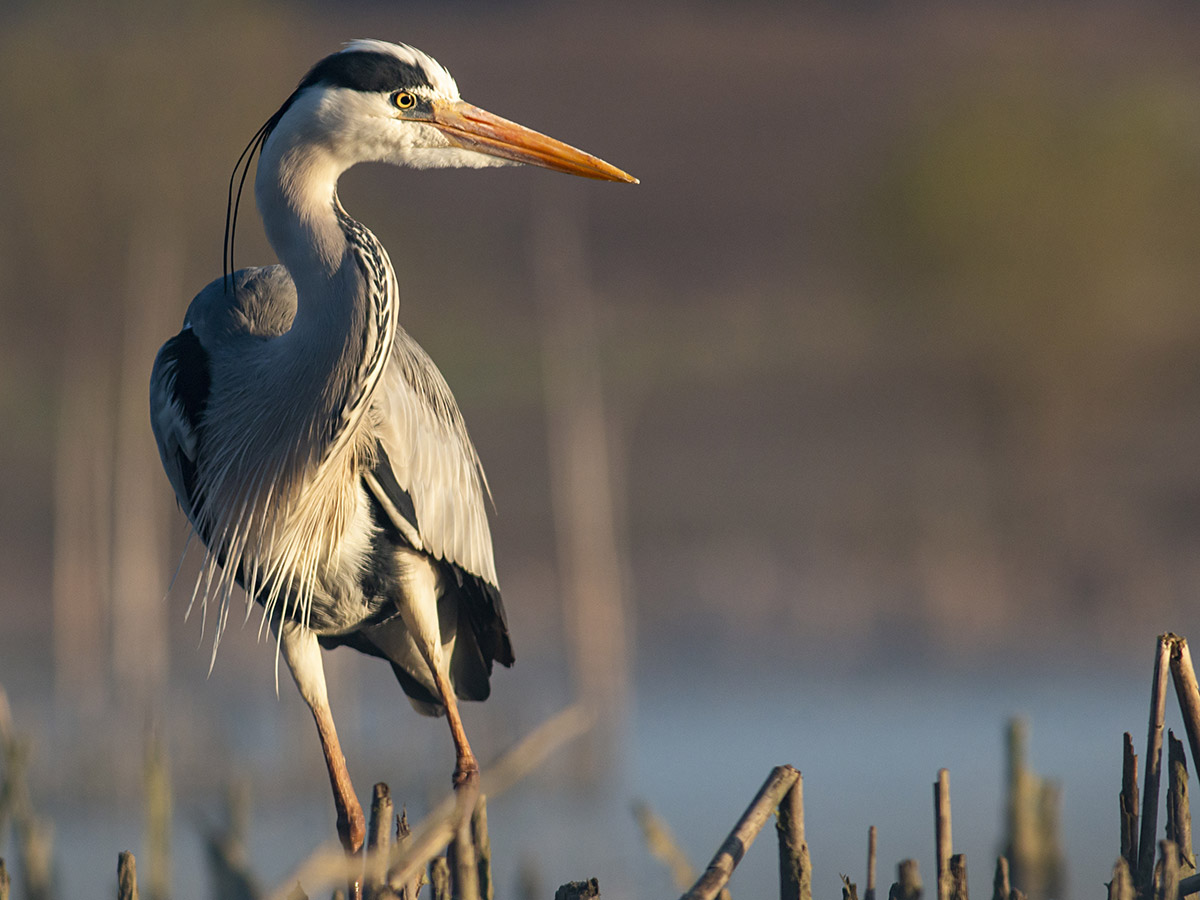 It is just four months into a new year, and it's already brimming with positivity and unity for conservation.
Eastern redbuds are blooming, and Reuben and Cherise, our beloved osprey couple, has returned to Lake Norman.
The historical and unforgettable year of 2020 is now in our rearview mirror. It's time to reflect on lessons learned and ways in which North Carolina Wildlife Federation survived and thrived.
We mastered adaptability (working from home), adopted new skills (hello, Zoom!) and NCWF staff pivoted to offer dozens of online programs that wildlife lovers enthusiastically flocked to – from conservation bedrock laws and native plants to reptiles, birds and white tail deer.
Our annual wildlife photography contest, allowed us to enjoy the North Carolina wild through the lens of talented amateur photographers. We strengthened our belief that our organization can't protect, conserve or restore wildlife and habitat without our dedicated members and supporters.
Our Neighborhood Cleanup Challenge confirmed North Carolinians want to be outside. And, they want to help save wildlife by keeping their communities and waterways clear of debris and trash and restoring habitat by planting native trees and shrubs.
With statewide quarantine mandates, shutdowns, cancellations and cuts (both budgets and jobs), our state's economy and its people suffered. That validated what we already knew: $28 billion in outdoor consumer spending is critical to sustaining North Carolina's financial future.
10 notable numbers for 2020
Celebrating historic conservation wins
In 2020, conservation proves a unifying cause once again as we celebrated historic legislation adopted by whopping margins on both sides of the aisle.
The Great American Outdoors Act, signed in August, was one of the most critical conservation milestones in a generation. The legislation permanently and fully funds the Land and Water Conservation Fund (LWCF) and addresses the enormous maintenance backlog on public lands. Thanks to this landmark win, local communities can fund local parks, trails and other outdoor recreation areas to boost economic recovery and support jobs.
Adoption of America's Conservation Enhancement Act (ACE) means reauthorization of the North American Wetlands Conservation Act. This will increase waterfowl populations and wetland habitat while also supporting local economies, hunting, fishing, seafood production and flood control.
Additionally, ACE's interstate plan for chronic wasting disease will include additional funding to research the deadly transmissible disease among deer, elk and moose. The act also authorizes funding to fight invasive species and encourages public-private partnerships for promoting fish conservation through the National Fish and Wildlife Foundation Establishment Act.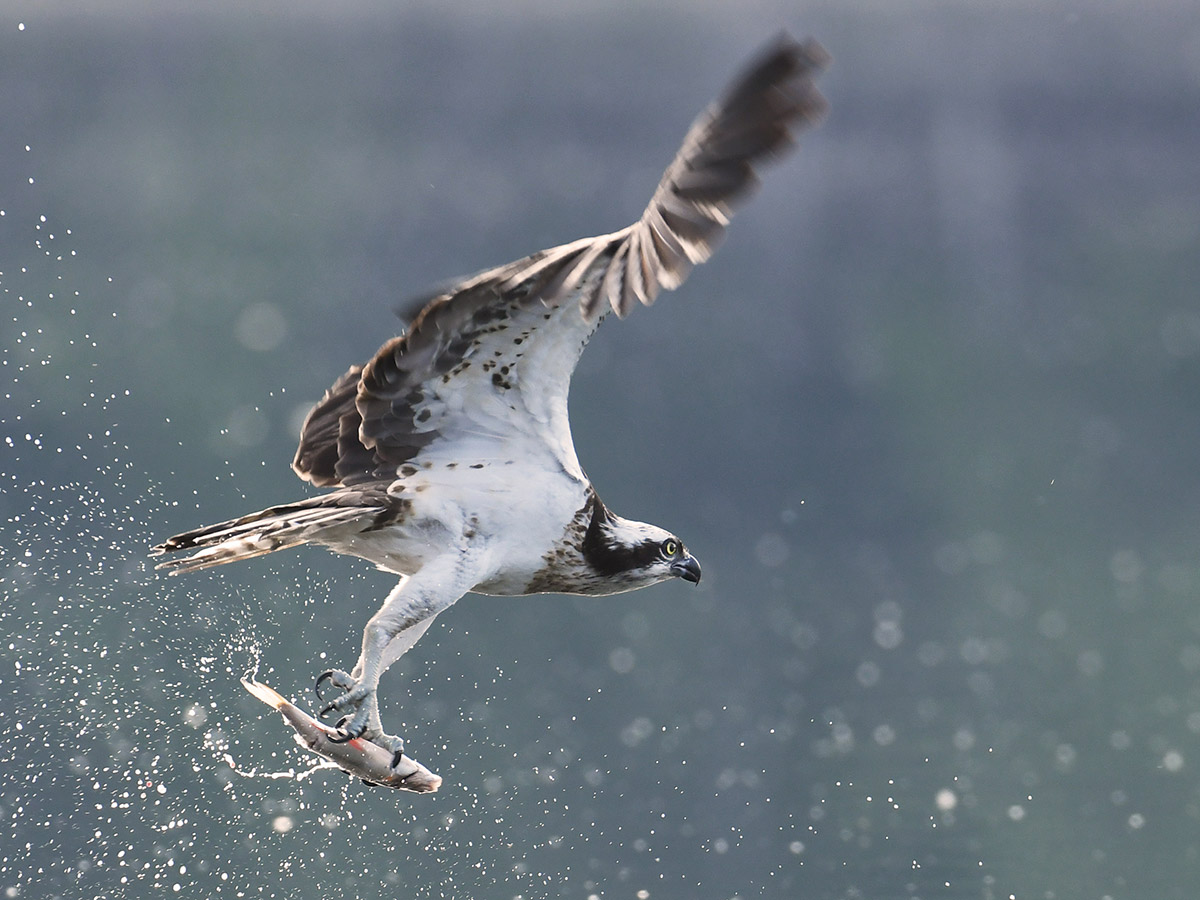 New website highlights threats to wildlife, what we're doing and how you can help
In early (pre-pandemic) 2020, we kicked off a year-long initiative to revamp NCWF's website and provide visitors with access to information, data and solutions to wildlife conservation, and ways to engage.
Our mission-focused website takes a deeper dive into our efforts to protect, conserve and restore wildlife and habitat throughout North Carolina. We outline environmental issues that put habitat and wildlife populations at risk, what we're doing to address them, and how you can help.
Here's a brief look at the top threats we focused on in 2020 that will remain at the forefront this year. Coexistence with the natural world, including wildlife, is critical to sustaining human existence and we will continue our efforts to unite conservation and humanity.
Wildlife and their habitats face many threats to survival, but together with NCWF, you can give them a fighting chance. Here are 8 ways you can get involved and make a difference.