2023 Concert for Conservation (Waynesville)
October 29, 2023 @ 4:00 pm - 6:00 pm
NCWF in partnership with First United Methodist Church Creation Care Ministries present the 2023 Concert for Conservation!
Habitat destruction, pesticide use and climate change continue to pose a serious threat to monarch butterflies and pollinators as a whole. The Concert for Conservation aims to raise awareness in order to protect and restore pollinators and their habitat, which is critical for plant biodiversity and food crop security. We can all help restore the monarch population and its habitat, ensuring this iconic butterfly and many other pollinators make a full recovery. The Concert for Conservation creates wildlife advocates, inspires audiences through music, and educates congregations about imperiled species.
Join us for great music and time well spent with likeminded conservationists!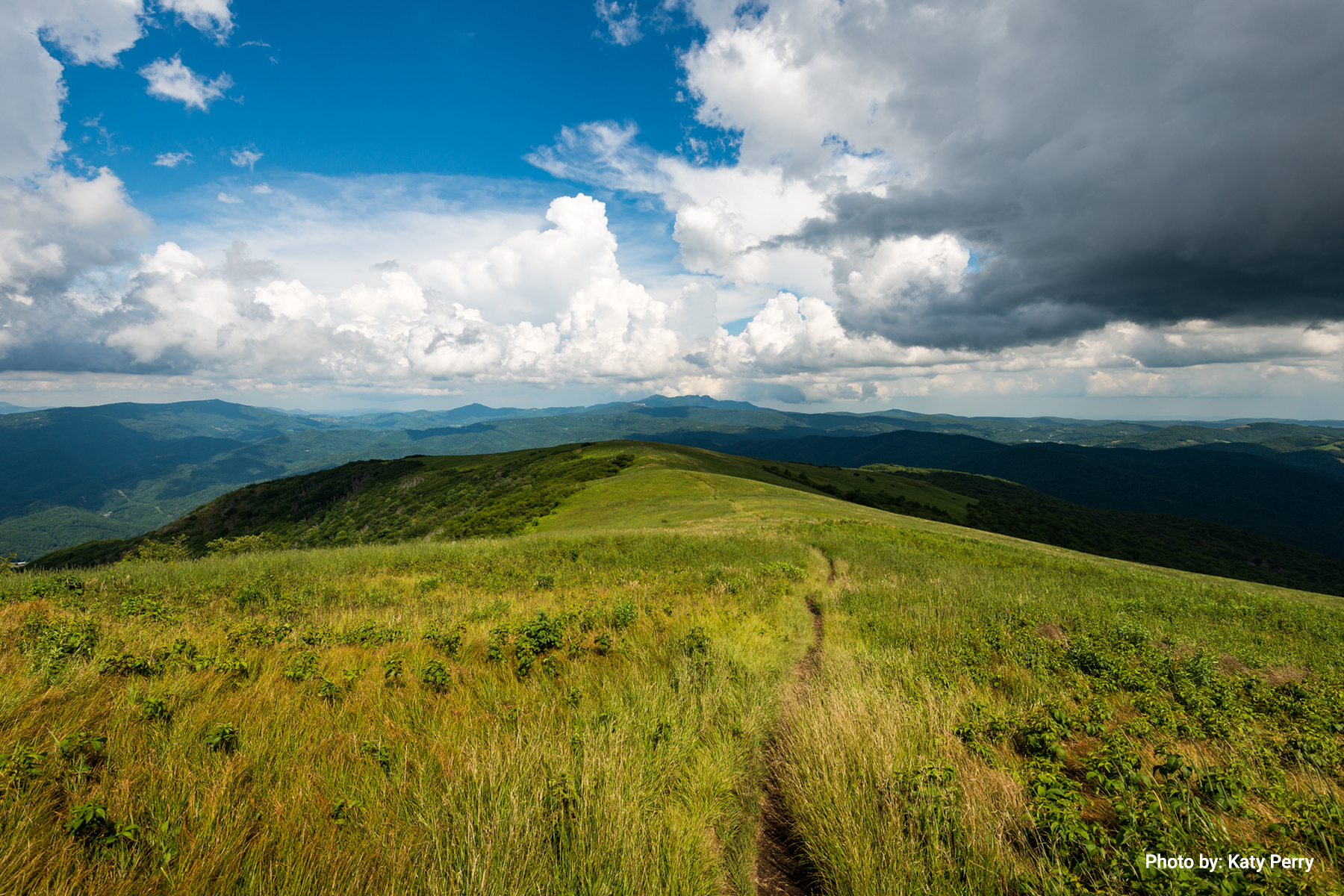 First United Methodist Church
566 S. Haywood St.
Waynesville, North Carolina 28786


Organizer: NCWF

If you synced the NCWF Events Calendar with your calendar and the events are not appearing, please click the "Subscribe" button above to refresh the connection. We are happy to help with any technical issues by email at [email protected].