Go Clean and Green (Charlotte)
October 29, 2023 @ 2:00 pm - 4:00 pm
Go clean and green by joining in a trash cleanup along a stretch of Tyvola Road. Trash is harmful to wildlife and pollutes our streams, rivers, and ocean.
Did you know that for every 25 pounds of trash collected turns into a native tree or 10 plants for pollinators being planted by the North Carolina Wildlife Federation! That's the green part!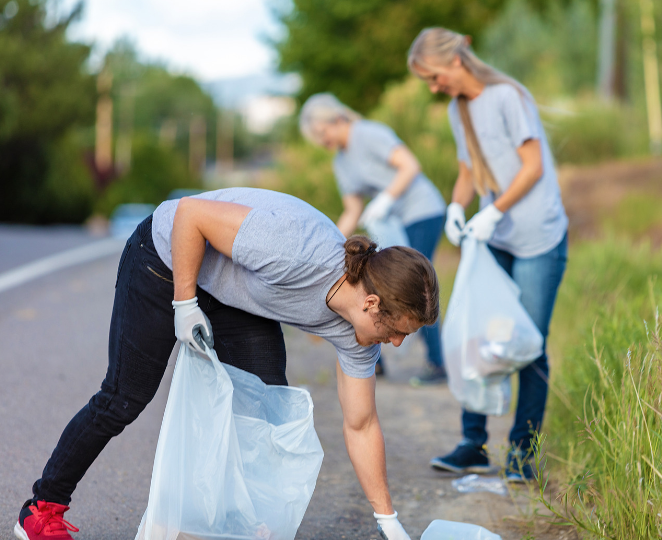 Charlotte, NC
Organizer: Charlotte Wildlife Stewards

If you synced the NCWF Events Calendar with your calendar and the events are not appearing, please click the "Subscribe" button above to refresh the connection. We are happy to help with any technical issues by email at [email protected].