ecoEXPLORE Arachnology Check-In
October 28, 2023 @ 10:30 am - 11:30 am
Join NCWF, Pocosin Lakes NWR and Tyrrell County Library for a fun morning talking all about arachnids! Bring all of your Arachnology Badge questions to NCWF's Laura Frazier and Librarian Lynda Mastronardo. We will be sharing observations from the badge season and playing a fun spider-themed interactive game!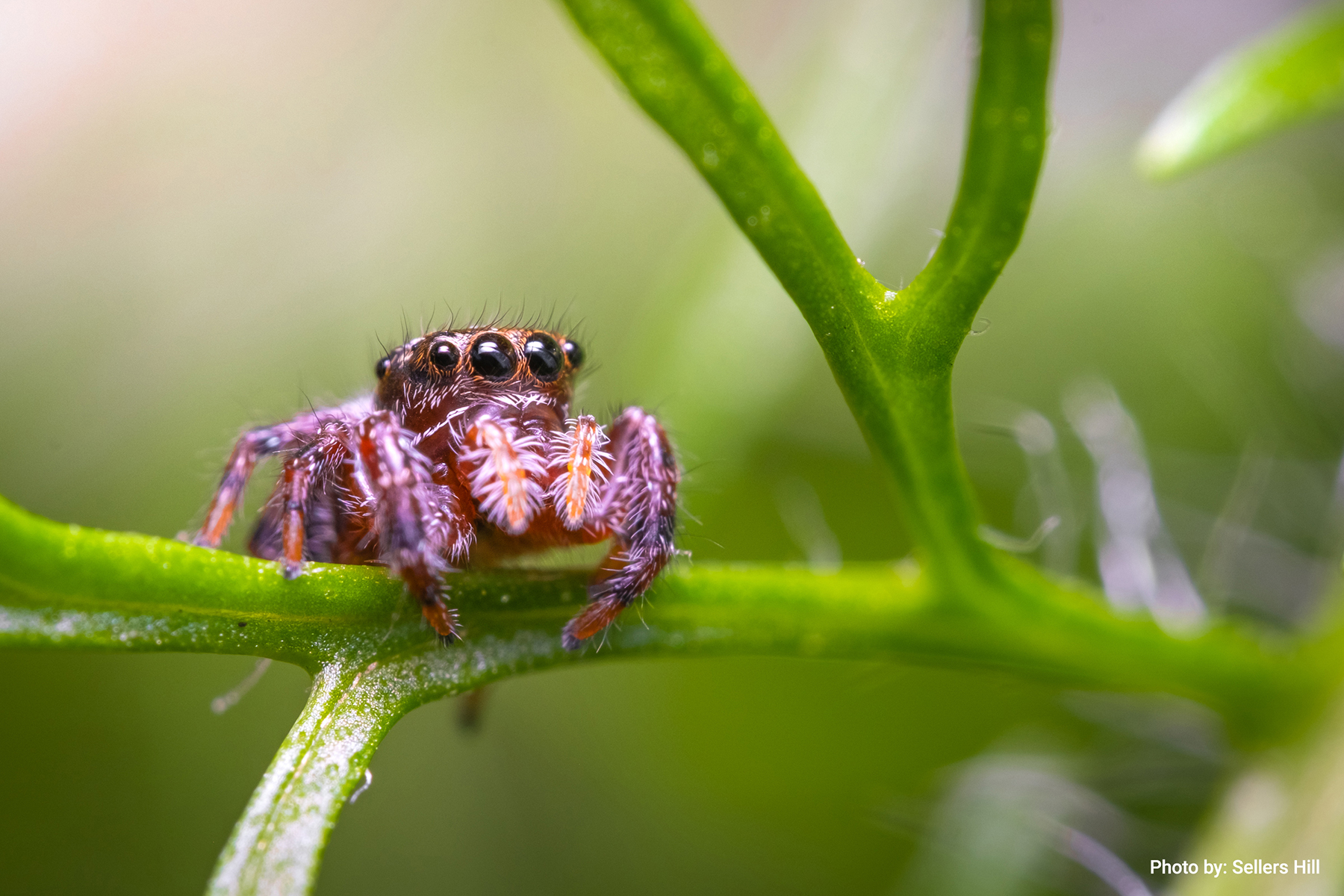 Tyrell County Public Library
414 Main St.
Columbia, NC 27295 United States


Organizer: NCWF

If you synced the NCWF Events Calendar with your calendar and the events are not appearing, please click the "Subscribe" button above to refresh the connection. We are happy to help with any technical issues by email at [email protected].