2nd Annual Bee Day at Durham Central Park
June 24, 2023 @ 9:00 am - 12:00 pm
Join NCWF at the 2nd Annual Bee Day celebration at the Durham Farmers Market! In honor of National Pollinator Week and Bee Day, this free event will offer exciting crafts, honey tastings, live hive demonstrations, a parade, and more! Show your support by coming dressed in your best bee costumes and buzz around our vendor stations to learn more about bees! We hope to see you there!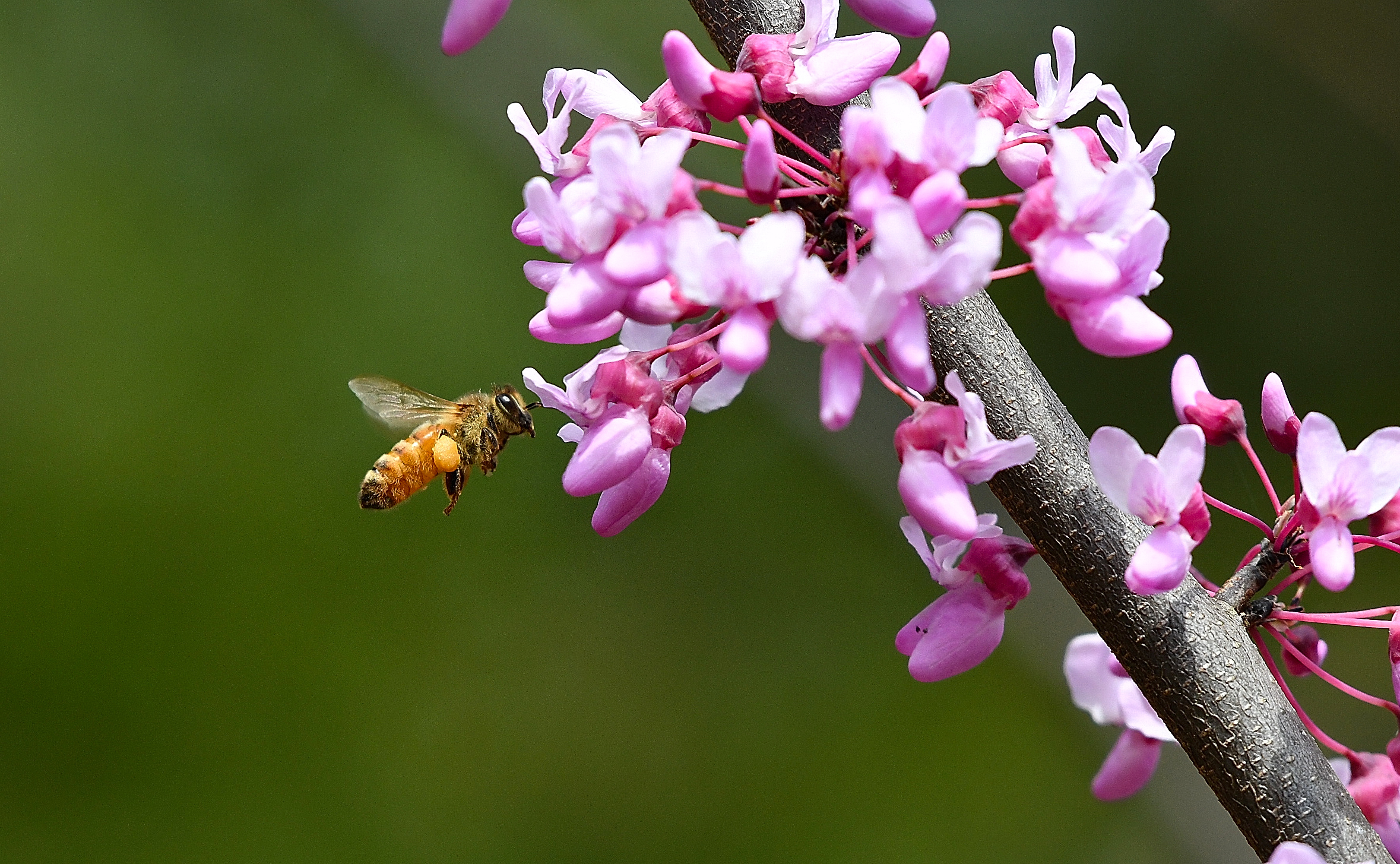 Durham, NC
United States


Organizer: Keep Durham Beautiful

If you synced the NCWF Events Calendar with your calendar and the events are not appearing, please click the "Subscribe" button above to refresh the connection. We are happy to help with any technical issues by email at [email protected].